Prophetic Heartbeat
Creating Videos, Live Zoom Calls, Trainings and more
Select a membership level
INNER-CIRCLE ACCESS
Limited (48 remaining)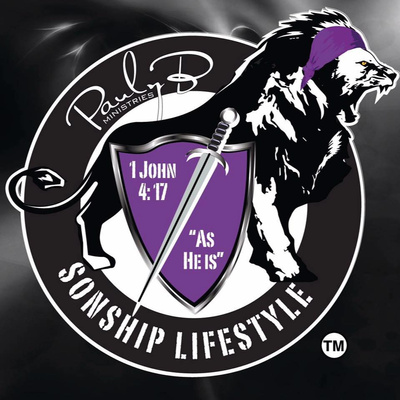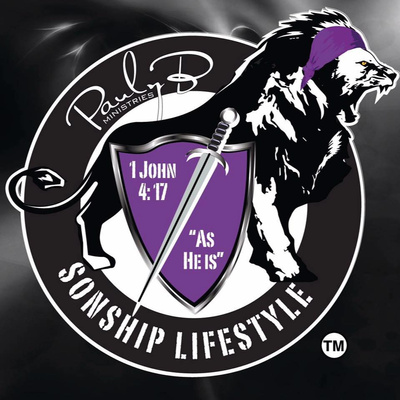 When you join our Sonship Lifestyle Inner Circle Basic you will open an amazing list of benefits, HERE ARE SOME OF THESE BENEFITS
Patron Inner-Circle Only Updates.

Full Access to all Video Training Replays

Once a month zoom Class Done by Intern's

Acess Through Patron to ask PaulyB and Staff Questions.
To accommodate everyone who would like to become a member of the Prophetic Heartbeat Inner Circle, we have set the contribution to a minimum of $20 a month. We encourage all to give as the Lord puts on your heart. Thank you so much in advance.
Full Access Weekly Zoom Done by Interns

Full Access To Communicate with PaulyB Private Area Coaching
INNER-CIRCLE GROUP COACHING
Limited (29 remaining)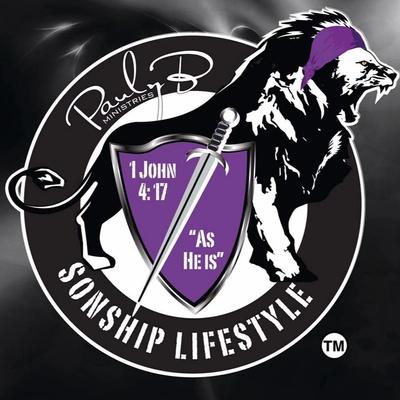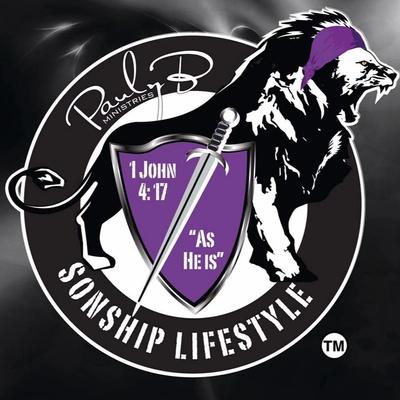 Join our Prophetic Heartbeat Merch Plan and receive quarterly free Merchandise, such as branded cups, t-shirts, tote bags and more.. Every 6 months members of this tier receive Gifts in appreciation for your monthly support of he Ministry. Upon your request you get a once a year FREE Prophetic Counceling Session with PaulyB live on zoom. 2 Livestreams Group Coaching Class a Month read about the other BENEFITS OF PROPHETIC HEARTBEAT INNER-CIRLCE MENTORSHIP
MERCH PLAN, ONCE EVERY 6 MONTHS

Livestreams Group Coaching
INNER-CIRCLE GROUP MENTORSHIP
Limited (19 remaining)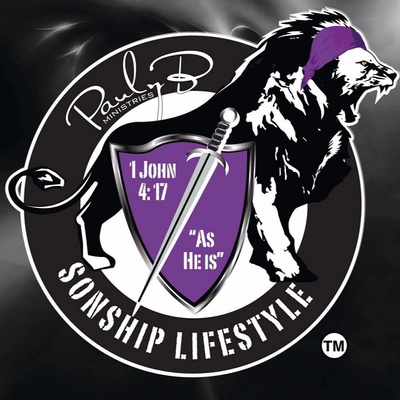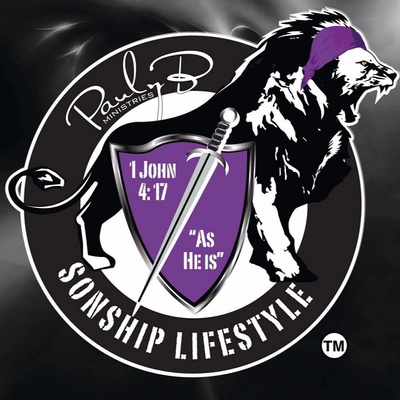 Join our PROPHETIC HEARTBEAT Merch Plan and receive quarterly free Merchandise, such as branded cups, t-shirts, tote bags and more.. Every 3 months members of this tier receive Gifts in appreciation for your monthly support of he Ministry. After 12 mo. you qualify to recieve a ordination from PaulyB Ministries. You will have access to 3 Live Stream Coaching on Zoom with PaulyB and Stellah, Also you have the option of 1 prophetic counseling session with PaulyB one on one with PaulyB on zoom ever 90 days apon your request. 20% All Spirit Week's and Mission Trips after 90 days BENEFITS OF SONSHIP LIFESTYLE INNER-CIRLCE VIP
Full Access To Communicate with PaulyB Private Area Coaching

Ordinations are available after 12 months

Livestreams Group Coaching
About Prophetic Heartbeat
We Started the Prophetic Heartbeat patreon community to stay connected and give back to our supporters. PaulyB Ministries, Known as Sonship Lifestyle has a strong vision for reaching the world with the gospel, Releasing Prophetic message of the gospel into culturally relevant media outlets, reproducing Sonship lifestyles mission within the church, is to unlock the prophetic legacy in believers along with personally hosting Prophetic community and mentorship.

In addition, we began our ministry in Kenya, africa in 2011, where i met my beautiful wife. We married in 2012 and have been serving together in ministry ever sense. We build and provide humanitarian relief and housing to the poor and ultimately seek to make disciples of all nations. Since Kenya, Africa is my wife's homeland this ministry is extra special to our family.

The core of our ministry is done right from our home as well, we do what many would never do. We invite complete strangers from all over the world to come into our home, as we hold what we call "Sonship Lifestyle Holy Spirit weeks". People come and live with us for 6 days at a time. This by far is the most life changing part of our ministry for us and all the people that have attended, because of the one on one ministry time and real life personal connection in small groups.

We strive to recreate the full experience of living out the body of Christ in action. These Faith, Hope, and love gatherings are full of Supernatural bliss and glory! It is through all of these life changing ministry outlets that we see those who are a part of our community make a global impact! We are humbled God has put it on your heart to be a committed patreon partner and help us meet our ministry goals in being the hands and feet of Jesus on the earth. We look forward to continuing a life long relationship with you!

Again we thank you for believing in the Jesus in us. PaulyB and Stellah Brown PaulyB Ministries: AKA Sonship lifestyle
By becoming a patron, you'll instantly unlock access to 6 exclusive posts
By becoming a patron, you'll instantly unlock access to 6 exclusive posts
Recent posts by Prophetic Heartbeat
How it works
Get started in 2 minutes