PSDDude
is creating Photoshop tutorials and resources
Select a membership level
Buy Me A Coffee
You are a Cool Dude! Get your name on the supporters list which is proudly displayed on our blog. You will also receive a thank you email from me!
You are PSD Dude Supporter!
Get priority support for any of our free or premium Photoshop resources.
Plus, all previous reward tiers.
What can I do for my Dude friend?
Order 1 customized work like logo, header, image, etc using our freebies or premium Photoshop resources
Plus, all previous reward tiers.
About PSDDude
Hi dudettes and dudes,
I'm PSD Dude and I've been creating 
Photoshop tutorials and resources
for over 10 years on my blog. All tutorials and resources published on the blog are offered for free with the hope that they will help those who want to get better at Photoshop techniques.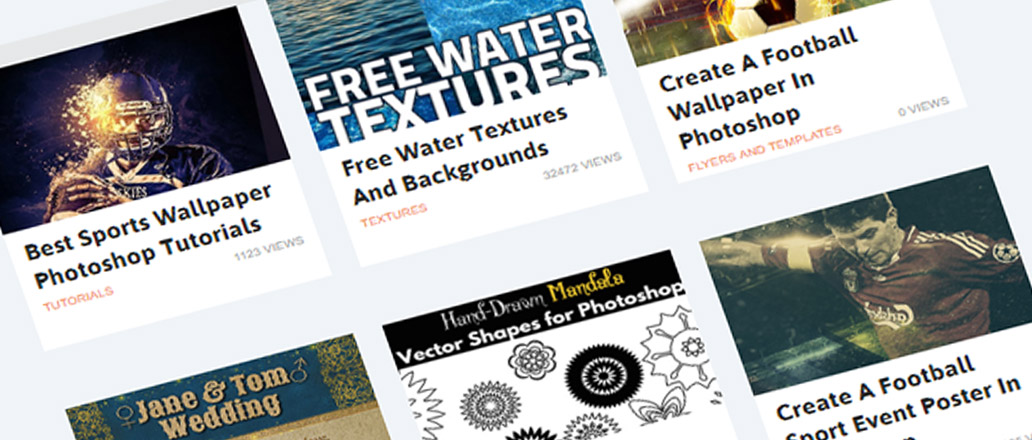 I'm a self taught Photoshop designer and online Photoshop tutorials have helped me to get better and better over the years. That's why I want to give some of that knowledge back.
My day time job is programmer. I've created the PSD Dude blog from scratch and have been maintaining it by myself.
What is Patreon?
Patreon allows you to send a regular payment to creators, so they can support themselves and keep making new stuff.
You are always in complete control: You choose the amount you want to pledge and you can cancel your support at any time.
How often will I end up paying?
You pay per month. Payments are collected on the 1st each month.
Why does PSD Dude need the money?
As all tutorials and resources for Photoshop are offered via the PSD Dude blog for free the blog relies on only 2 income sources:
Google Ads - these have been totally insufficient and lately due to ad blockers barely bring any income
Through sales of the premium Photoshop resources on the GraphicRiver marketplace
Maintaining a website involves a lot of costs, mainly related to domain and hosting expenses. I have a day time job as a programmer, and though this meant that I was able to develop the technology behind the blog on my own, it also means that the time I can allocate to writing tutorials and creating Photoshop resources is limited.
So, I hope that using Patreon as a funding source I can dedicate more and more time to creating wonderful Photoshop goodies for my visitors. I therefore need the money to... well, eat, pay the bills and eventually quit my job and dedicate 100% of my focus to PSD Dude.
I also use the money to purchase photo equipment (for example photo camera, lenses, lights, etc)
and software (I need all versions of Photoshop to ensure compatibility across versions for the resources I offer).
Thanks!
Finally I just want to say thank you to all of the amazing people who have already donated to me and also to visitors that have not had the chance to donate yet. For sure most of my motivation has come from the feedback I've had from you guys, my audience.
So, if you've not donated yet, be a cool dude and help PSD Dude!
DISCLAIMER: All goals and reward tiers are subject to change. 
How it works
Get started in 2 minutes