Select a membership level
Initiate
Thank you for your support. This tier gives you a look behind the curtains. You will see ideas and stretches and pictures from all my art adventures. Also a thank you message, once a month.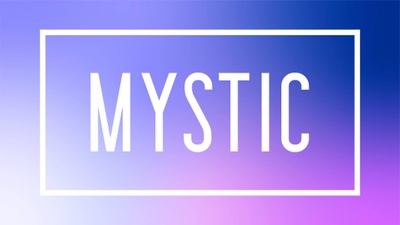 Mystic
Why aren't you nice. This tier gives you more insight into my life and it with polls you can help decide and influence what I create.  Also gets you some goodies.
- previous tier goodies
- digital phone wallpaper
About Psiguy3
Hey there, I'm Robi aka psiguy3. I'm a designer/artist and a huge gamer and streamer. My gaming heavily influences the art I create and the pop culture around me. 
If you decide to support me you will get to see behind the scenes in my world as I create new art, open my Etsy store, getting ready for conventions and play lots of video games. You will also get some cool goodies depending on the level of support. Also help guide and influence what kind of art I create.
Thank for stopping by and hope you enjoy your stay!
This is super awesome. This will help me get more art supplies and help buy games to play on stream. You all are really awesome and thank you for all the support.
1 of 2