The Psychedelic Societies of Edinburgh & Scotland
is creating Psychedelic Community
Select a membership level
Option 1
Subscription to our forthcoming newsletter
lots of good karma ;)
A shout-out on our popular facebook page
Option 2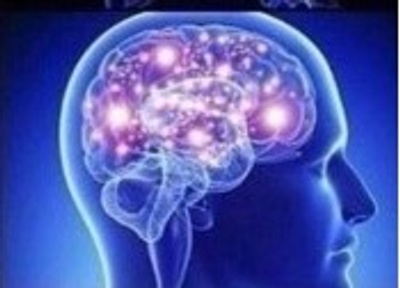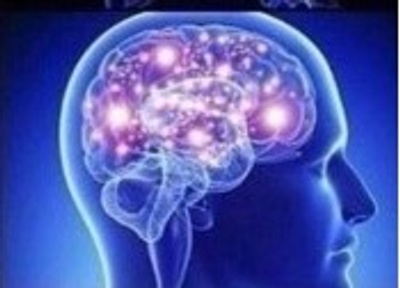 Your choice of free guest-list entry for 2 to one of our events
Plus all previous rewards
About The Psychedelic Societies of Edinburgh & Scotland
WHO ARE WE?
Inspired to find others with a voice in Scotland.
We bring together people fascinated by and appreciative of psychedelic substances.
We believe psychedelic use is a wholly legitimate choice, and that people who choose to use psychedelics should not be punished for it.
The main aim of the Psychedelic Society, then, is to ensure that people can choose to use psychedelics without fear of punishment.
... Further and complementary to this goal, the Society aims to encourage wider public understanding of the benefits and responsible use of psychedelic substances.
Whilst the Society seeks to maintain a strong online presence, we aim to hold regular face-to-face events to complement our online activity.
We are committed to being as inclusive as possible, welcoming people of all ages, genders, ethnicities and sexual orientations and taking positive steps to encourage a diverse range of voices at our events.
The Society does not engage in illegal activities during any of its events. Don't get involved to illegally buy or sell substances.
WHY PATREON?
We are a non-profit organisation that has been running without donations since early 2015.
In that time we have met truly amazing people , heard life-changing stories , watched heartfelt documentaries , heard about cutting edge neuroscience and psychiatry work , been active with policy change and so much more.
We now have lots of events in planning , as well as a new website (which will be fantastic!) and email accounts to manage, venues to book , guest speakers to pay , merchandise to create , education leaflets to print and various other admin-related tasks.
Unfortunately we can't complete this vision without a little financial help.
The society is growing but this comes with problems! We already survive through using ticket sales to pay for venue hire , but with more events planned , speaker fees and travel, a new website and email accounts , as well as ideas for merchandise and other admin, we will fall short of this plan without the aid of the community.
**********************
Your contribution means the world to us - we can not do it without your help !
Thanks for doing your part in the continued growth of the Society.
Whether it's a one-off payment of a few pounds , or a monthly donation , it all goes back into your Society - and to say it's greatly appreciated is an understatement !
***********************
Thanks for your help thus far and beyond :)
Ian and Neil
PsySocEdin
Facebook: The Psychedelic Society of Edinburgh for more info....
Fund an admin for our website to keep it up-to-date.
1 of 4
Recent posts by The Psychedelic Societies of Edinburgh & Scotland
How it works
Get started in 2 minutes