Axelle "Psychée" Bouet
is creating novels, illustrations and roleplaying games
Select a membership level
We love you !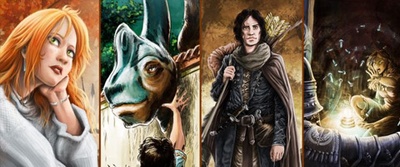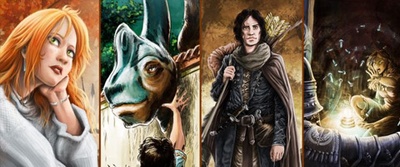 A little help doesn't hurt, and every patron counts! You will receive an HD illustration of the month!
The surveyor of Loss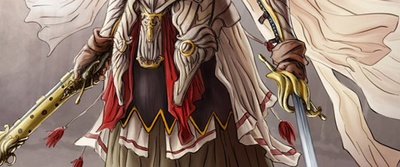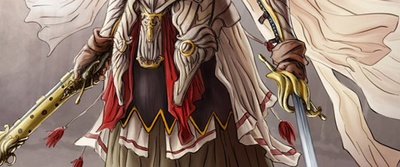 Access to the HD drawings of the month, directly in your mailbox!
The dreamer of Loss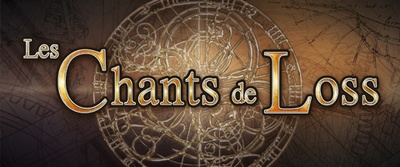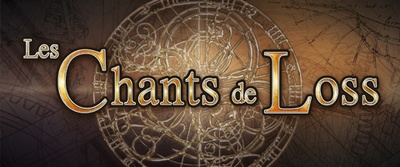 Access to the HD drawings of the month and the chapters of the novels of the month, directly by email
About Axelle "Psychée" Bouet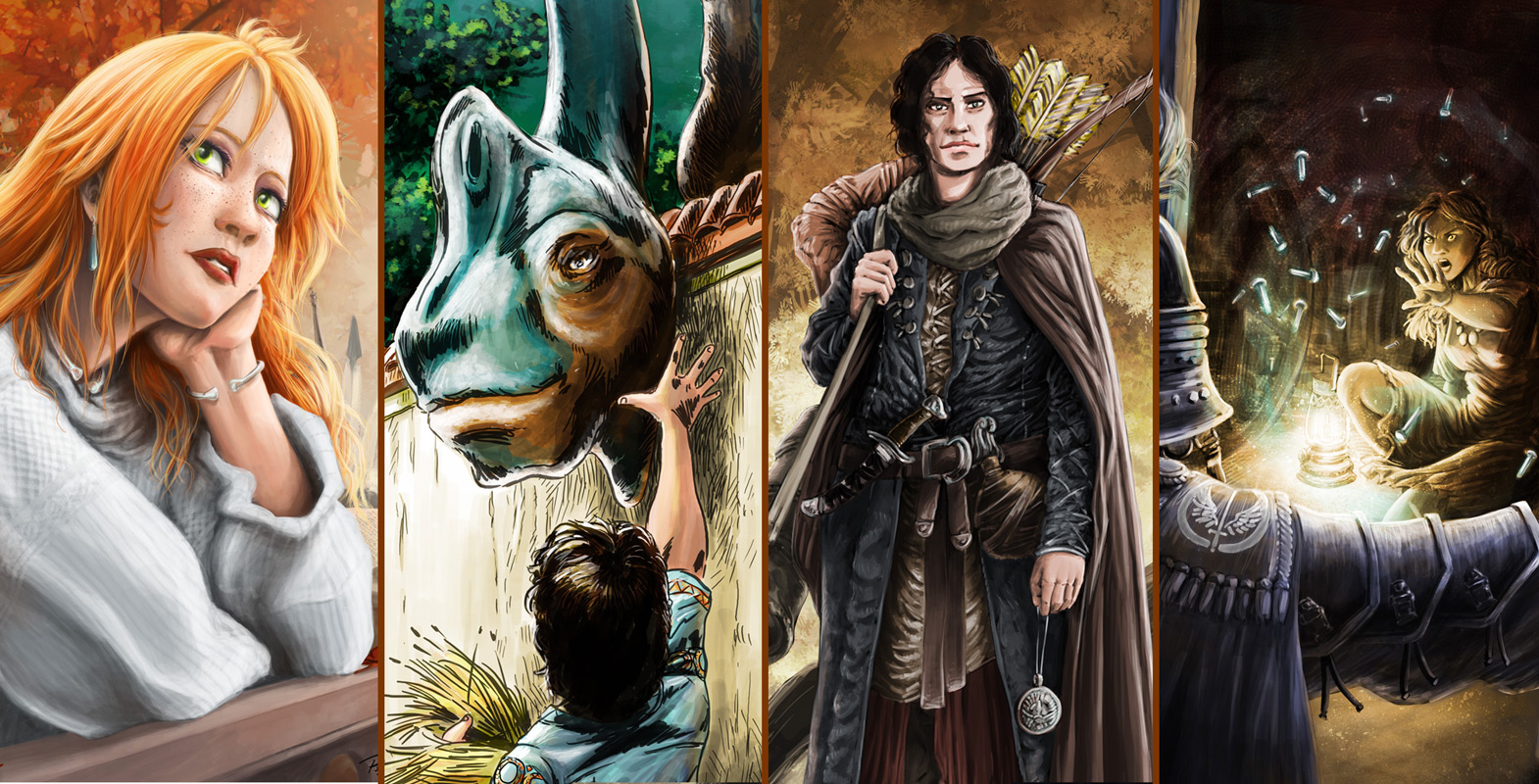 French see below


Who am I
I am Axelle "Psychée" Bouet, novelist and illustrator, creator of the novels and the role-playing game Les Chants de Loss. Since 2015, with Emilie Latieule and Alysia Loretan, we have been working on the role-playing game Les Chants de Loss. It is currently being translated into English.
On my side, I finish finishing volume 3 of the Da Vinci-Punk fantasy novels  les Chants de Loss that I regularly illustrate. We're still looking for an English translator for my novels, it's a difficult job.
I also work on other role-playing games and, finally, I write and illustrate other novels, lesbians and feminists, Héritages, in the universe created by Stéphane Gallay: Erdorin.

Why do I need your help?
Since 2015, I have been sharing all my creations, novels, our role-playing work, and many illustrations on my Facebook page or on Artstation.
My work as a professional illustrator takes time and it's really not very well paid. In exchange for your donations and patronage, I can therefore devote more time to writing, creating and drawing, whether for the world of Loss or my other worlds, and thus please you, the fans and continue to make you dream. The more patrons I have, the more I can work on my creations and the more I can share them with you, of course!

How the rewards work
Here are the rewards in detail. One thing to note is that you do not receive them immediately, but the month following your contribution as a patron.
Illustrations of the month:
Once a month, you receive by email a batch of 3 to 4 illustrations in HD.
Loss Beauty of the Month:
Once a month, I will make an illustration on one of the beauties of the Loss Songs world, in a sexy version, which you will receive in HD quality directly by email.
The chapters of the novels of the month (for Francophones only):
You will receive all the chapters written for the current month of my novels Les Chants de Loss
Original HD illustration files:
Once a month, you will receive an illustration in PSD format in its original size, with all layers
Your digital portrait in the look of Loss:
You can order a digital portrait of yourself, which will be made in color, in the look of a character from the Loss world. To do this, you must send a photo for the model. The portrait will be delivered to you in HD by email. There may be a little delay.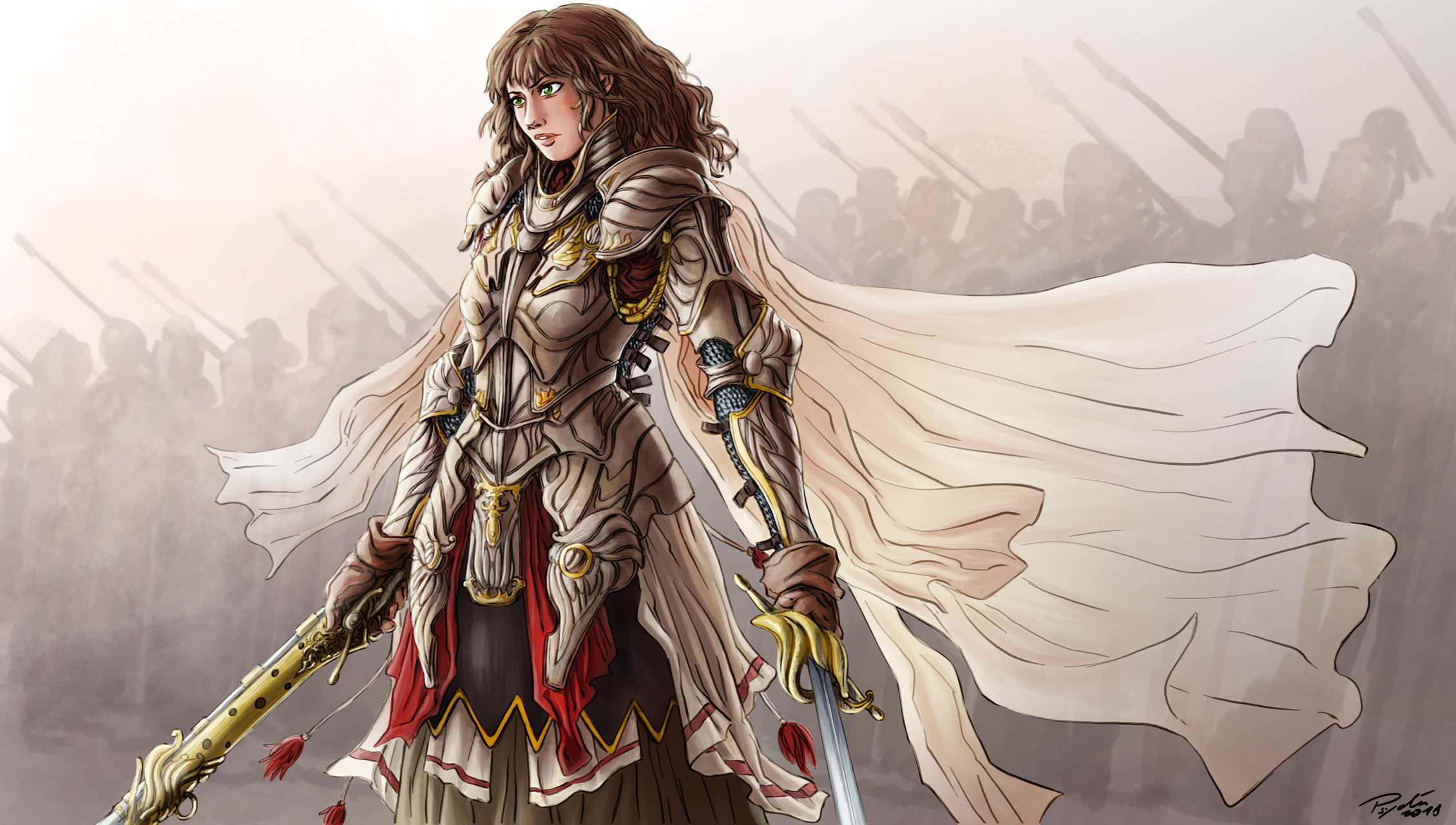 Qui suis-je ?
Je suis
Axelle « Psychée » Bouet,
romancière et illustratrice,
créatrice des romans et du jeu de rôle Les Chants de Loss
.
Depuis 2015, avec Emilie Latieule et Alysia Loretan
, nous avons travaillé sur le jeu de rôle Les Chants de Loss. Il est actuellement en cours de traduction en anglais.
De mon côté, je finis d'achever le tome 3 des romans de fantasy Da Vinci-Punk les Chants de Loss que j'illustre régulièrement. On cherche encore un traducteur anglais pour mes romans, c'est un métier difficile.
Je travaille aussi sur d'autres jeux de rôles et, enfin, j'écris et illustre d'autres romans, lesbiens et féministes,
Héritages
, dans l'univers crée par Stéphane Gallay : Erdorin.
Pourquoi ai-je besoin de votre aide ?
Depuis 2015, je partage toutes mes créations
, mes romans, notre travail de jeu de rôle, et nombre d'illustrations sur
ma page Facebook
ou encore sur
Artstation
. Mon travail d'illustratrice professionnelle exige du temps et ce n'est vraiment pas très bien payé.
En échange de vos dons et de votre mécénat, je peux donc consacrer plus de temps à écrire, créer et dessiner, que ce soit pour le monde de Loss ou mes autres univers
, et ainsi vous faire plaisir, à vous les fans et continuer à vous faire rêver. Plus j'ai de mécènes et plus je peux travailler sur mes créations et plus je peux vous les partage, bien sûr !

Comment marchent les contreparties
Voici les contreparties en détail. Une chose à noter est que vous ne les recevez pas immédiatement, mais le mois suivant votre contribution en tant que mécène.
Les illustrations du mois :
Une fois par mois, vous recevez par email un lot de 3 à 4 illustrations en HD.
La Beauté de Loss du mois :
Une fois par mois, je réaliserai une illustration sur une des beautés du monde des Chants de Loss, en version sexy, que vous recevrez en qualité HD directement par email.
Les chapitres des romans du mois (pour les francophones, uniquement) :
Vous recevrez tous les chapitres écrits pour le mois en cours de mes romans Les Chants de Loss
Les fichiers des illustrations HD originales :
Une fois par mois, vous recevrez une illustration au format PSD dans sa dimension d'origine, avec tous les calques
Votre portrait numérique au look de Loss :
Vous pouvez commander un portrait numérique de vous, qui sera réalisé en couleur, à l'apparence d'un personnage du monde de Loss. Vous devez pour cela envoyer une photo pour le modèle. Le portrait vous sera livré en HD par email. Il se peut qu'il y ait un peu d'attente.
With 150 $ per month, I can pay two invoices, thanks to you. It will be a victory and if it happens, I add a tiers in the form of a monthly contest.
1 of 5
By becoming a patron, you'll instantly unlock access to 15 exclusive posts
By becoming a patron, you'll instantly unlock access to 15 exclusive posts
Recent posts by Axelle "Psychée" Bouet
How it works
Get started in 2 minutes