Ptypoe
is creating Adult games and stories
Select a membership level
Bronze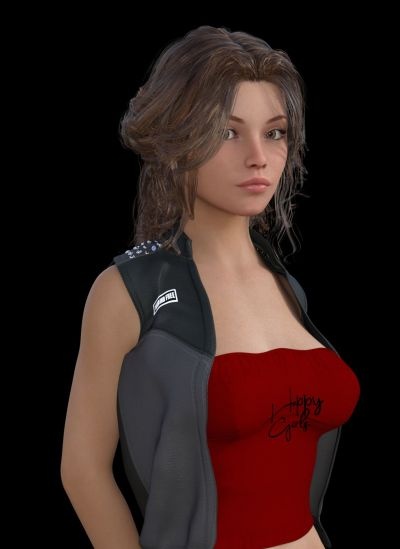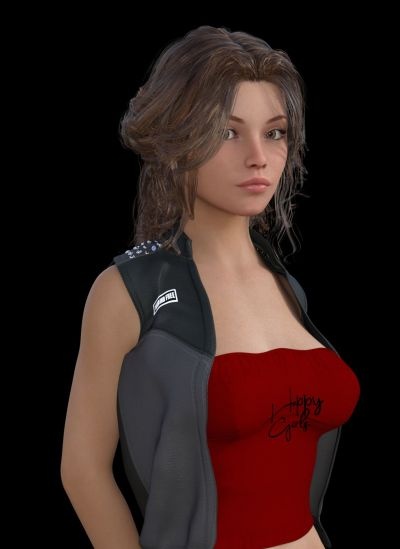 My bronze medal people - Thank you! With your help I can build up my graphics resources.  You have my sincere gratitude.  

You will receive patron-only posts and early game release.

Silver
My silver patrons - Thanks people, your support means a lot to me. It means I can buy good material for the images in the games and create games that you will enjoy more.

I will send images during game development and first release of games and updates. Your feedback is most valuable in developing my games.

Gold
You are the gold medal people, thank you so much!  Your support is vital to my progress and a real boost to my commitment and energy.  

Rewards as above and first release of the new versions. Plus, if I can find the time, "teasers".... mini-scenes from the game while it is under development. 

About Ptypoe
Welcome to my Patreon page,
I make adult games.
  My current game is called
The Keymaster
and V0.1 can be downloaded 
here
.
My previous game was
Naughty Magic
and the title sort of tells you the main themes.  Final release came out in November 2020. 
Naughty Magic is large, with around a quarter million words and four thousand images.  It comes in two parts:
Part I (which is V 0.4) covers the first four weeks of the story and it's available here.  Please play Part I before you play Part II so you get the story line in a logical order.
Part II (which is V 0.8) covers from week start of five to end of week eight and you can download it here.
Compressed and Android versions are available on the Naughty Magic game thread at F95zone.  Worth a visit.

The Keymaster
 has magic content too, but with a different story and game structure to NM (less grind and more visual novel with decisions).  I'm working on V0.2 and look forward to getting it out to you all soon, but I have to warn you - I'm not the fastest game developer on the planet!  My fantastic Patrons help me to cover costs, but I still need to fit progress on my games around work and study, plus a teensy bit of time for my pathetic social life.  Each release involves hundreds of hours of work. I get releases out as quickly as I can, but I cannot predict actual release dates.  
Why am I on Patreon?
  Any new game has a huge amount of graphic content and that costs serious money. So does trying to upgrade my system to improve my renders. So if you enjoy my work, support via Patreon is a really great way to say thank-you, and you also become an important part of keeping my games going.
You can easily make a one off donation!  
Or you can be really nice and commit to a monthly amount (that you can stop at any time).
Ptypoe
(the first 'p' is silent)
Purchasing all the content for graphics of the main girls and locations.  With this level of funding from patrons I can still put in my time for free but I will not be financially worse off.  The games stay free and you can all enjoy the result!
1 of 3
By becoming a patron, you'll instantly unlock access to 123 exclusive posts
By becoming a patron, you'll instantly unlock access to 123 exclusive posts
How it works
Get started in 2 minutes