Publishing Talk
is creating educational resources for authors
Select a membership level
EDITORIAL BOARD
Have your say
in how we develop things - and support the development of resources for new and emerging authors.
Editorial Advisory Board.
Have you ever wanted to be on an editorial board? Become a Patron - at any level - and we'll send you a link to our exclusive 'Editorial Advisory Board' email list.
If you subscribe, we'll send periodic email updates and short surveys to consult you on everything from content priorities to cover designs to guests you'd like us to interview.
We'll also run exclusive polls on Patreon that you can take part in.
Editorial Advisory Board Membership
FRONTLIST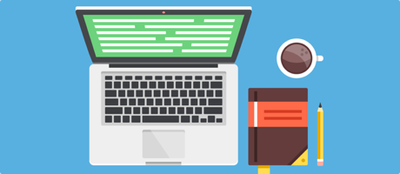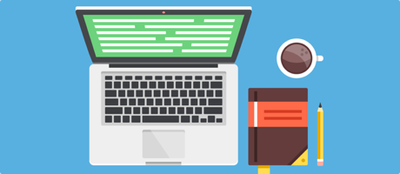 Fully caffeinated.
How much coffee do you (or did you) drink in that writing café? For the price of just one cup per month you can support our development and gain access to:
PDF magazine.
Our self-publishing themed issue of
Publishing Talk Magazine
(issue 7).
Twitter Cheat Sheet
. Our popular one-page cheat sheet to help you navigate Twitter.
Publishing Talk Magazine - issue 7
SCHOLAR
Get up to speed.
THANK YOU for your support. At this level you can start building a bank of resources to help you develop your career as an author. In addition to previous rewards, you'll get:
PDF resources.
One-page PDF cheat sheets, tip sheets, templates and tutorials. Some of these relate to our masterclasses, and will be uploaded as new masterclasses take place.
Publishing Talk Masterclasses - 20% discount
on our masterclasses:  online talks, seminars, interviews or workshops with authors, agents, publishers and industry experts.
3 x magazines.
An additional THREE PDF back issues of
Publishing Talk Magazine
(issues 1, 2 and 3).
20% off online masterclasses

Publishing Talk Magazine - issues 1, 2, 3
About Publishing Talk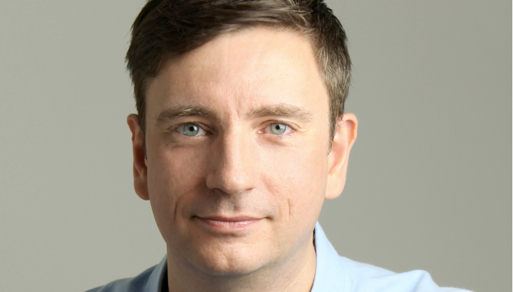 NB we are currently migrating to a new on-site platform for Publishing Talk Members. Please join us there for all these benefits - and more!

Want to write a book - and get it published? I want to help you.
Hello, I'm Jon Reed - a writer, publisher, lecturer and social media consultant. You may know me from
Publishing Talk
, my blog about writing, publishing and marketing books. There's advice from bestselling authors, literary agents and industry experts on the site. But I want to do MUCH more with it - and that's where you come in.
I LOVE working with authors, and want to develop Publishing Talk as an online educational resource to help new and emerging authors. I want to create more resources, including ebook guides, a podcast, online courses and events.
By becoming a Publishing Talk Patron you can:
help us support new and emerging writers with education
access resources to help your career as an author
enable the development of new resources
have a say in how we develop things
be part of a supportive community of authors
have a stake in an established and growing brand
support the environment via our planned forthcoming tree-planting programme (more about that below).
More about Publishing Talk
I started Publishing Talk in 2007 as a way of sharing advice on the emerging field of social media marketing with my publishing clients. It has since become much more author-focused.
Today, Publishing Talk aims to offer advice to new and emerging authors on
writing
,
publishing
, and
marketing
books. Whether you want a traditional publishing deal, to self-publish, or do something in between, there's something for you here.
Publishing Talk is a multi-author blog, with insider advice from bestselling authors, literary agents and industry experts. I've previously experimented with a print and digital magazine (2012-2015) - PDF back issues of which are available to Patrons. I plan to launch a podcast, and am developing new ebooks, PDF resources, online courses and online educational events to support you on your journey to becoming a published author.
I ran our first one-day writers' conference on
How to Get Published
in 2019 at Foyles bookshop in London. It was a huge success: we had 60 delegates, 15 brilliant speakers, and great feedback from a very engaged group of masterclass students - who I know will go on to do great things! I hope to run in-person events again, when that's possible - but will be focusing on online events only for now.
I'm launching a new series of Publishing Talk Masterclasses - online talks, interviews, seminars, workshops and lectures, packed with insights, advice and value to help you become a successful author. Discounts on online events - and video replays of past events - will be available to Patrons. 
By becoming a Publishing Talk Patron you can help make all of this happen - and get some great resources to help you along the way.
More about me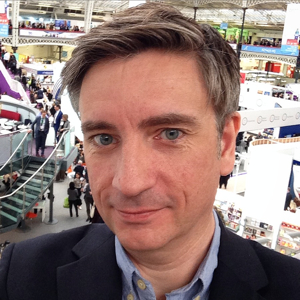 I worked in publishing for 10 years, including as publishing director for McGraw-Hill. I then studied Digital Media Management at Birkbeck (a course I now teach on), and started my own business, Reed Media, offering social media marketing consultancy, training and content creation for publishers, authors and others. You may have seen me at the London Book Fair. Hello.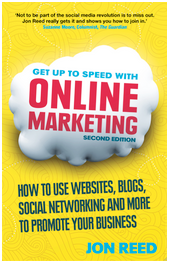 I'm also a writer. I'm the author of
Get Up to Speed with Online Marketing
(Pearson Business, 2013), I've co-written a comedy-drama screenplay, and I'm working on a novel. I've always loved working with authors - whether during my publishing career, doing interviews and commissioning pieces for Publishing Talk, or helping individual authors structure their novels, navigate a path to publication or develop social media marketing plans.
I've trained authors and publishers for years - as a guest lecturer at universities including Bath Spa, Birkbeck, Brunel, City, Kingston and UCL; as an in-house trainer for publishers including Pearson, CUP, OUP, SAGE, Hachette and HarperCollins; and as a workshop facilitator, including Guardian Masterclasses for authors. My working life has been motivated by education - and my aspirations for Publishing Talk are  educational too.
What is Patreon?
Patreon is a crowdfunding platform that enables 'Patrons' to support creators with a monthly pledge. That funding enables creators to keep creating stuff for you. People who use it include bloggers, podcasters, musicians, journalists - and authors.
It's a bit like Kickstarter - except that, instead of raising funding for a one-off project, it's a monthly payment that helps provide creators with some regular income to keep on creating. There are different pledge levels available to Patrons, with extra rewards available at each level.
How your pledge would help
I don't have a big organization behind me. Publishing Talk is basically just me. But it's also all of you - including over 300,000 of you on Twitter and 6,000 in the Facebook Group. If you're able to support us with a small monthly pledge, it would make a HUGE difference.

It would mean I could spend more time working on Publishing Talk - and we could create more resources to support more authors. 
But I don't just want your money - I want your ideas! Become a Patron and you'll also get a say in
what
we create. What resources do you need? What can't you find elsewhere? Become a Patron and become a part of Publishing Talk.
Join our Editorial Advisory Board
Have you ever wanted to be on an editorial board? All Patrons get to be a member of our Editorial Advisory Board and have a say in how we develop things.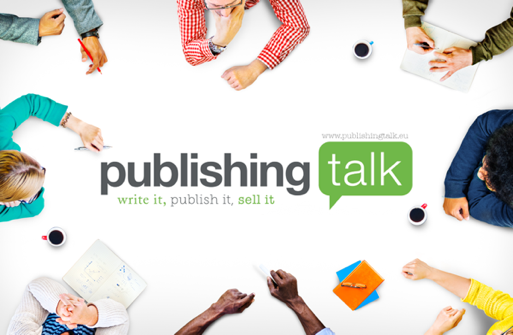 We'll send you a link to our exclusive 'Editorial Board' email list and, if you choose to subscribe, we'll send out periodic email updates and short surveys to consult with you on everything from our content priorities to book cover designs to authors you'd like us to interview.
There's no obligation to get involved, be an active member, or even subscribe to the list - but if you do want to help us shape our vision to best meet your needs, this is your chance.
Resources to support your writing career
All Publishing Talk resources will be available on this page, in one handy place, including magazines, ebooks and cheat sheets. The more you plegde, the more resources you'll get.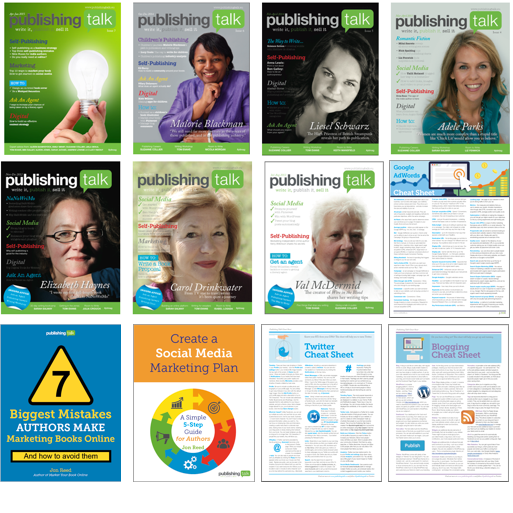 We'll add more rewards as we grow, and reach certain funding levels. But there are immediate rewards available to thank you for being there from the start - and your ongoing subscription will be rewarded with more resources as we grow. Over time this will build into a valuable bank of knowledge to support your career as an author.
Help us plant trees!

We have social goals as well as business goals. Education, equality and sustainability are all important to us. The publishing industry uses a LOT of paper - so what better way to offset that than by planting trees?
To meet our environmental goals, we hope to start a tree planting programme in the near future, via a partner organisation. That means that we will pledge to plant a specific number of trees for each patron every month that you remain a patron. The number of trees will increase depending on your pledge level. And we'll keep a running tally of how many trees our patrons have planted. The exact numbers and details will be added to this page once we've finalised arrangements with our partner.
I'm trying to achieve a sustainable future for Publishing Talk - but we all need a sustainable future for the planet too. And planting trees is one of the best ways to do that. This depends on reaching a certain minimal funding level first - but, with your help, we can get there.
Thank you!
Finally, THANK YOU for being a Patron, or considering becoming a Patron. I'm looking forward to welcoming you to the Publishing Talk community. Together we can help each other publish more.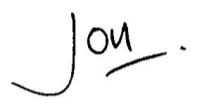 Jon Reed
Founder, Publishing Talk
On your marks. At this level we're off the starting blocks.

1 of 10
Become a patron to
Unlock 14 exclusive posts
Get discounts to an online store
Connect via private message
Recent posts by Publishing Talk
How it works
Get started in 2 minutes