Puerto Candelaria
is creating music
Select a membership level
Guácala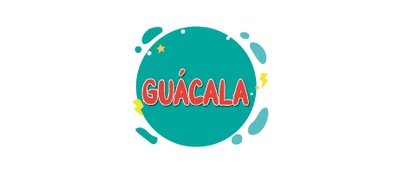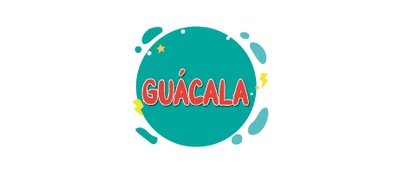 Conviértete en un patrocinador oficial de nuestro disco de música infantil Guácala. El gran proyecto candelario del 2021, que explorará la "asquerología" para divertir a todos los niños del Puerto.
Con tu aporte harás posible la producción de este disco y tendrás acceso prioritario a sus canciones antes de su lanzamiento en Octubre.
***
Become an official sponsor of our children's music album: Guácala. Our big 2021 project in Puerto Candelaria.
You will make possible the production of this album that you could enjoy earlier of its launch in October
Caja Musical Tropical Candelaria*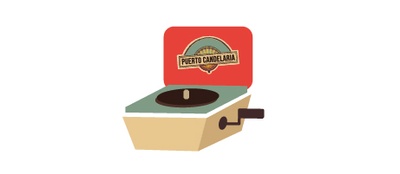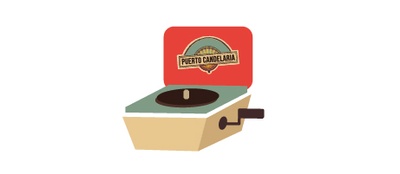 Eres el invitado especial a descubrir nuestros sonidos latinos. Con tu aporte:
Recibirás nuestro profundo agradecimiento por apoyar la música independiente de latinoamérica
Te enterarás antes que todos de nuestros lanzamientos y algunos te llegarán primero a ti.
****
Candelarian Tropical Musicbox
You are the special guest to discover our Latin sounds. With your contribution:
You will receive our deep appreciation for supporting Latin American independent music
You will find out before everyone else of our releases and some will come to you first.
Viejo fonógrafo del Puerto*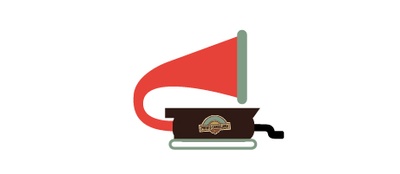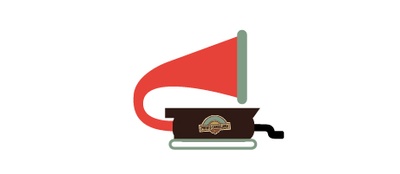 Así como el viejo fonógrafo tu aporte nos permite seguir descubriendo increíbles nuevos sonidos. Aquí recibirás todos los beneficios de
Cajita Musical Tropical 
más:
¡AQUÍ ESTÁ EL DISCO SECRETO DE PUERTO CANDELARIA! Acceso prioritario a contenido musical exclusivo y periódico ¿Qué tal recibir canciones, álbumes, videos, diarios de procesos de creación que no se encuentran al momento en ningún otro lugar? Por ejemplo:
El primero de ellos será el álbum secreto "The Secret of The Shadow" Real Jazz Moments de Puerto Candelaria, que además de su música tiene contenido adicional sobre su proceso de creación en tiempos de aislamiento.
Tu amor por la música independiente de latinoamérica te hará invitado especial a transmisiones en vivo privadas con nuestros artistas
***
*The Old Phonograph of Puerto
Just like the old phonograph, your contribution allows us to continue discovering incredible new sounds. You will receive all the benefits of
Tropical Musicbox
plus:
HERE IS PUERTO CANDELARIA´S SECRET ALBUM! Priority access to exclusive and periodical music content. How about receiving songs, albums, videos, behind the scenes of creative processes that are not found anywhere else at the moment? For example:
The first of them will be the secret album "The Secret of The Shadow" Real Jazz Moments of Puerto Candelaria, which besides its songs, comes with additional content of its creative process in times of isolation.
Your love of independent Latin American music will make you a special guest on private live broadcasts with our artists.
About Puerto Candelaria
PUERTO CANDELARIA (Ganador de Latin Grammy 2019 Mejor Álbum Cumbia) es una gran explosión sonora colombiana que ha traspasado las fronteras, ha burlado los esquemas y ha trazado un camino por el que no sólo transita la música: el teatro, la danza y el humor son los efectivos recursos de los que se valen sus integrantes para exponer ácida y burlonamente el absurdo que es Colombia.

Apoyar a Puerto Candelaria en Patreon es permitir que la música siga existiendo, que sigamos siendo protagonistas en la escena independiente de Latinoamérica, que tengamos los recursos para llevar las ideas a la realidad. De nosotros depende la música, nosotros dependemos de ti.
---
Puerto Candelaria (Latin Grammy Winner 2019) is an innovative and passionate Colombian band that for the last two decades has been an essential element in the movement that redefined the music industry of recent times in Latin America, and it is is one of the top international representatives of the new Colombian music, with hundreds of concerts in the most important festivals, cultural markets and art exhibitions in Europe, Asia, North and South America.

Our life, which is our art; without you isn't possible, and that phrase today, more than ever, becomes real and tangible. If our music accompanies you, support us. You can exclusively enjoy the different sound universes that we're creating and with your help we can continue to have creation as our way of life.

By becoming a patron, you'll instantly unlock access to 30 exclusive posts
By becoming a patron, you'll instantly unlock access to 30 exclusive posts
Recent posts by Puerto Candelaria
How it works
Get started in 2 minutes