Kevin D. Healey
is creating ARTICLES ON THE ETHNOBOTANY OF FORAGED FOOD & PECULIAR PRODUCE
Select a membership level
Daytripper
Sightseer, you are the kit and kaboodle. Your $3 dollar monthly sponsorship will put the coffee in the cupholder as we drive across the land searching for weirdo plants together. I think you should get yourself one of those truck stop cowboy hats over there. Let's do this thing! 

To commemorate our travels, I'll set you up with a sightseeing kit including a postcard and a sticker to slap on the back of your black Cadillac. 
Sightseer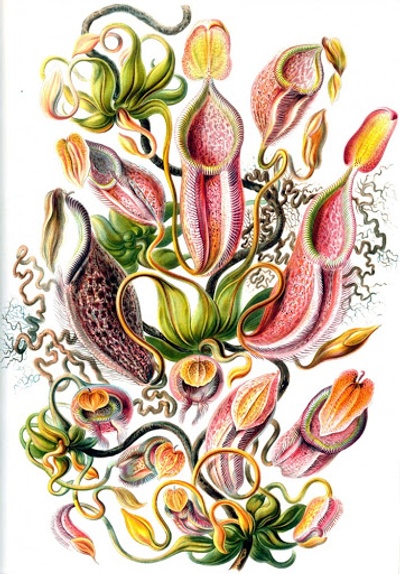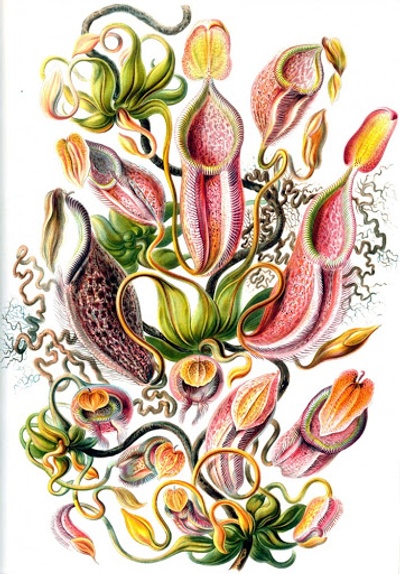 Sightseer, you are the knees of the bees. Your $5 monthly donation puts the road map in the glovebox as we drive across the land searching for wild plants hand in hand.

For your companionship on this harrowing journey, I am sending you a welcome kit (bumpersticker and postcard), and access to content for Patrons only.


Backpacker
Backpacker, you're the lighthouse on the foggy rocks. Your $10 monthly donation buys the ticket and bring us to dock.

Together we shall scour the shores for weirdlings, weeds, and the marvelous plants we adore.

For your contribution I'll send you a postcard, a sticker, a shoutout on the website, a chance to suggest an article, access to Patron-Only content, and access to Quarterly livestream meet ups and presentations.
About Kevin D. Healey
Dear Past, Present, and Future Patreon Supporters, 
My name is Kevin Healey. I am a husband, father, laboratory goon, and the author behind
Pullupyourplants.com
: a site that explores the ethnobotany of foraged food and peculiar produce.
Some people are fortunate enough to feel a true calling to do good work. I am also very fortunate; I feel a calling to research, discover, and preserve the stories of the human plant relationship.
These articles, take many hours of research to produce. I scour the record for information that has not been widely discussed for tens, hundreds, and sometimes
thousands
of years. This is my passion: researching traditionally edible and medicinal plants, traveling to find them, writing about them, using them, taking pictures of them, and sharing the results.
Welcome to my dream job!
It may do the world good to remember that there are food plants other than the monocrops of the Industrial Age. Many of these plants thrive in extreme conditions and many of them are already in your back yard. With your support, the pace of this writing and research will intensify, more videos will be produced, the scope of this site will expand, and new (re)discoveries can be shared with the world.
I'm not a business person. I am not interested in selling products or tinctures. I just want to continue writing on this subject until my doctor sincerely regrets to inform me of something. Hopefully you find something of value in this!
If you do, please consider becoming a sponsor of my work.
All the Best, 
Kevin
When I reach $100 a month, I will do a big-ole dance, and start converting these articles into podcasts. 
1 of 3
By becoming a patron, you'll instantly unlock access to 6 exclusive posts
By becoming a patron, you'll instantly unlock access to 6 exclusive posts
Recent posts by Kevin D. Healey
How it works
Get started in 2 minutes