Hi! You can call me Puppet Combo or just Ben. I'm a solo game developer working on 80s & 90s style survival horror games with a slasher movie twist. You may know my previous games Babysitter Bloodbath and Power Drill Massacre

The road to creating polished, fun, and scary games is difficult. Because past titles were self-funded and available for free, it's tough keeping the lights on. I've turned to Patreon for funding so I can make bigger and better stuff and eventually expand Puppet Combo into a small team to fulfill all your grindhouse gaming needs.

I'd love to keep making games and with your support, I can! Really hope you become a patron, join the community and try out my latest work. Thanks!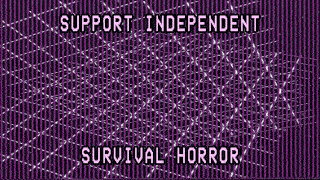 Below are some recent patreon only games and demos that are available now. See the 
Downloads Section

APRIL GAME: STAY OUT OF THE HOUSE!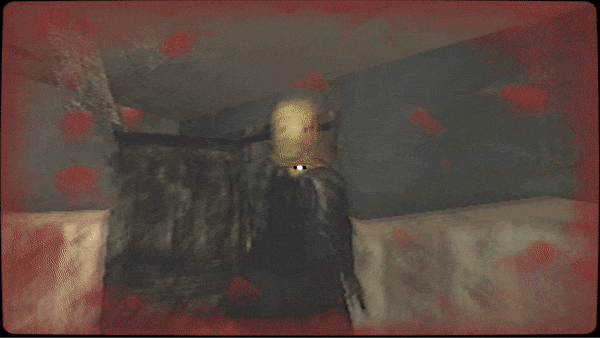 As the "Night Ripper" terrorizes the city , Rachel must walk home alone after work. But a short trip goes astray when the streets are cordoned off due to another slaying and she's forced down a back alley. Unfortunately for her, the Ripper isn't done for the night.
DOWNLOAD (800MB)
WEBSITE



MCM is a survival horror, stealth game I started in 2016 with code left over from a canceled update of Power Drill Massacre. It's kind of a long story. In 2015 I started updating the graphics, gameplay and storyline of PDM, transforming it into something totally different. Eventually I realized this was a mistake and the project was canceled. Rather than throw away all of my work, I used bits and pieces to put together a prototype for a new game called Meat Cleaver Mutilator.
It really is the spiritual successor to that Power Drill Massacre update. The full version coming out in 2018 will take place in and around an adandoned mental asylum in Missouri.
DOWNLOAD (270 MB)



You are the maniac! Texas Butcher will be released in 2018 on all platforms that don't ban it. Two demos are available now. Let the carnage begin! 
DOWNLOAD
(674 MB)


Help me reach the goal to finished PDM. I basically need to recode the whole thing and rebuild some of the levels. I'll also be adding new content and fixing the mechanics so it's a far better game. I've learned a lot since I made the demo, and I think the final version will have all the great parts of PDM without the annoying broken stuff in it. I'll also start working on sequel ideas when the full game is complete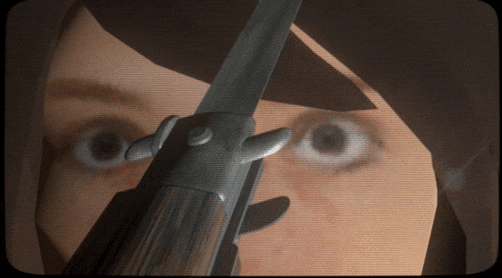 SOME UPCOMING GAMES ARE RATED X.
18 OR OLDER ONLY PLEASE
FACEBOOK
TWITTER
INSTAGRAM
ITCH.IO
PUPPETCOMBO.COM
I now have t-shirts and merch available!