puppy52
comic, art & doll clothing
Select a membership level
Tips for Ginko <3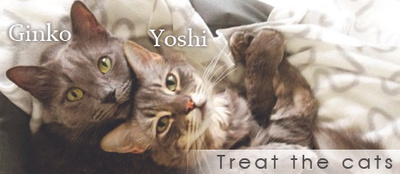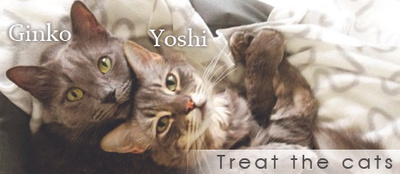 Ginko is a real kitty!  Unfortunately Yoshi is no longer with us since early 2022 :(

+ Early photowalk previews
+ How to/Tips for simple props/Reviews
+ Updates photos of Ginko <3

Here for the art!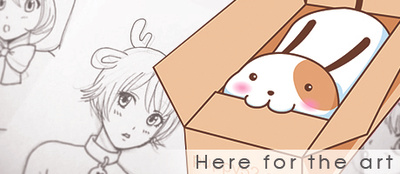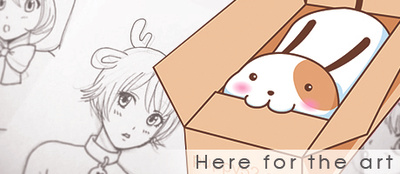 + Preview of art sketches and work in progress
+ Access to high resolution digital artworks
+ Exclusive preview to art related projects in the works

This tier for those who are here for the art!

First dibs to preorder/previews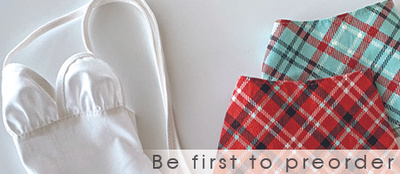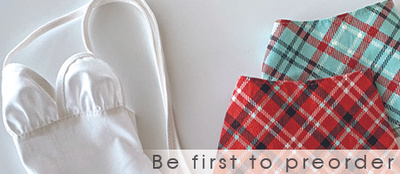 + Access to Polls for fabric/next design
+ First dibs to preorder new doll clothing designs
+ Early photowalk previews
+ How to/Tips for simple props/Reviews
+ Selected higher resolution Digital copies of the artwork  (For your personal use)

I currently include little cards in name card size to include per package for people who buy my sewing, I hope this will hopefully keep it on going!

About puppy52
Hi! I'm Chun/puppy52,
After drawing
House with 2 cats
as 家有2猫 since 2012 (which I translated to English for online documentation) for almost a decade for the Chinese papers, in 2021 the series had ended. 
I continued to translate the episodes I had left, while I ponder what to do with it, and then we lost Yoshi due to kidney disease in Jan 2022.  Ginko, his sister has life long epilepsy which is being managed by medication which we have to give every 8 hours a day.
I had been drawing for way longer since I was a kid, but recent years I have been feeling longer periods of burn out with my illustration, from stress and various other reasons, and have been working on design and making doll clothing.  Currently I am focusing on clothes for Smart dolls.
Process includes making patterns from scratch/sewing/styling/take photos/make listings/pack/ship.
When I pack my hand made clothing, I include a hand drawn doodle per package.
There were a few times I thought of stopping, but instead of that I thought if I try to make it somehow rewarding for myself and my audience, it will give me some incentive to keep it going!
Eventually if this takes off, I hope to do more rewards (early bird previews/preorders, behind the scenes photos? Simple tutorials?) without having to worry about the cost of time/materials eating into living expenses. Thank you for reading this far, I hope you will like what I will put up here soon -- I will figure out a schedule somehow!
I wish to have my digital illustrations to help me to make designing/making doll clothes more sustainable, so I can do it for longer and be more help with bills!
1 of 1
By becoming a patron, you'll instantly unlock access to 363 exclusive posts
By becoming a patron, you'll instantly unlock access to 363 exclusive posts
How it works
Get started in 2 minutes