Purplicious Cow
is creating Mods for Minecraft
Select a membership level
Wood Tier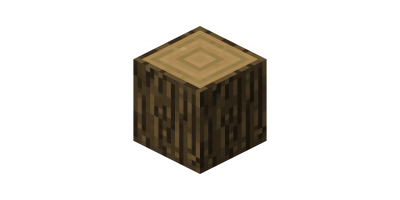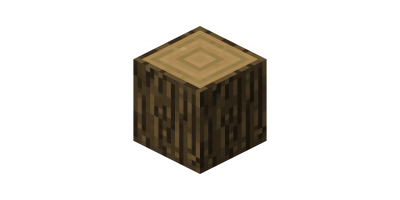 - Access to all patron posts and updates, including in progress previews
- Added to Thank You section on all Forums
- Notification of early builds and publishing schedule
Stone Tier
- Access to all patron posts and updates, including in progress previews
- Added to Thank You section on all forums
- Notification of early builds and publishing schedule
- Access to Exclusive In Game recipe for Purplicious Cow head
Iron Tier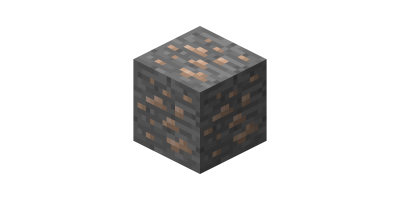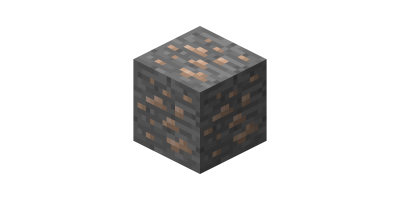 - Access to all patron posts and updates, including in progress previews
- Added to Thank You section on all forums
- Notification of early builds and publishing schedule
- Access to the Patreon Golden Hamster in Animania
- Access to Exclusive In Game recipe for Purplicious Cow head
- Access to Exclusive In Game recipe for Inventory Pets T-shirt Armor
- Personal Thank You on Twitter
About Purplicious Cow
Hey everyone! We've heard from so many friends and fans that you want to support us, and we figured it was finally time to open up a Patreon account. We really, really,
really
appreciate all the incredible support you give, and are super excited to provide a way to do that, and we've come up with some fun rewards along the way!
Who is Purplicious Cow?
Ok, so technically, I am Purplicious Cow, the lead developer of mods for Minecraft, but also father of the amazing 12-year cy4n (aka a_villager), who makes the textures, models, and helps with the game design and creative direction of all of our mods.
I have always, always,
always
wanted to be a video game developer. I made games with my father when I was very young, played games all of my life, and then began making games in Flash with cy4n when he was very young. Together, cy4n and I discovered modding for Minecraft a few years back, and the ride has been amazing! I now code about 30 hours/week, and wish I could do more. We currently have 4 mods for Minecraft that we try to keep updated. Here's a little bit of what we've created and are working on now!
Inventory Pets
Inventory Pets is our most popular mod, and puts living animated creatures with amazing abilities into your hotbar. It has become one of the most popular mods on Minecraft, found in many modpacks including CrazyCraft, Troll Craft, and Farming Valley. We continue to add new pets and features to this mod, and have teamed up with the incredible RazzleberryFox to start bringing in living models of the pets in the game world.
Custom Pets

The Custom Pets mod was highly requested by the Minecraft community, and allows you to create, design, and level up your own Custom Inventory Pet. Players discover Ability Cards found all over the world by killing mobs in certain situations. Ability Cards can then be learned by pets and used immediately in the game world.
Voxels

Voxels is a unique mod that brings in a new currency to Minecraft (Voxels) which is traded by friendly creepers who live in Creeper Villages all over the overworld. Voxels is currently featured in Darkosto's Invasion modpack. 
Animania

Our latest mod is a collaboration with the incredibly talented RazzleberryFox. We have big plans for this mod, and it feels like we are just getting started. Animania is an immersive mod that replaces and improves the passive animals in Minecraft, adding multiple breeds, proper genders, new realistic behaviors, and several new species. 
We have big, big plans for many new animals and behaviors in the works.
We are so lucky to have such great supporters like you! Thank you so much for your support and enthusiasm for our mods, and for being part of our journey!
If we reach $200 per month, we will guarantee content updates and bug fixes for Inventory Pets and Animania every month.

That means at least 4 new pets added every six months and one new species of animal to Animania every two months, along with continued updates to the latest stable MC version and bug fixes.


1 of 1
By becoming a patron, you'll instantly unlock access to 13 exclusive posts
By becoming a patron, you'll instantly unlock access to 13 exclusive posts
Recent posts by Purplicious Cow
How it works
Get started in 2 minutes