Qsan
is creating Shoujo comics, illustrations, Fanart, and Floral Artbooks
Select a membership level
EXPRESSO ♥
✿ Thank you for the Coffe ! ✿
★ My gratitude! ✿>//<✿

+ Support my monthly exclusive patreon drawings. 
It could contain original characters, fanart, a comic page [original or doujinshi] with step by step of the work, and floral/brush materials free to use. As extra, sketches or commissions collections.

+ There is no physical item reward.
  Only digital files in High Quality A4/A3 format 300dpi. 

+ My drawings are all SFW [R15+] but with mature content. Mainly are Shoujo and sometimes Shonen-Ai.

+ You can help me to suggest the next work with polls.

+ Access to my discord only patreon channel and old rewards.
Includes Discord benefits
About
★ Welcome in to my Patreon Page
★

Hello everyone! Welcome in to my Patreon Page! My name is Giovanna. in art
Qsan
, I'm full-time Freelance Illustrator and Comic artist graduated in Product Design and Graphic Design. I'm a shoujo addicted, cat-lover and flowers-maniac! I hope you like my art and you would like to support me in my adventure. ☆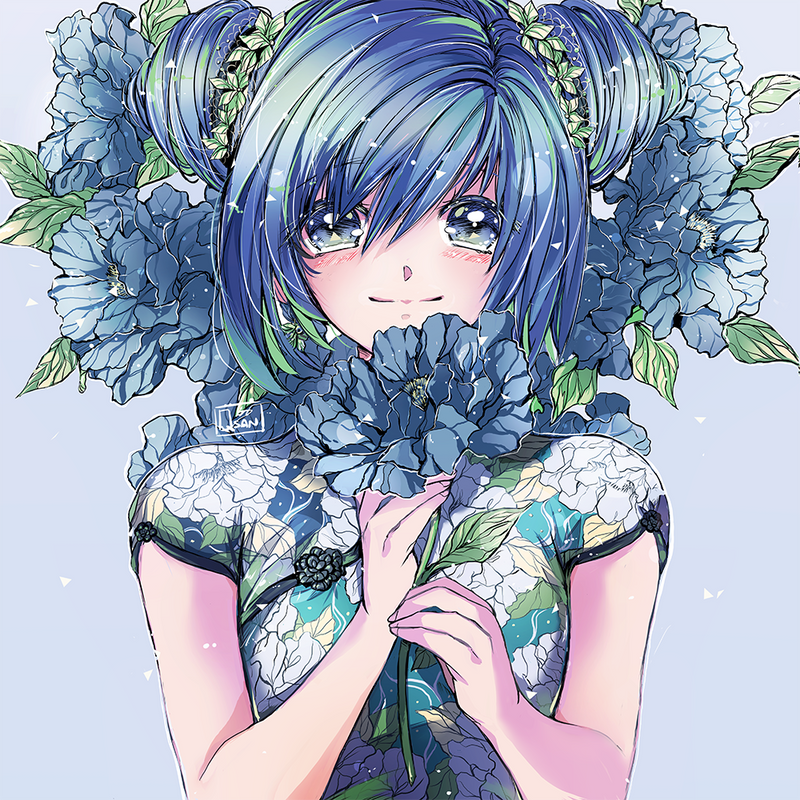 [ Chue Lan "Birdcage" © Qsan ]

★
What do I do!
★

I do mainly illustrations in Japanese comic style, both fanarts and original characters. Actually I collaborate with companies to test their products and as writer tutorials on their programs. But I do illustrations and character designer for 
original stories
, novels, games, mascots for
 private and corporate customers.
. 


[Alisha Smith, "Under the Same Sky" © Qsan ]


★ Why Patreon ?
★ 

Patreon is a challenge for me. Mainly
It is born by my personal wish to share my art, stories, art-knowledge with all of you. like tutorials and free resources, flowers materials, bases, body references, lineart and more.

★ What I offer? ★

I would like to share with you Illustrations, pages  concepts mainly related with my original characters, customer characters and fanart in high quality and draft sketches I don't usually share on social media.  I want to share with you Doujinshi and Personal Projects, and create with you collective arbooks where yours and mine characters are together <3.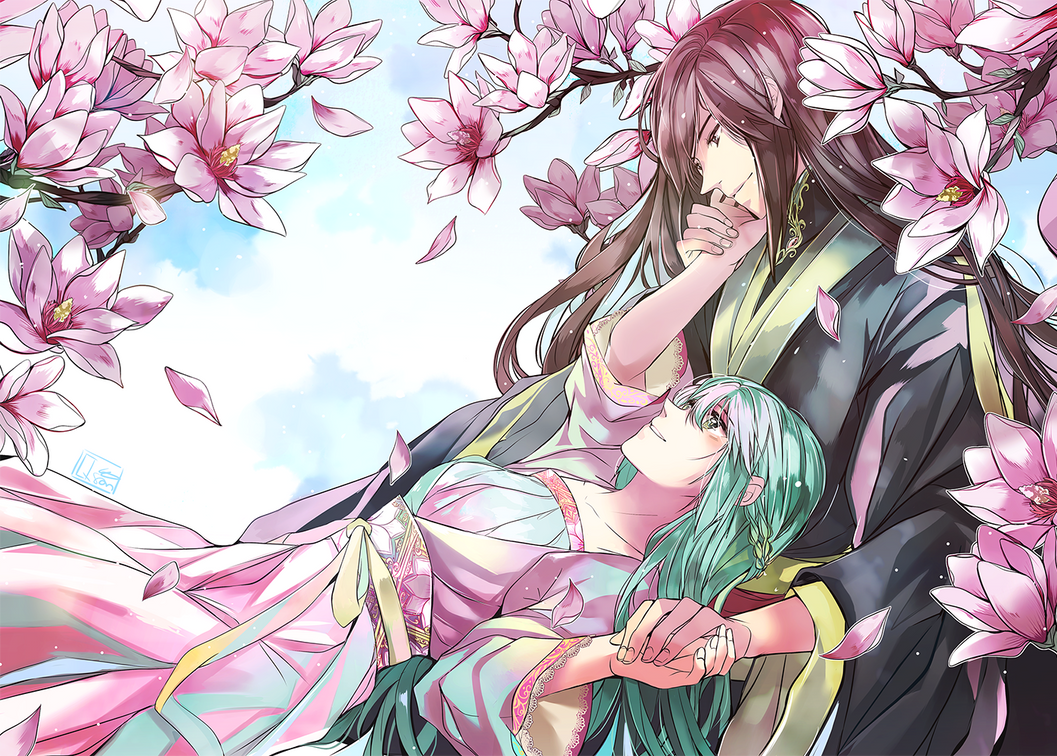 [The Guardians of Bamboo Forest -  Eon & Hui © Qsan ]

★ The Earning ★
The earning from your support will be used, first of all to become an indipendent artist and live by myself doing what I like the most! With your support 
I'll be able to print on paper my original stories and artbooks and create more contents to improve my art and style.
My dreams it will be to publish
my lifetime projects: Shyin and the Eden Valley. If I'll have your support I would like to do some oneshots on them starting to tell their story.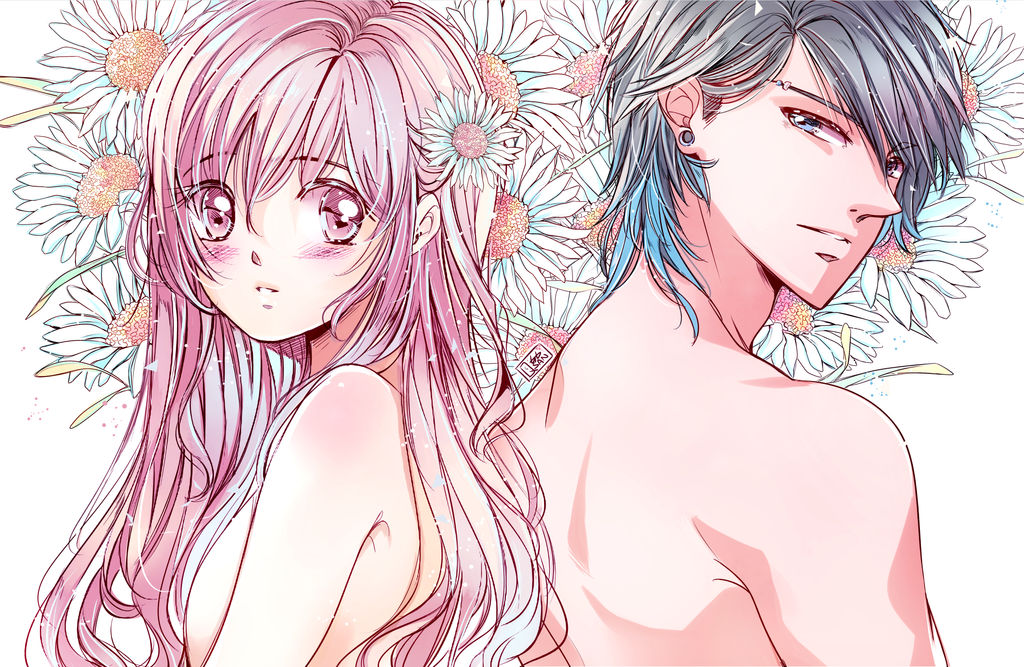 [ Delice and Zafiro, "Lovelight " © Qsan ]
★ When do you update Patreon?★
I'll upload my patreon every sunday with wips. For full packs. Every 25 of the month.
For any problem or curiosity or other things feel free to write me through deviantart, discord or email:

[email protected]




★ Links
★

PORTFOLIO
* 
DEVIANTART
*
INSTAGRAM
*
TWITTER
*
TWITCH
* 
DISCORD


★ Thank you very much for all people who decided to support me and to become an active part of my projects ★
First of all thank you very much for your support!. 
I'll do an upgrade of my pc/tools to create more high quality art and videos. And you can help me to choose monthly drawing.


1 of 3
Become a patron to
Connect via private message