Hi there!

I'm Tomás Laulhé aka Quaternius, a student, freelance 3d modeler, programmer and composer from Argentina.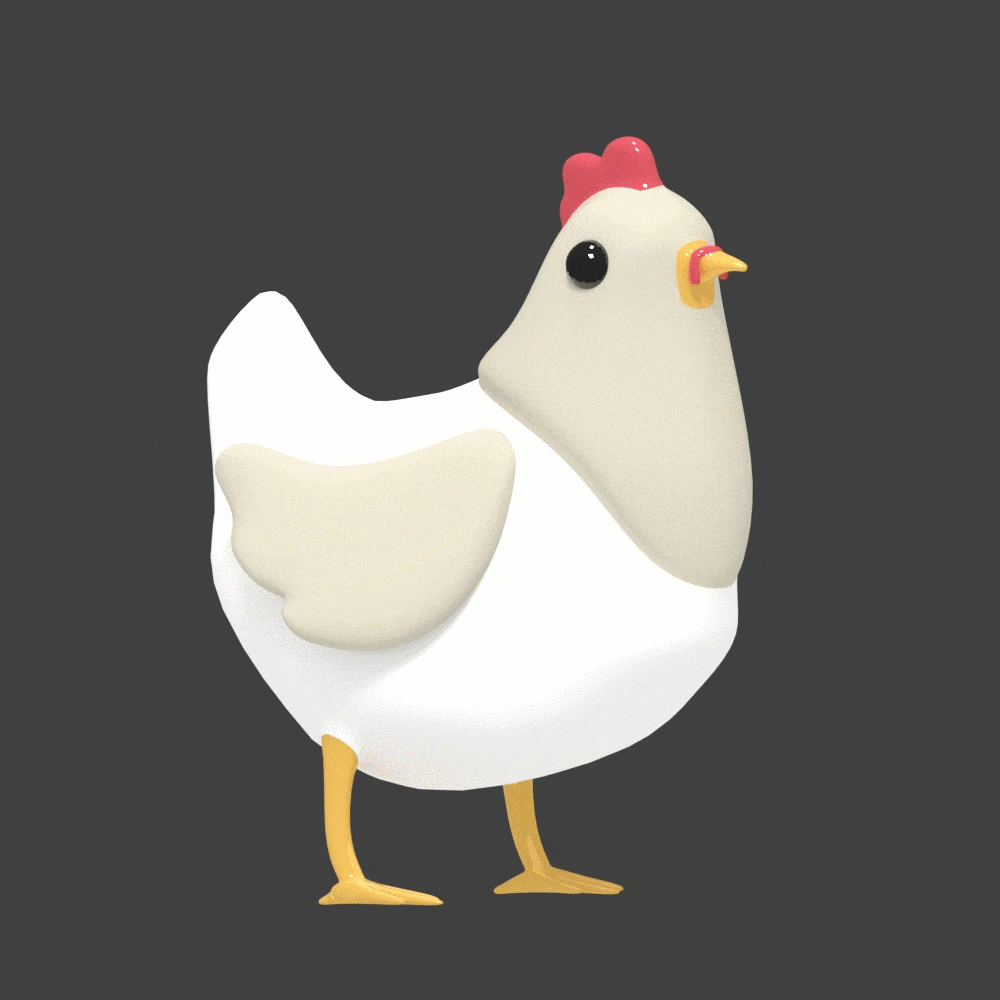 You can find some of my work here:
Quaternius.com | Twitter | Soundcloud | Tumblr | Reddit.
I've been making free packs of 3d assets for more than two years now, releasing between 2 and 4 each month of varying categories, from nature and furniture to animals, and lately i've also been rigging and animating them!
You can find and
download them here
individually or become a $1 patreon to have them all in a .zip!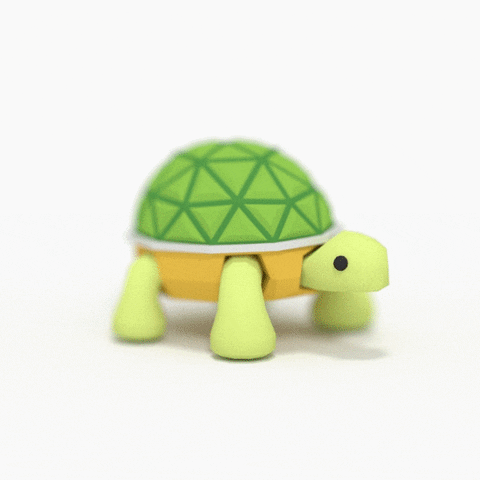 In the past, I've also been working on projects with other people and finished games by myself.
I've been working with
Ater Studios
on a game called MediSim, a tycoon game about planning, constructing and managing your own hospital, and i've released
When Pigs Float
and
Tetrabreach
both on Google Play as well as 
Hibernaculum
, 
Infinitree 
and 
Your Little Human
made for Ludum Dare.
Currently i'm working on a yet unnamed Mail Man simulator puzzle game that i plan on releasing for PC and Android and a bunch of other projects.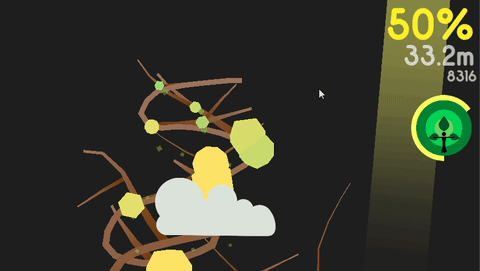 I've joined Patreon hoping that with your support and my hard work, i will be able to keep working towards my goals and keep making free assets even tough some of them will be patreon exclusive.

Thank you for visiting my patreon page!