Quatr.us Study Guides
is creating history for leftists, anarchists, feminists, pacifists, poc
Select a membership level
Helpers
Your dollar takes the ads off one article - and it takes it off for everybody everywhere, not just you! Your name or brand goes on that page, to let everyone know! PLUS, I'll let you know what this image is!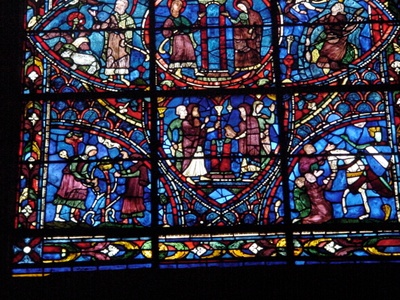 Supporter
Your $5 takes the ads off FIVE articles - for everybody everywhere, not just you! Feel free to suggest which articles... though I can't promise anything.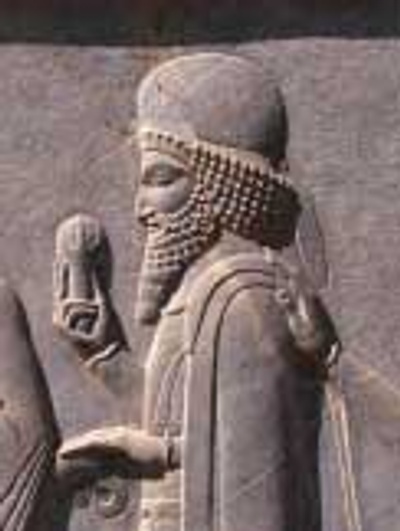 Friend
Your $20 takes the ads off twenty articles - for everybody everywhere, not just you! Plus, I'll write a blog post about you, or on the topic of your choice! 
About Quatr.us Study Guides
Quatr.us Study Guides got started 25 years ago - a quarter of a century, wow! I've been averaging two articles a week for that whole time, so now there are more than 2500 articles, and I'm still writing new ones. About ten thousand students use the site every day - about three million a year, many of them in places where it's pretty hard to find stuff out.

Quatr.us was first university-supported (as History for Kids) and now it's ad-supported but wouldn't it be great to be patron-supported instead?

Here's the deal: every time I get a new patron, I'll take down the ads on one page (feel free to suggest which one!). When I reach 2500 supporters, the site will be completely ad-free! 

Make that happen sooner - tell a friend! Tell all your friends! Each one, tell one! This is a great way to put your privilege - having $2 a month to spare - to work helping kids who don't have that to have a better experience.
$1000 will mean that almost half our articles with no ads on them - it means hundreds of thousands of students around the world who can do their research and write their report without the distraction of ads! What should I do when we get there? (Besides a happy dance on video!) - Let's try to get there in time to match with the publication of my book about the year 1000 AD - more on that later! 
2 of 3
Recent posts by Quatr.us Study Guides