Voulk
is creating Questionably Epic
Select a membership level
QE Gold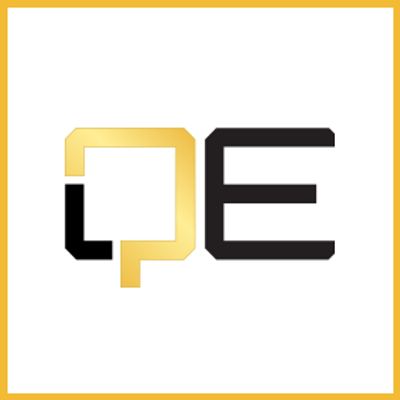 Patreon posts before big releases featuring upcoming and behind the scenes content.
Draft versions of upcoming articles.
Access to the Questionably Epic discord.
QE
LIVE
Your SimC imports save in between uses of QE Live so that you're ready to go the minute you open the app.
Compare up to four items per slot in Azerite Compare (up from three).
Faster Item Compares.
My appreciation and gratitude.
Includes Discord benefits
QE Diamond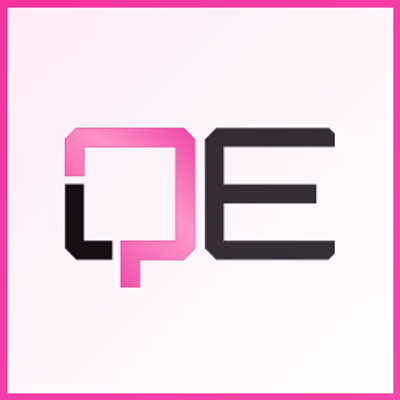 Everything in
QE Gold
plus:
Access to QE Live Beta Features - Currently includes the Disc Priest Beta and Alpha versions of Classic Druid and Classic Paladin.
Access to new PTR Azerite items and trinkets weeks before they go live. This will include the Shadowlands version of the app closer to launch.
QE LIVE
Much Faster Item Compares.
Compare up to five items per slot in Azerite Compare (up from three).
Includes Discord benefits
QE Rolls Royce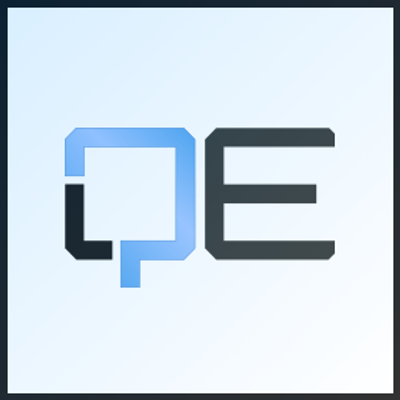 Everything in
QE Gold
&
QE Diamond
plus:
Direct QA line. A special channel in the QE discord all of your own to ask any question you like. 
Resto Druid / Mistweaver / Disc log review every week. 
QE LIVE
Compare up to six items per slot in Azerite Compare (up from three).
Includes Discord benefits
About
Welcome to the QE Patreon. If you're here then I already appreciate you. When Questionably Epic started three years ago it was designed to be a hub for all things Resto Druid. To give us a home on the internet where you could find reliable, trustworthy information. At the time the existing resources were poor, misleading and often times worse than making it up as you went. QE became an essential part of the Resto Druid community and now aims to be a home for all healers to find accurate resources. 

From the beginning a core value of the site was innovation. It couldn't look or read like just another guide site. We built QE Dungeon Tips so that you didn't have to tab out during dungeons, and now QE Live let's you build an optimal, accurate gear set without the need for complicated spreadsheets. Funds raised will go toward the costs of running the site. 

All features of Questionably Epic and QE Live will remain free forever. That'll never change. The Patreon tiers offer extra usability perks instead, as well as beta access so you can test drive the cool new stuff early. I'm also offering in-depth log analysis as a thank you for donating to the higher tiers. 


Become a patron to
Unlock 14 exclusive posts
Connect via private message