Select a membership level
Soil Patron!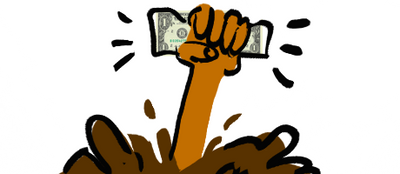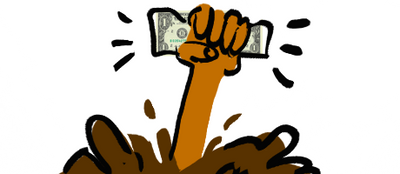 THANK YOU!!
You have access to
My eternal love and gratitude!
The STBU Discord!
Early access to pages 1 week before they are released
BIRD patron!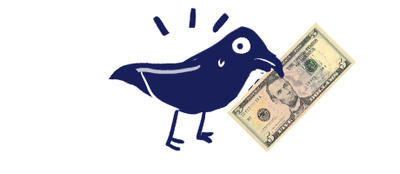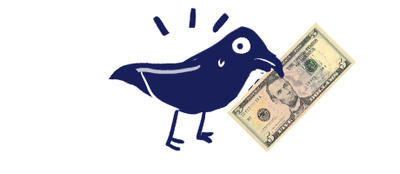 Above + Monthly STBU bonus pdf including:
Concept art/ Development sketches
Bonus comics
Wallpaper/Desktop Illustrations
Process gifs/Speedpaints
Tips and Tricks on making webcomics!
These are often posted on the last couple days of the month so that I have more content from the comic to cram in them!
Includes Discord benefits
GHOST PATRON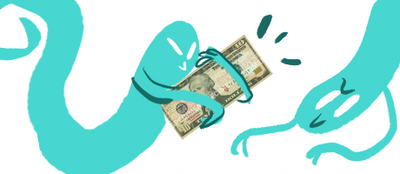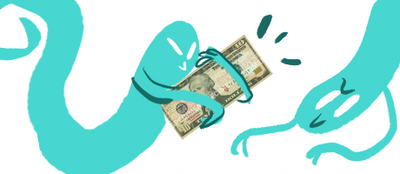 Above +:
Free copies of anything i intend to sell (zines/stickers/ etc!) (keep in mind that this is rare)
A chance for a side character to be named after you!! once I ask you for your name, I will honor the commitment no matter what happens to your pledge. Also keep in mind that the character might not pop up for at least a year! I will pick through past and present 10$ pledges with a strong preference for active patrons.
Previews and updates of secret projects/webcomics ;)
Includes Discord benefits
About Tess Thompson
Hey there!! I'm Tess Thompson. I make

Soil That Binds Us,
a webcomic about two young adults who can talk to the ghosts and one young adult who IS a ghost and their journey in sewing back together a world ripped apart by the undead. It's over 1000 pages and it heavily features:
LGTBQ and diverse character cast; including a nonbinary protagonist. 
Long form narrative adventure and emphasis on character
This is a kind of shonen anime for gay people. There's no way around saying this.
Small animations and videos, like this one!
I currently pour every once of my free time into this project, so it means a lot to me if you decide to donate!
ALL
of the money saved is set aside to be used specifically for the comic!
Nice- What does donating to you mean?
It means that I can afford:
adobe photoshop and programs!
to renew the website!
to make free/discounted stickers/buttons/charms/merch for patrons!
more time to make this thing!
and hopefully, with a lot of luck, one day 
RENT. it's my dream to do this full time.
if you're interested in a
one time donation
rather than a monthly contribution, that's totally okay! please consider donating at my 
paypal! that's at

[email protected]

,
or consider donating once to my 
Ko-fi
, only I will not use the money for coffee. It will be for art.
You can also 
commission me!!!
I'm always open, it's what I currently do full time and again, I could always use the money. If you are a patron you will receive a discount, just let me know that you are a patron!
If you're interested in my other work, check me out on 
twitter
or 
tumblr
! I draw women kissing constantly. That's just what I do.
THANK YOU SO MUCH FOR READING AND DONATING!!
if i get 30 dollars a month ill print out a personal thank you letter and eat it. maybe ill draw a few free desktop pictures!!
1 of 1
Become a patron to
Unlock 345 exclusive posts
Connect via private message
Recent posts by Tess Thompson
How it works
Get started in 2 minutes