Hey Everybody! My name is
Richard Rabassa
, and I make illustrations of just about everything. I pay most of the bills with client work (illustrations, logo design, branding, etc.) but my true passion is creating original illustrations of, well, whatever pops into my head. As a
stay-at-home-Dad
, I get most of my inspirations comes from my kids. They are my most honest critics ("make it more Pink").
Zoe Conquers The Moon
My illustration styles varies tremendously as I am always exploring new techniques and mediums for my ideas. I draw in traditional pencil and paper all the way to 3D applications
and everything in-between.
Once I create an illustration, I make it available for sale on a variety of products such as framed Art Prints, Phone Cases, Scarves, T-Shirts, Tote Bags, Bed Spreads, and even Shower Curtains!
Framed Art Prints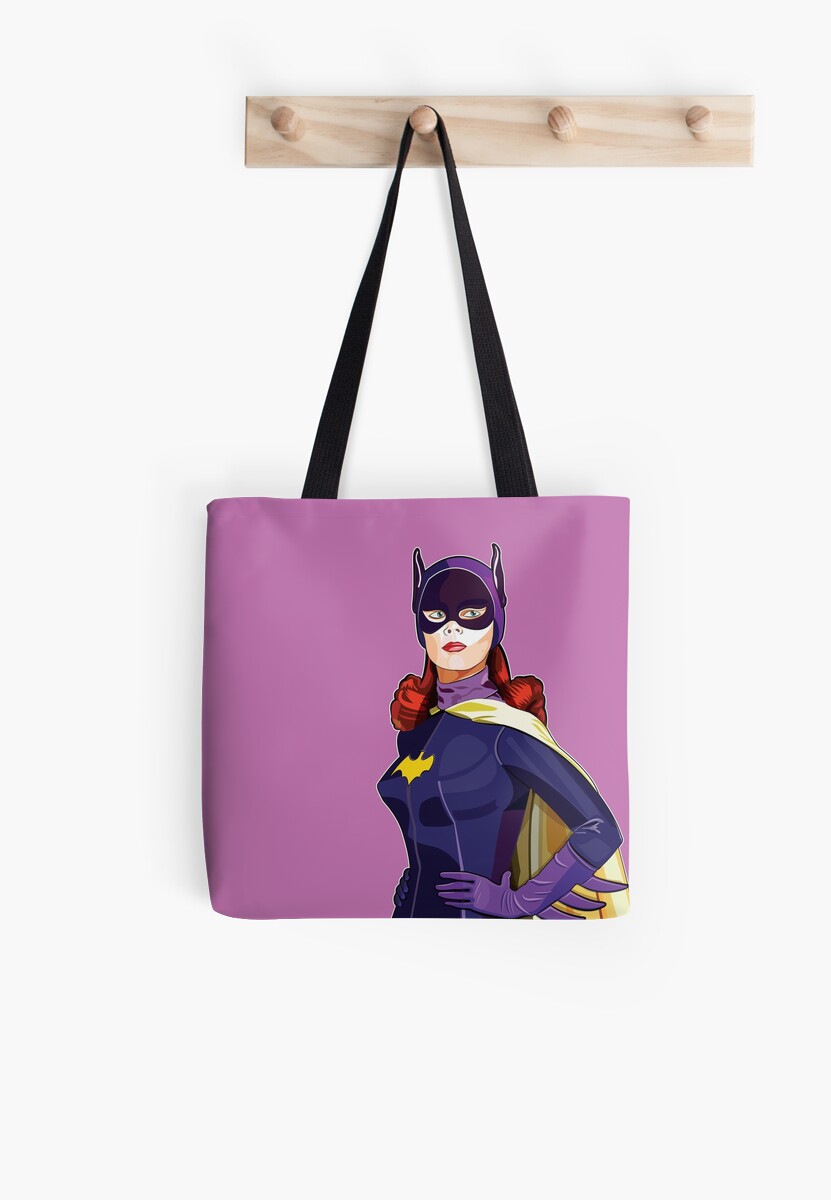 Christopher
Why Become A Patreon?
Sharing my art with my followers and fans is something that I love to do! Patreon is a way for my patrons and fans to help show their
support
and help me to keep bringing
you new works on a regular basis!
As Patreon, I'll be sharing a lot of behind the scenes imagery and works in progress from my studio and giving insights into my thoughts and process.
You can see my works on these online shops:
Society6.com

RedBubble.com

BoomBoomPrints.com

Crated.com
TeePublic.com
as well as on my blog:
StuffByRabassa.com


If you feel like  my logo at the top seems familiar to you, check out my blog post
explaining my brand here:
One Man Brand
Your support will allow me to continue to create and share. Thank you!