Select a membership level
Spore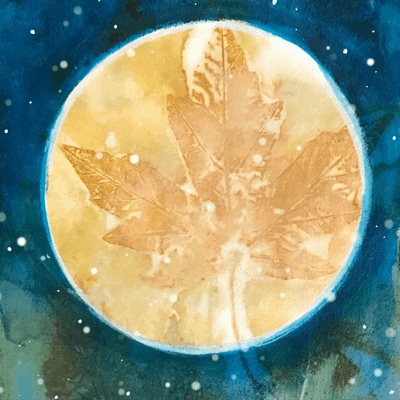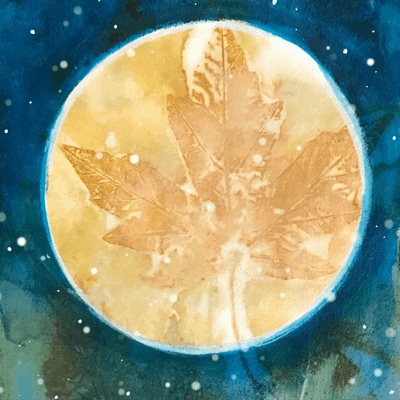 A small unit to support propagation of magical radical ideas, artworks, writings and teachings. A vote and a vow of confidence, of radical togetherness. Spores offer a small gesture capable of great impact even in the toughest of conditions. 

You will receive:

✺ Access to all writings here and exclusive discounts/early access to new offerings. 

✺ Exclusive content via my "close friends list" on Instagram :)

Hypha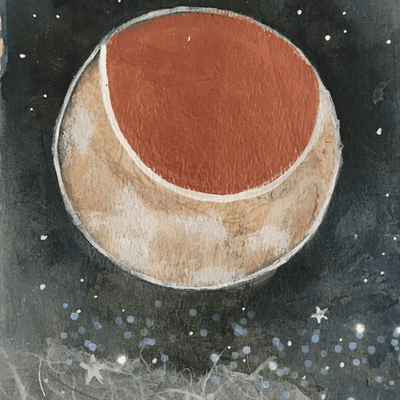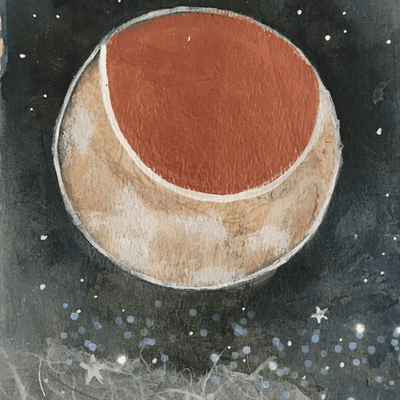 Hypha is the main mode of expansion at the tips of new structures, doing the essential and fundamental work of growth and connection. Hyphae form a web of support, providing threadlike foundation for more complex doings. 

You will receive:

✺ Access to all writings here and exclusive discounts/early access to new offerings. 

✺ Exclusive content via my "close friends list" on Instagram :)

Mycelium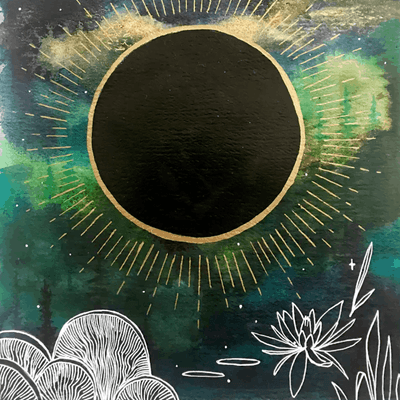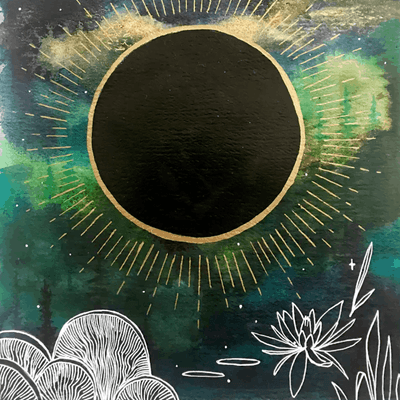 Mycelium are a kind of colony of hyphae which are so smart they know how to digest things before consuming them. They actively remedy toxic ruptures and can transform places of harm into new life through bioremediation. These networks build strength, filter, and communicate across great distances. 
You will receive:
✺ Access toall writings here and exclusive discounts/early access to new offerings. 
✺ Exclusive content via my "close friends list" on Instagram :)
✺ 10% off items in my Etsy Shop! Coupon code works more than once.
✺ Access to
WITCH CRAFTS: Seasonal Craft Lessons 
(via Zoom) with Rachael Rice (& special guests!)
For kids, caregivers, makers and the make-curious. A perfect companion for those in quarantine to supplement at-home curricula and activities for kids.
Come for the crafts, stay for the critical pedagogy!
Lessons have a basic and advanced version to accommodate learners of all ages and abilities.
Ask me anything about the projects in the comments or on social.
Lessons include (all are unlocked when you pledge):
Ancestor Mini Altars with image transfers
Augmented masks
Natural dyes + eco printing with simple household items
Corn husk dolls + grain worship crafts
Evergreen magic: bitters, pine needle shortbread, smoke wands, garlands, bath salts, ornaments
Pajaki + Himmelli
Gingerbread houses (easy no-bake + advanced-edible!)
Surprise balls, snowflakes, and simple gifts
Origami memory books / plague diaries
You will have access to the lessons as long as your membership is current!
About Rachael Rice
"An artist's duty, as far as I'm concerned, is to reflect the times."
– Nina Simone
"These are the only genuine ideas; the ideas of the shipwrecked. All the rest is rhetoric, posturing, farce. He who does not really feel himself lost, is lost without remission; that is to say, he never finds himself, never comes up against his own reality."
– José Ortega Y Gassett
"I want to reconnect to my animal life."
– Kesha
By virtue of some exact sequence of events you have arrived here, in this place, with me.

Even just this part is a gift. Thank you.
This is a place of
learning
and
radical togetherness
. An invitation to explore the realms of creativity, of medicine and myth, of the technology of grief and the storied land and all its kin. The work herein touches on questions of edges and margins, of ontology, decolonization, and magic; it is informed by my hospice volunteer work, my background in critical pedagogy and by some theory: 
post-colonial feminism
, 
material semiotics
, and 
agential naturalism
.
It is an exploration of what is being asked of me as an artist, and what is being asked of you as someone who cares about art, in a time of overwhelming information, rupture, and stunning lack of wisdom in the dominant culture.
Yet all of us – especially, it seems, artists – are somehow commanded to make sense of the world without even being able to know what "the world" is completely, or say anything about it definitively because who knows what the world according to a cnidarian or a woodfern or star mole might be?
Because in fact we don't live in the world, the world lives through
us
, by making us sense things. Artists deliver the news of what sense has been made, and it in turn asks the viewer to engage in sense-making in response. This is how artists literally help us make sense of the world.
This is what I hope to cultivate in this space: a mutually beneficial and wholly unexpected learning environment where we can share the genuine ideas of the shipwrecked, having been unmoored and brokenhearted by the way things are. This vision is grounded neither in hope nor despair, because in the words of 
Haraway
, neither despair nor hope is tuned to the senses. Rather, we must "stay with the trouble."
And so this is an inquiry into what might that look like for a white settler woman of great privileges, plural, who also stands at a crossroads of the influences of complex trauma, kyriarchy, patriarchy, capitalism, colonialism, ecocide, catabolic collapse, Whiteness, bullshit norms, false binaries, and on and on, grasping at the threads of magic [the entanglement of meaning and matter] that are available so a story that might make some sense to someone may be woven from my time here.
Current projects include:
WITCH ✧ CRAFTS: Seasonal Craft Lessons 
Magical Radical – the spell book + oracle deck
Core Collapse Competencies conversations to grapple with the world we live in while creating the one we wish to inhabit
Participating in and supporting hyper-local organizing around solidarity and mutual aid in so-called Portland, Oregon, land of the Chinook peoples
Midwiving unto death that which must pass away for the new world to be born
Death worker services for dying people and dying paradigms
Grief ritual magic
Essays and art that reflect the times we're in
Psilocybin for ancestral bioremediation, decriminalization, microdosing and end-of-life care
If you read these words and something murmurs inside you, something that has been troubled or needing refuge, whether your connection to that which animates us all has grown threadbare or is streaming out the tips of your hair, if fashioning something with your own hands can be understood as a kind of re-membering, and if you have more questions than answers, please come sit next to me. Like my friend 
Jen Lemen
says when she quotes Subhash, "If it's easy, let's do it right now. If it's hard, let's do it together."
Let's do it, together.
XO
RayRay
This goal will enable to me to upgrade some tech to support digitizing artwork for an oracle deck, prints, and other art projects.
2 of 3
Become a patron to
Unlock 69 exclusive posts
Get discounts to an online store
Connect via private message
Recent posts by Rachael Rice
How it works
Get started in 2 minutes