Rachel Virginia Hester - Writer, Educator and Photographer
is creating resonance by writing about justice, faith and healing
Select a membership level
Hello There!
I appreciate you supporting me in any way that makes sense to you. If you pledge $2 dollar or more to me, you have my sincerest thanks and I will publicly thank you in content I publish online.
You're Pretty Sweet!
If you pledge $5 dollars, you get everything above and earlier access to my poetry, updates and other content I publish.
Access Granted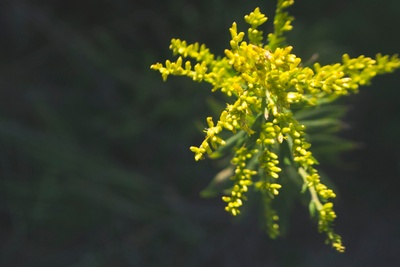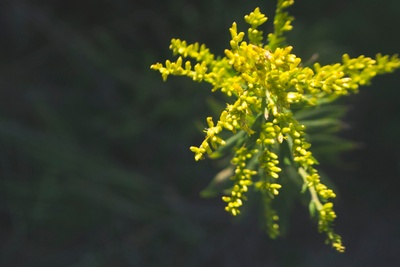 If you pledge $10 dollars or more, you get everything above and access to the photos available in a public gallery I host on Pixieset. You're welcome to use this on blogs, websites, etc. Here's a sample of what said photos may look like! If you have already pledged $10 or more dollars and want access to this folder, please message me and I can send these photos to you.
About Rachel Virginia Hester - Writer, Educator and Photographer
Hi! I'm Rachel Virginia Hester (they/them/theirs)! I am a queer, non-binary Afro-Latinx writer, educator and photographer living in the American South. I am passionate about matters related to social justice, spirituality and healing. In other words, my desire is to see human beings live whole, abundant lives, especially those of us who exist on the margins of society. I arrive at this desire through my Christian faith.
I write: blogs, tweets, poems, essays, interpretations, devotionals, liturgy! My blog, the Generous Pine, is where I produce reflections and analysis on culture, racial justice, mental health and faith from a queer, Black, feminist lens.
I also educate on racial justice, queer liberation, and emotionality, including places where these subjects intersect. I have presented workshops at national conferences like Prophetic Imagination and The Reformation Project, and have been featured as a guests on various podcasts such as Queerology and Transform Network Podcast. Locally, I create space for discussions on LGBTQ identity and inclusion in the church, with special attention to how other systems of oppression intersect with queer oppression. In addition, I have a peer support project on Instagram called
Pinetree Peer Support
where I share what I've learned on my recovery journey.
Lastly, as a photographer, I take portraits and capture events with special attention to individuals and communities participating in movements for justice in the Church. My photos have been featured on ministry websites and
even on the Huffington Post!
I started a Patreon because I got requests from my community that they desired a way to support me financially for the work that I do both online and off. I love Patreon because it's a great way for those who support me to see the projects that I have been working on, since I express my creativity in many ways. This model of community support is important to me as a creative and your support helps me to continue to invest the time to work on the various projects that I work on.
Once I hit this goal, I hope to start to create video content! This goal will help me to rent equipment or to pay people who may be able to help me with video content. I have always been told that I have a way of breaking concepts down in speech so that they are accessible to people. I believe that making social justice theory accessible can help Christians put those theories into better practice.
2 of 2
Recent posts by Rachel Virginia Hester - Writer, Educator and Photographer
How it works
Get started in 2 minutes