Rada Studio
films and immersive media by, about, and for BIPOC.
Select a membership level
Official Patron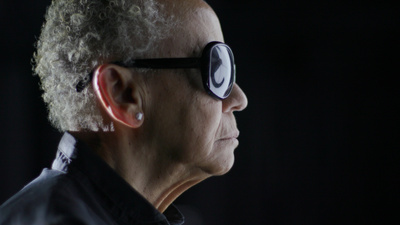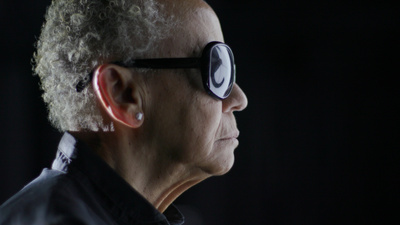 This tier allows the collaborator to participate in periodic chats with Rada Studio Staff.  You will be an influencer, sharing ideas and receiving behind the scene glimpses of our work.
All-access Patron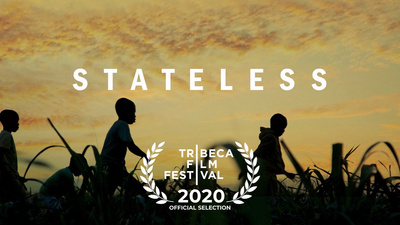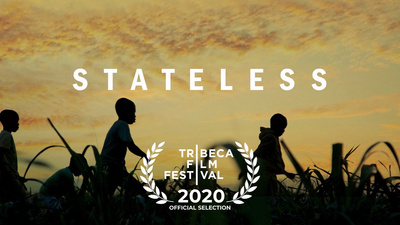 All-access Patrons will not only be involved in development chats but they will be invited to a quarterly Zoom-brain trust where the Patron will have the opportunity to discuss and design (in conjunction with the producers and directors) outreach and distribution strategy for our feature film projects and well as our yearly web-based series
The Virtual Reality Tier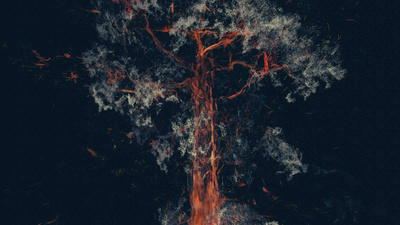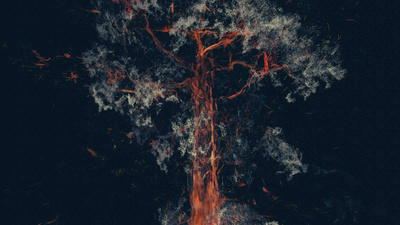 Changing Same: An American Pilgrimage is an immersive, room-scale virtual reality experience where the participant travels through time and space to witness the connected historical experiences of racial injustice in the United States. A haunting story infused with magical realism and Afrofuturism, The Changing Same examines the uninterrupted cycle of the history of racial oppression, past, and present.  If you support this project we promise you the ride of your life! 
Talks with onscreen talent
About Rada Studio
Who we are:
Back in 2006, Rada Studio (then Rada Film Group) began as a partnership between husband and wife team Joe Brewster and Michèle Stephenson. Their mission? To create compelling, thought-provoking visual stories about the complex multicultural world we exist in. And that's what they've been doing ever since.
At Rada Studio, we use visual storytelling (narrative films, documentaries, new media, VR) to challenge and inspire audiences across the world to think critically about their own place and roles in society. Whether an interview with the late, great John Lewis, or a short film about yoga, our work is both intimate and bold—personal, yet giving voice to larger issues that directly affect BIPOC.
Put another way: we tell stories about Black people. I often say that even when our work isn't "about" Black people, it's *about* Black people, and then I give a wink (shoutout to my colleague Arielle for letting me borrow her apt description of our work). And it's true. We're kind of like the FUBU of filmmakers. We make work for us, by us. And in order for that to continue to be true, we need support.
Why?
Media making costs money. Visual storytelling is no cheap endeavor. And although many mainstream funding sources have labeled our work everything from "alternative" to "threatening," our solution to marginalization has always and will continue to be outreach. We use unconventional strategies to connect with audiences, create new ways to reach them, and to distribute our work.
American Promise
brought 500,000 new Black viewers to PBS, and the
NYT Conversation Series on Race
initiated just that with tens of millions over Facebook, Twitter, and private internet spaces worldwide.
So here we are, reaching out to you in order to keep our mission alive. If 2020 has made anything clear, it's the need for community. Love. Compassion. Support. Please support our mission of keeping BIPOC in charge of our own narratives, because by supporting Rada Studio, you'll be helping us help other people of color tell their stories in the ways they want. You'll be helping creators of color create. You'll be helping us keep our doors open and our lights on, which means that we will be able to continue making award-winning cinema about the people and stories you love. 
xoxo, 
Rada Studio 
PS: We are SO excited to grow our community in this way. We hope to share not only the work we produce, but behind the scenes looks at how we do what we do. Maybe we'll get into Q&As. Maybe we'll have quarterly film forums with our Patreon community. The truth is, we're new to this platform, and we'd like to figure out how it can best serve everyone (yes, you included)—together. This space will be growing and changing with help from people like you. 
Become a patron to
Connect via private message
Recent posts by Rada Studio