Radical Art Review
is creating a platform for artists and activists to fight back
Select a membership level
Free Radical
Limited (0 of 7 remaining)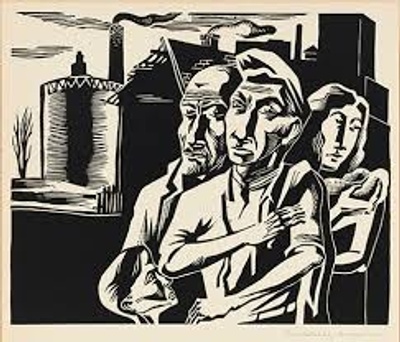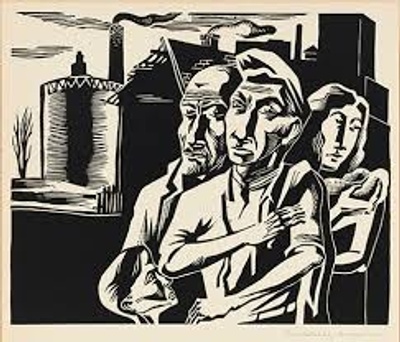 We are streamlining our tier structure for 2021 and £3 will now be our lowest donation rate due to an increase in Patreon fees and changes to our Patron benefits. Existing £2 supporters will remain Free Radicals and continue to receive all benefits of £3 members. 
A Pint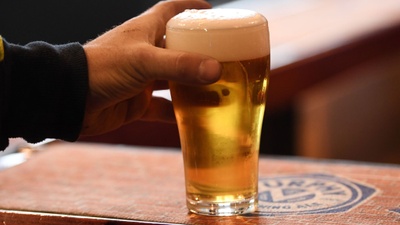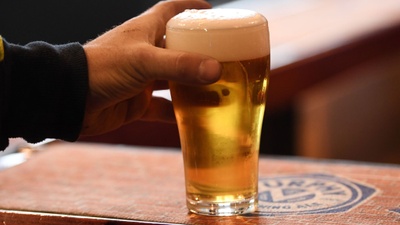 For the price of a pint, support our work and gain access to our regular email newsletter which will bring you:

- all of our latest content
- your art and culture reading list for the week
- our top picks for alternative events across the UK

You will also receive personalised holiday greetings on Pancake Day, May Day, Halloween, and Shark Week. 


The Tate Modern - PRINT MEMBER
For the price of a fancy exhibition ticket, you can support the work of underground and emerging artists that galleries wouldn't give the time of day. You'll get everything in the other tiers ***PLUS*** you'll be the first to receive our print edition, written acknowledgements, and more. You do not have to pay £7 every month to receive the print pre-order, but we very much appreciate the support. 

About Radical Art Review
MISSION STATEMENT

The Radical Art Review
is a platform harnessing shared creative potential to build radical, progressive social change. Now in our seventh issue,
SOLITUDE
, we're an independent media outlet focused on building a democratic artistic counterculture in a world fractured by anxiety, prejudice, and systems thinking.
Even as humanity slowly topples over the brink of global catastrophe, new movements, ideas and media are emerging every day - and in some of the most unlikely places. For too long, artistic and creative endeavour has been seen as a retreat away from the real political struggles of everyday life. We believe, however, that these efforts are central to political action.
By centring these in community and organisation, we can build a movement which is more imaginative, more inclusive and more liberating. What's more, we don't need elite galleries, an Oscar, or our own TV networks to get there.
THE STORY SO FARFounded in 2017
with the long-term mission of democratising art and culture writing, we have grown from a blog run by two people to a print and digital platform staffed by an all-volunteer team of 10. We publish all sorts: from full-length investigative features into the artists at the forefront of political change, to ASMR gaming podcasts, artist interviews, underground poetry, videos, and more. We accept pitches of any kind, be they creative or journalistic.
In 2020, we published our first ever print edition, SOLITUDE, thanks to the financial support and solidarity of our Patreon members.
In 2021 we're looking to expand significantly, moving to biannual print editions, launching a mailing list, starting events, building up our podcast output (we currently syndicate four amazing podcasts on our site), and further growing our editorial team. To achieve this we're shaking up our Patreon tiers to ensure our supporters have more of a voice in what we do. 
BUDGET & FINANCING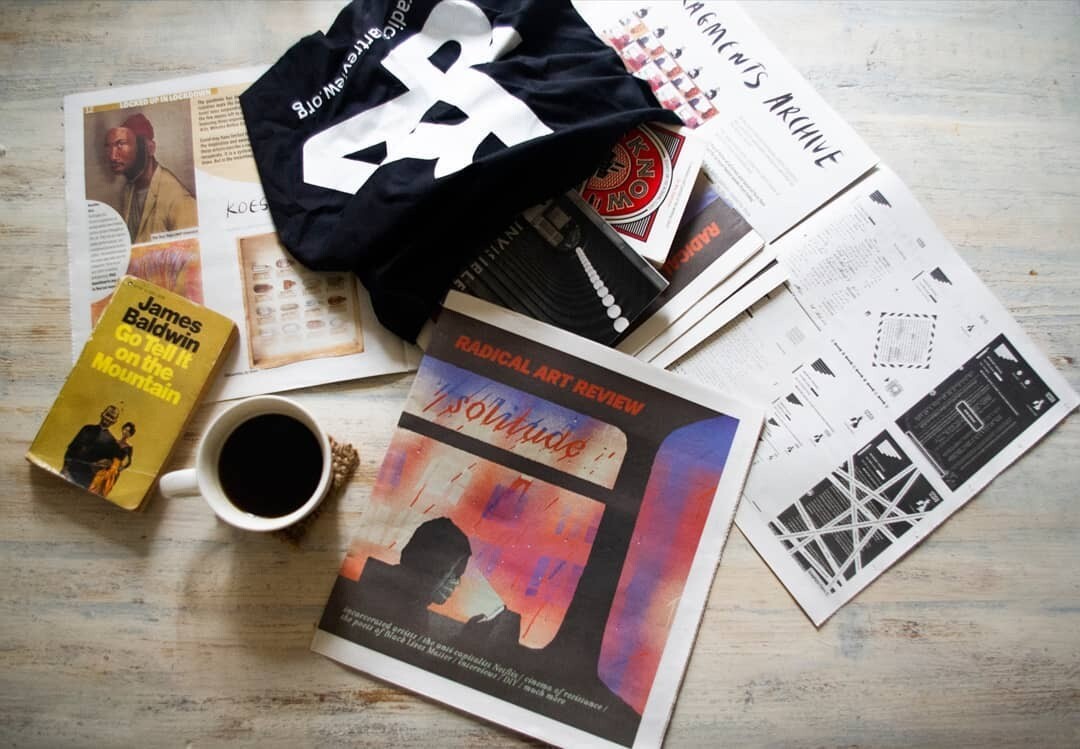 In 2020, the generous support of our Patreon members let us directly fund our website costs, and launch our first ever print edition by helping us pay our cover artist and graphic designer and meet our postage costs. 
All of our editorial team are still unpaid volunteers, and
our priority this year is to raise enough monthly funds to pay all of our contributors
. We will do this through Patreon as well as public grants. Annual financial reports will be shared with Patreon members at the end of each tax year. 
WHAT DO I GET AS A SUBSCRIBER?
From January 2021, Patreon supporters will no longer be 'subscribers' to the Radical Art Review but members of the Radical Art Club. All members will receive copies of future issues moving forward, and will also be able to regularly share recommendations and shout-outs to their favourite artists, shows, books, venues and events via the 'members' pick' section of our weekly email newsletter. 
Those on higher tiers (including our £15 'solidarity' tier) will also receive merchandise and access to future events.
$77.77 of $1,165.39
per month
Raising money to fund our first ever print run! 
1 of 1
By becoming a patron, you'll instantly unlock access to 28 exclusive posts
By becoming a patron, you'll instantly unlock access to 28 exclusive posts
Recent posts by Radical Art Review
How it works
Get started in 2 minutes