Radical Art Club
is creating a platform where art meets activism
Select a membership level
Membership + merch
£7 members receive all basic membership benefits plus some excluisve RAR swag. 

Solidarity tier
For those who want to see us really level up. You receive all the other member benefits plus free entry to any future physical events or launch parties.
About Radical Art Club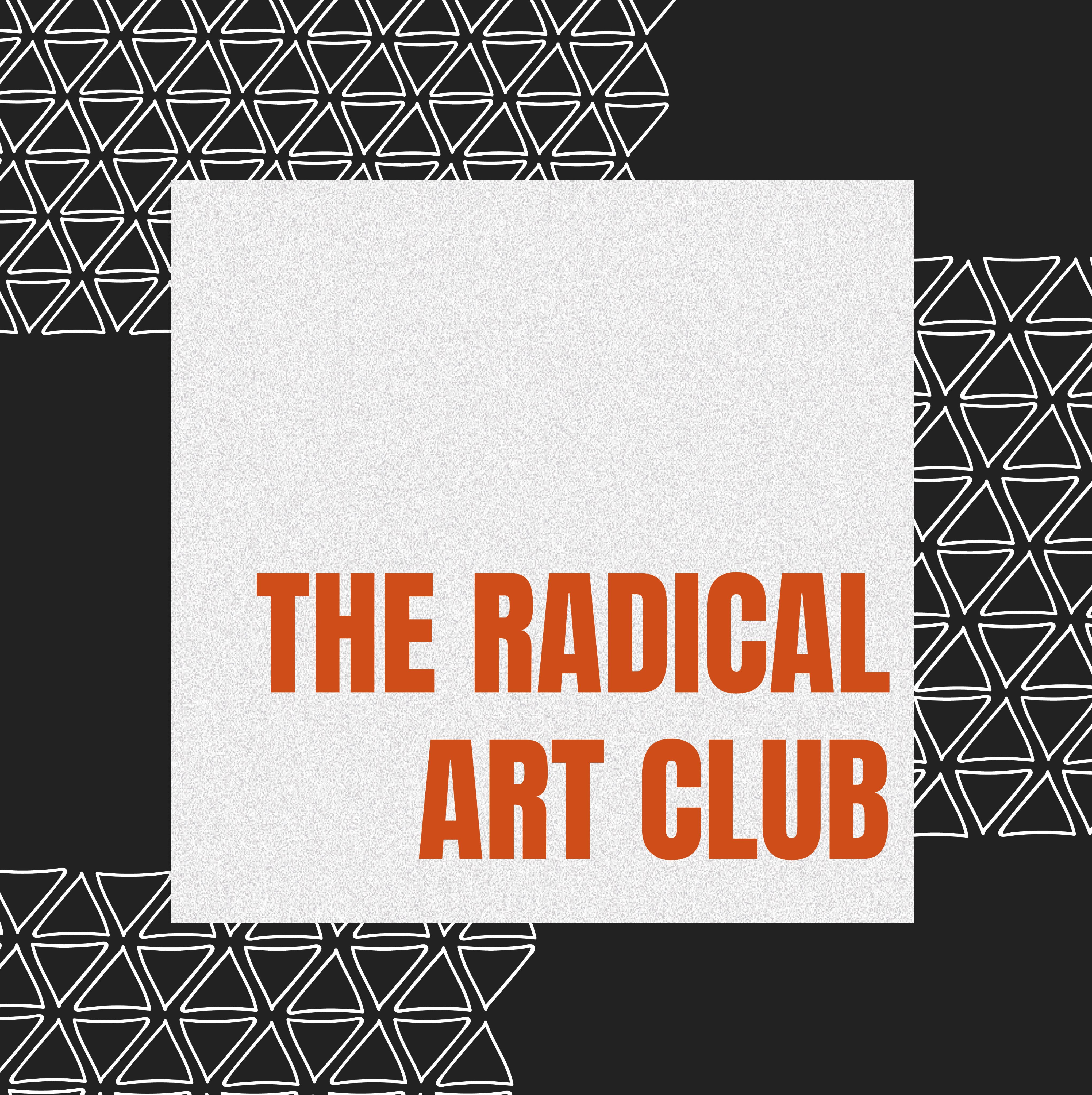 Join the club!
It's not any old magazine subscription. As a member of the Radical Art Club, you'll receive:
- free copies of all future print issues of the Radical Art Review
- 50% off titles at 
Repeater Books
(£7 patrons and up)
- free access to the magazine's digital events including our forthcoming Film Club, workshops and Q&As
- our monthly newsletter filled with our top articles, editors' culture picks, and our listings of new events to watch for
- your say in the 'member's pick' section of the newsletter, where you can reach our network directly by sharing your latest recommendations and releases
- you'll also get occasional behind-the-scenes updates and receive an invite to our AGM. 
Sign up today and get a free copy of our latest issue, SOLITUDE, shipped direct to your door - we'll also add you to our mailing list ✨
MISSION STATEMENTThe Radical Art Review
is a platform harnessing shared creative potential to build radical, progressive social change. Now in our eighth issue,
PRECIPICE
, we're an independent media outlet focused on building a democratic artistic counterculture in a world fractured by anxiety, prejudice, and systems thinking.
For too long, artistic and creative endeavour has been seen as a retreat away from the real political struggles of everyday life. We believe, however, that these efforts are central to political action. New movements, ideas and media are emerging every day - and in some of the most unlikely places.
Artists can crystallise our everyday reality in a way politicians are unable. By centring their work in a wider community and political struggle, we can build a movement which is more imaginative, more inclusive and more liberating. What's more, we don't need elite galleries, an Oscar, or billionaires to get there. 
THE STORY SO FARFounded in 2017
with the long-term mission of democratising art and culture writing, we have grown from a blog run by two people to a print and digital platform staffed by an all-volunteer team of 10. We publish all sorts: from full-length investigative features into the artists at the forefront of political change, to ASMR gaming podcasts, artist interviews, underground poetry, videos, and more. We accept pitches of any kind, be they creative or journalistic.
In 2020, we published our first ever print edition, SOLITUDE, thanks to the financial support and solidarity of our Patreon members.
We're expanding significantly in 2021, moving to biannual print editions, launching a mailing list, digital events, and further growing our editorial team. To achieve this we're shaking up our Patreon tiers to ensure our supporters have more of a voice in what we do. 
BUDGET & FINANCING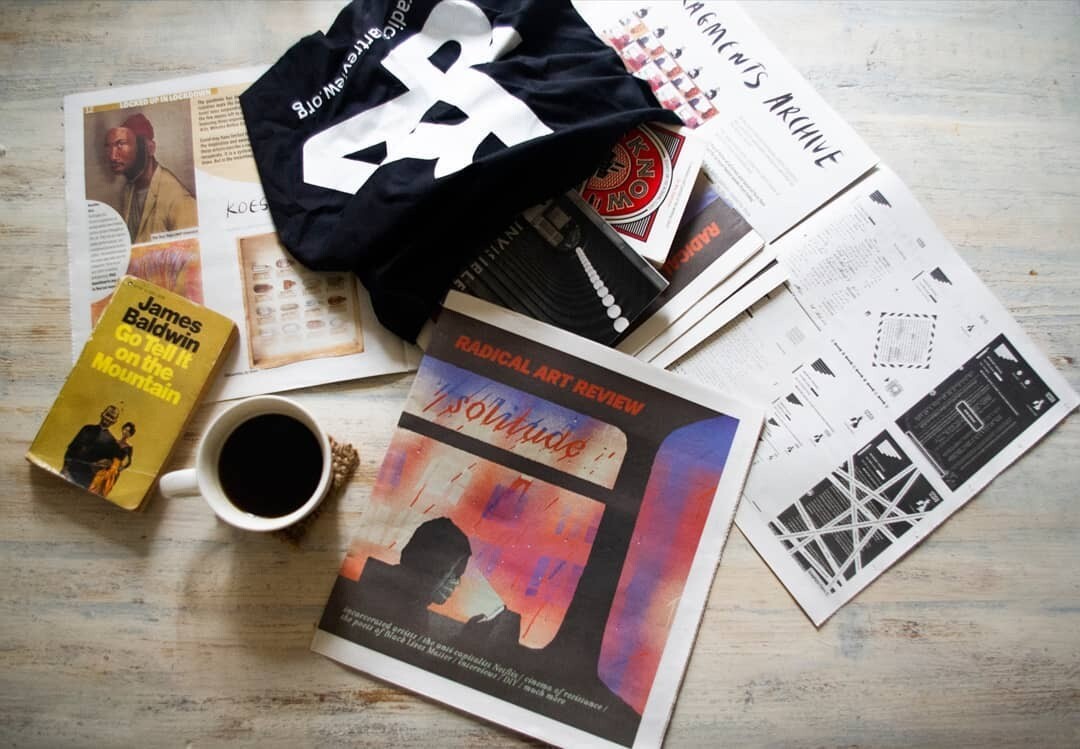 In 2020, the generous support of our Patreon members let us directly fund our website costs, and launch our first ever print edition by helping us pay our printers, our cover artist, and our graphic designer.
By joining the Radical Art Club, you'll also be helping us grow.
All of our editorial team are still unpaid volunteers, and
our priority this year is to raise enough monthly funds to pay all of our contributors
. We will do this through Patreon as well as public grants. Annual financial reports will be shared with Patreon members at each AGM. 
WHAT DO I GET AS A SUBSCRIBER?
From January 2021, Patreon supporters will no longer be 'subscribers' of the Radical Art Review but members of the Radical Art Club. Those on higher tiers (including our £15 'solidarity' tier) will receive 50% off at Repeater Books, merchandise and free tickets to live events.
$105.57 of $282.05
per month
1 of 1
By becoming a patron, you'll instantly unlock access to 34 exclusive posts
By becoming a patron, you'll instantly unlock access to 34 exclusive posts
Recent posts by Radical Art Club
How it works
Get started in 2 minutes