Open Source Media
is creating podcasts, plus other stuff.
Select a membership level
Special Bonus Content + Open Source Postcards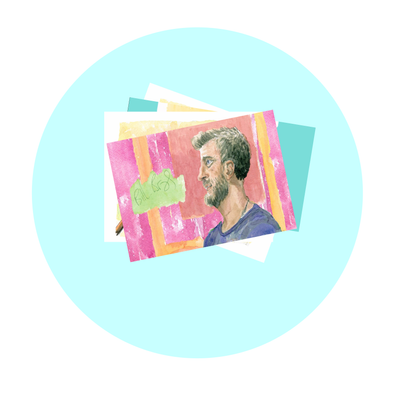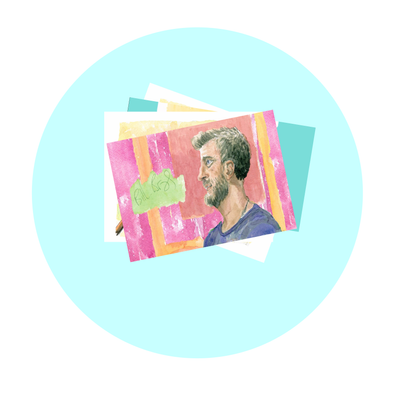 Access to Premium Open Source episodes and a set of beautiful portrait postcards illustrated by our in-house artist Susan Coyne (5 postcards per set)

Open Source T-Shirt
March to the beat of a different drummer in your very own Open Source t-shirt emblazoned with one of our favorite Henry David Thoreau quotes. Choose from a selection of two.
Open Source Tote bag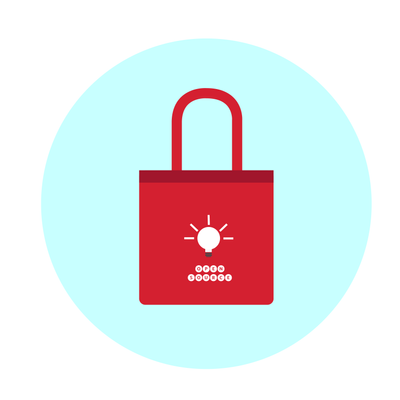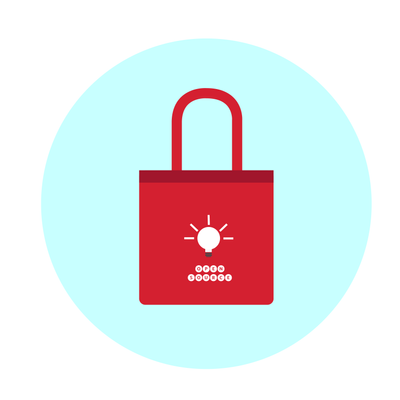 Give yourself or one of your nearest and dearest an Open Source tote bag, specially designed by Susan Coyne.
About Open Source Media
Open Source with Christopher Lydon
is a 100% independent podcast and radio program broadcast on WBUR in Boston and other public radio stations, with new episodes available after the live broadcast on Thursday nights.
We're trying harder than ever to produce an intelligent conversation every week about what's happening in our world - in arts, ideas and surely politics in this turbulent year. At Open Source, we're not trying to tell you what to think, but trying to get the thinking started—with big ideas, strong voices and opinions, surprising angles and the kind of depth that most media abandoned long ago.
Open Source is still a passion project, made possible by a few regulars, helpers and friends, and a listening public that's growing fast. 
We're thankful to our donors and supporters: it's your gifts, big and small, that make our world go round
. We depend on you to help pay our bills and expand our reach. So as we do each year, we're asking listeners and fans to invest in Open Source and and help sustain us.
We're proud of the work we've done. Week after week we've tried to explore our new American Condition and explain where we've ended up and why. 
And it wasn't all so serious: we rediscovered 
James Baldwin
, 
John Coltrane
, 
Theolonius Monk
, 
Bob Dylan
, 
Robert Lowell
and 
John Ashbery
. We celebrated 
Henry David Thoreau
on his two hundredth birthday and took up the cause of 
Lydia Maria Child
and the transcendentalists in our political activism all year long.
In conversation with Zadie Smith
What brings it all together?
We want to be appointment listening
for people who, like us, consider this global moment to be just as fascinating, exciting, and radical as it is dangerous and unpredictable.
The week at Open Source starts with an off-the-air conversation at our common table in the Lydon home. What are we all thinking, reading, listening to, raging about? Chris Lydon, Mary McGrath, and our young production team go off in search of voices and viewpoints, sound and music that comes together by Thursday night.
In conversation with George Saunders
Thanks to everyone who has given, we have more helpers on hand now, and we'd love to expand some more: with more content, more events, more voices on the air and on our website, and an easier way to invite donors and listeners to join in.
For that reason, we like using 
Patreon
: to raise money to support the show and our staff, to secure our brand of public media, and also to deepen our relationship with people like you.
$1,994.39 of $3,000
per month
We're looking to get with the big players in public media. That means blogging, events, video, and spinoff series. But none of that comes cheap. It requires staff, travel expenses, and overtime hours. Help us get there, and you won't regret it!
1 of 1
Become a patron to
Unlock 76 exclusive posts
Connect via private message
Recent posts by Open Source Media
How it works
Get started in 2 minutes