Sean Keene
is creating a more bumpin, healthier, greener, and fairer world.
Select a membership level
Ash


The Ash is a sacred tree in both Germanic and Druidic traditions. On the Celtic Calendar it represents introspection and magic. It is believed to be valuable for all manner of magical purposes such as tool creation but particularly on long journeys.

By joining this tier you will grant myself and others with the strength of the Ash on the new journey you are taking with us. 

ᚅ

Thanks!

Birch
On the Celtic calendar the Birch Moon is a time rebirth and renewal. It is also thought to be a symbol of fertility.

By joining this tier you will help myself and others engage in a collective rebirth from the ashes of the old society we are emergeing from.

Thanks!
Willow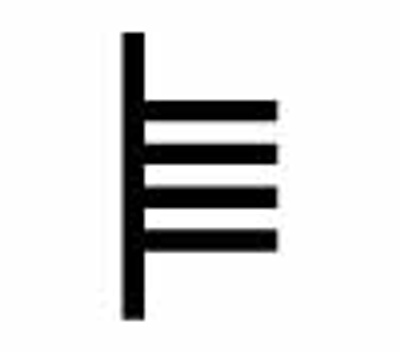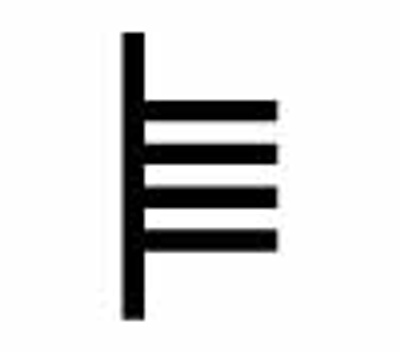 On the Celtic Calendar the Willow is associated with healing, growth, and protecting the plants around it.

By joining this tier I will give you an honorable mention in an upcoming article (if you so wish) and you will be granting the nurturing energy of the Willow to myself and others as we journey forward together.

About Sean Keene
Producer and DJ. Permaculture guru. Social worker. Contributor at
Free Cascadia
. Founder of
Touta Callite
.
Note: I will never produce special content for Patreons. I have not and never will charge for access to my content. Those who cannot afford to give need our help by donating you help keep my content free for those who need it the most,.
Thank you for your support .
Buy me one months worth of medication.

I was able to seek out a doctor to treat my condition however due to the rarity of my condition the medication is not covered by insurance. For this reason it is very expensive.

I am currently not taking all medications prescribed to me and with access to them my ability to produce more and better content would be increased.

Thanks!

1 of 1
Recent posts by Sean Keene
How it works
Get started in 2 minutes