Ræveðis
Norse Galdr, Trolddom, Seiðr techniques for Spå & more
Select a membership level
Gnier


Patreon Gnier
For $1 or more, you gain access to my regular Patron posts. These are posted as regularly as I can, and will often be the same as I post on my Facebook and Instagram pages, along with additional hints and useful information.
Velgører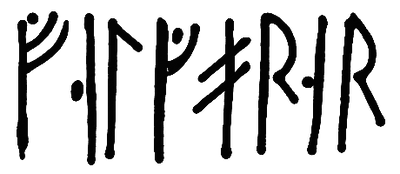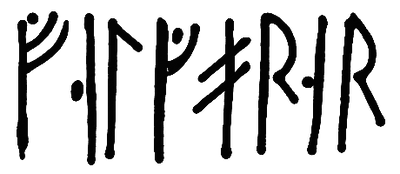 Patreon Velgører
For $5, you gain acces to my regular Patron posts. You'll also see special content from time to time, such as articles, tutorials and practical guides on making your own graphical Galdr, techniques for spå, etc.

Your Patreon profile name will also be credited on any upcoming productions, including both video productions, PDF's and book productions.

Frænde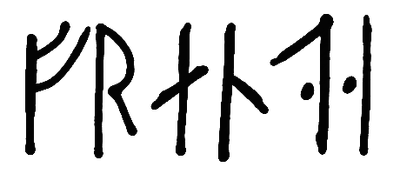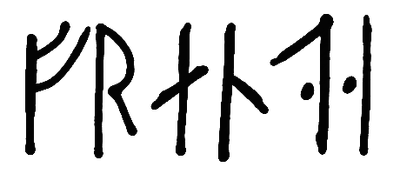 Patreon Frænde
For $20, you'll become a  Frænde on my Patreon page.

I'm by no means a wealthy man, and your support alone will definitely help me find more time to work on my content.
As a thank you, I'll send you a special digital version (in English), of my upcoming book "Skuggebog". The release date is still not set, however, work is being carried out on it.

Any other publication I make will also be digitally available to all Frænder of the Patreon page.


You'll also be credited on any upcoming video productions as a Patreon Frænde. 



About Ræveðis
Hello there everyone, my name is Ræveðis - welcome to my Patreon page.
I'm here on
Patreon
as a means of supporting the work I do. I have been spending more and more time working on this side of things, and I'd like to give you more of a glimpse into what I am doing as a
reward for your support
.
If you are not aware of my work, you can find me on 
Facebook
, over on my 
Instagram
and also on my 
Tumblr.
These places are where I share the majority of my free content and ideas.
However, here on
Patreon,
I aim to take the work I share and go more in-depth with my ideas and the meanings behind the work I do. Sometimes the work may be cryptic on all platforms. However,
as a reward for supporting me,
you will have access to more in-depth discussions and meanings related to the work I do.
Posting regularly online is something I like to do, especially if I have my teeth in a project, or I want to share tutorials or interesting information I have either dug up or stumbled upon.
So, if that all sounds good to you, and you are interested in both
supporting me
and gaining more in-depth information about the way I personally work with these subjects, then please
consider becoming a Patron
of my work.
Please do bear in mind that I am doing a lot of work both here and in my everyday life, so though my posts may include instructions or guidance on various topics, I just don't have the time to be able to teach people directly. However, any questions you may have, if I am not able to help you directly, I can always point you in the right direction.
Thank you for your support!
By becoming a patron, you'll instantly unlock access to 174 exclusive posts
By becoming a patron, you'll instantly unlock access to 174 exclusive posts