Ræveðis
creating Norse Galdr, Trolddom, Seiðr techniques for Spå & more
Select a membership level
Gnier


Patreon Gnier
For $1 or more, you gain access to my regular Patron posts. These are posted as regularly as I can, and will often be the same as I post on my Facebook and Instagram pages, along with additional hints and useful information.
Velgører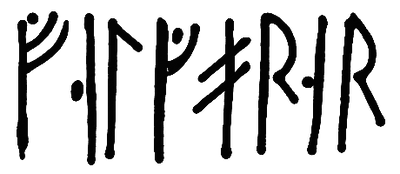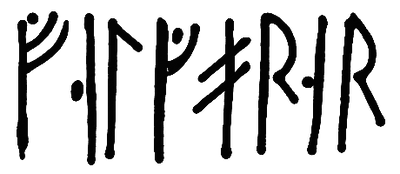 Patreon Velgører
For $5, you gain acces to my regular Patron posts. You'll also see special content from time to time, such as articles, tutorials and practical guides on making your own graphical Galdr, techniques for spå, etc.

Your Patreon profile name will also be credited on any upcoming productions, including both video productions, PDF's and book productions.

Frænde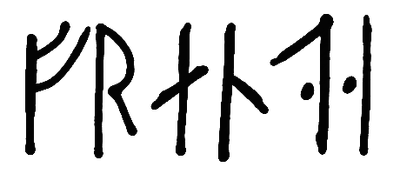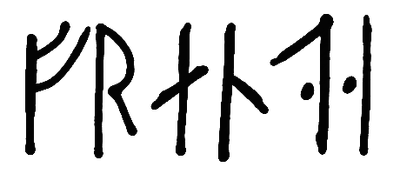 Patreon Frænde
For $20, you'll become a  Frænde on my Patreon page.

I'm by no means a wealthy man, and your support alone will definitely help me find more time to work on my content.
As a thank you, I'll send you a special digital version (in English), of my upcoming book "Skuggebog". The release date is still not set, however, work is being carried out on it.

Any other publication I make will also be digitally available to all Frænder of the Patreon page.


You'll also be credited on any upcoming video productions as a Patreon Frænde. 



By becoming a patron, you'll instantly unlock access to 174 exclusive posts
By becoming a patron, you'll instantly unlock access to 174 exclusive posts