Ræveðis 
is creating Norse Galdr, Trolddom, Seiðr techniques for Spå & more
Gnier
$1 or more per month

∙ patrons

Patreon Gnier
For $1 or more, you gain access to my regular Patron posts. These are posted as regularly as I can, and will often be the same as I post on my Facebook and Instagram pages, along with additional hints and useful information.
Velgører
$5 or more per month

∙ patrons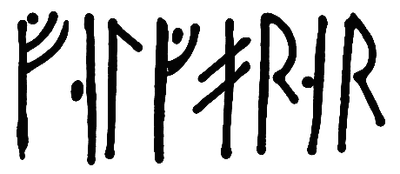 Patreon Velgører

For $5, you gain acces to my regular Patron posts. You'll also see special content, such as tutorials and practical guides on making your own graphical Galdr, techniques for spå, etc.
These will not be posted as often, but as of start 2018 the goal is to have at least two Velgører posts per month.
Your Patreon profile name will also be credited on any upcoming video productions  
(New video productions have started as of spring 2018)  

You'll also be able to join the closed Facebook Group at your own choosing, by applying here:
https://www.facebook.com/groups/797492937106392/
Frænde
$20 or more per month

∙ patrons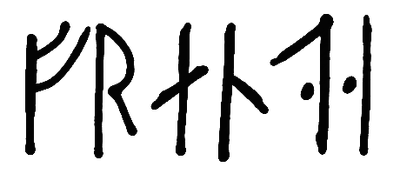 Patreon Frænde
For $20, you'll become a  Frænde on my patreon page.
I'm by no means a wealthy man, and your support alone will definitely help me find more time to work on my content.
As a thank, I'll send you a special digital version
(in English)
, of my upcoming book "Skuggebog". The release date is still not set, but it should be at before midsummer 2018.
Any other publication I make will also be digitally available to all Frænder of the Patreon page.
You'll also be credited on any upcoming video productions as a Patreon Frænde. (New video productions have started as of spring 2018)  

You'll also be able to join the closed Facebook Group at your own choosing, by applying here: https://www.facebook.com/groups/797492937106392/