Joni @ Rainbow Curve
Creating Ethereal Art & Otherworldly Couture
Select a membership level
Little Sparks Level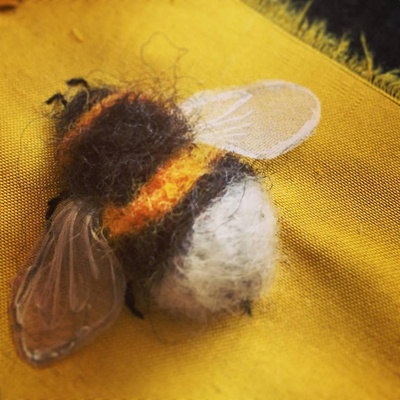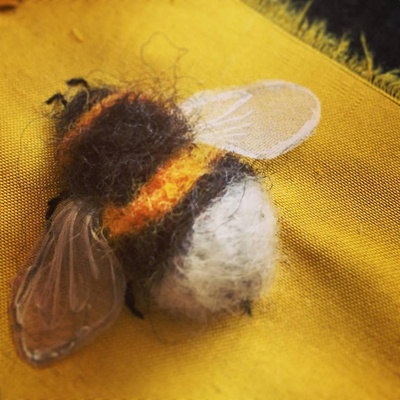 Well thank you so very much! Every euro counts. You love what I am trying to do and want to show your appreciation by supporting my creative endeavours? That fact alone makes you a special person! 
 - Access to my Patreon feed 
Patronus Level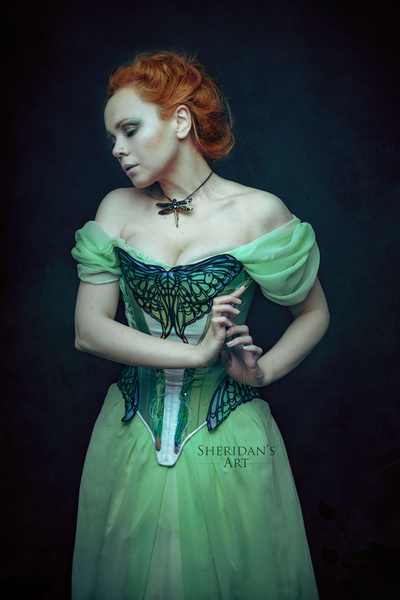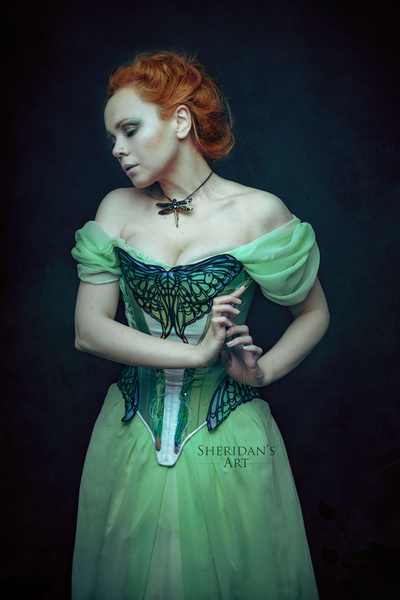 Every contribution counts, and over time, they add up! You are making a difference--
thank you!
You'll get access to my Patreon feed where I give previews of my work in progress and you will be kept up to date on what's going on with me and my brand! This includes behind the scenes photos and images not released to the public yet. Thank you for being a protector of the arts.
- Access to my Patreon feed
- Access to more exclusives 
Inate Magic Level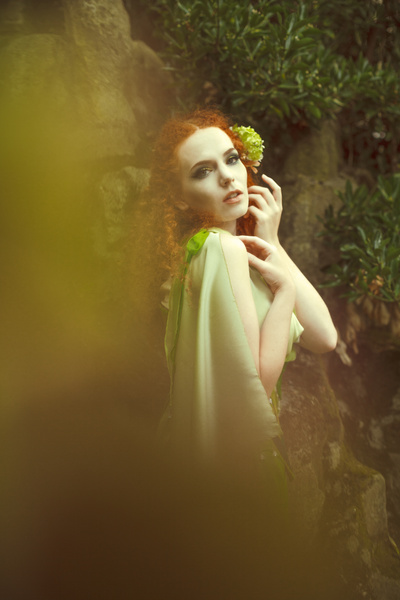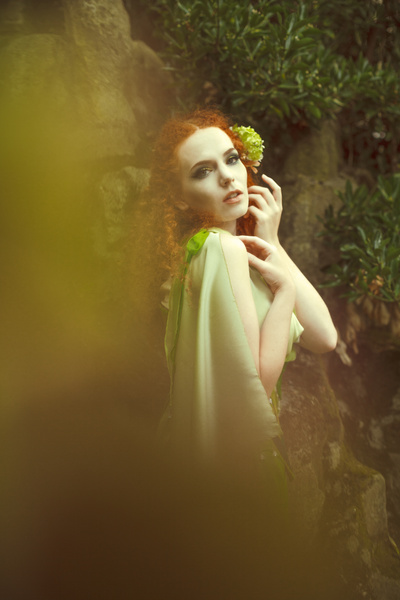 Thank you so much! You are a generous person who loves beauty for its own sake. Your support makes it possible for me to do what I love most. You'll have access to more of my posts and images (exclusives)! Be the first to see my latest photoshoots and learn about the inspirations and processes behind my designs. I'll let you in on some of my construction secrets. Also, a few times a year you will receive a signed photo-postcard print of my designs at this level. 
- Access to my Patreon feed 
- Access to more exclusives
- Receive a 2 signed postcards a year  
- A copy of my colouring book (after 3 months at this level)
About Joni @ Rainbow Curve
Welcome!
I'm Joni. You're probably here because you've seen my work on 
Instagram
, 
Facebook
, or 
somewhere else
. Thanks for visiting— I'm glad you're here!
Many of my followers love to share in the joy of the creative process, and enjoy seeing the next photo-shoot that features my work, using my work as inspiration for their own creations, or even just learning what I'm up to lately. Or perhaps you are simply a person who likes to support artists making beautiful things! 
If you found yourself here, I'm sure that you can appreciate the magic that fairly oozes from these pieces...
…but
magic always comes with a price
. Materials are expensive, and many of my designs end up forever bound within the pages of some dusty tome, yearning to tear free, but unable to do so for lack of that one important reagent: gold.
If you would like me to continue innovating, creating, and sharing my gift with the world, please consider pledging your support to allow me to pull these more over-the-top couture pieces off the pages of my sketchbook and into this world!
www.rainbowcurvecorsetry.com
Buy a better silk stretching frame! At the moment, I'm using a painter's frame, which is made from the wrong sort of materials and in the wrong shape for the sort of work I'm doing with it. At this pledge level, I can start to afford to get the right tools for the job.
1 of 8
By becoming a patron, you'll instantly unlock access to 13 exclusive posts
By becoming a patron, you'll instantly unlock access to 13 exclusive posts
Recent posts by Joni @ Rainbow Curve
How it works
Get started in 2 minutes