Ralph Covert
is creating music and videos!
Select a membership level
Exploring the Archive!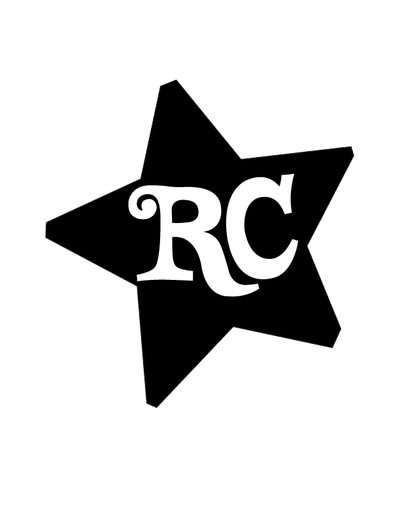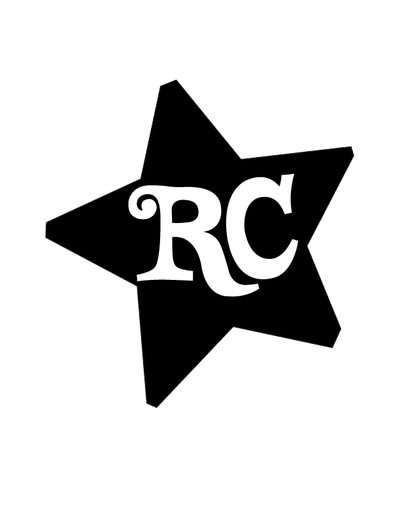 Supporting my music through Patreon helps me share music from my archive as well as create new music to share with you. I hope you enjoy a deep dive into the many great recordings and videos in The Bad Examples archive, which will give you insights and the inside stories behind the songs. It's a private journey down the paths of my memories, meanings, and mysteries.
Unreleased live recordings
Podcasts telling stories and adding context
Access to additional audio and video content
Record Exec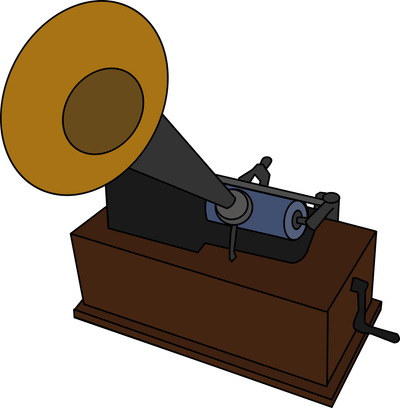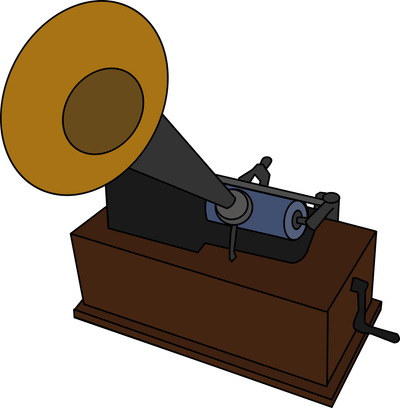 Creating new music is key piece of my musical journey, and sharing it with you is a big part of what I thrive on as as an artist. Your financial support helps make that possible, and knowing there's a community of folks who are interested in listening to the songs and recordings as they evolve and develop is equally important. That was an essential value to both Waterdog in the 90s and with outside labels like Minty Fresh and Disney in the 2000s. It is at the core of the value Patreon provides me. Thank you for listening.
Demos of new songs
Rough mixes of recordings in progress
Access to completed mixes of unreleased tunes
Board Member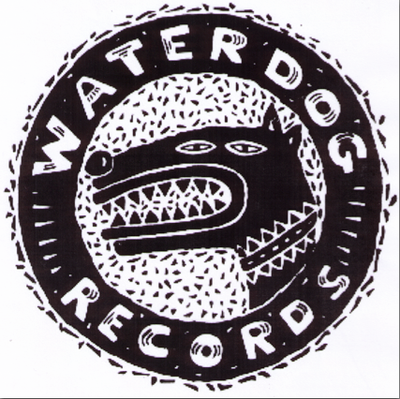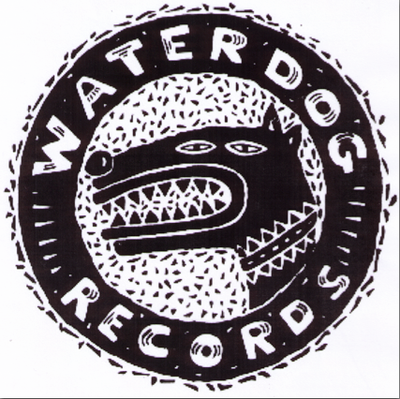 This is the level that I recommend if you want to make an essential impact supporting what I do at the manageable cost of less than a dollar a day. If you know me and enjoy my music deeply enough to be exploring Patreon as a tool for supporting my music making, you're well aware that most of what I do I will find a way to do no matter what. Much of what I do, like my Facebook Live concerts, I do for free, because I believe that through community, creativity, and sharing my musical journey we can all be stronger and happier. For similar reasons I chose not to set up my Patreon tiers with a traditional "pay more-get more" structure. I deeply value your support, and want you to choose your level based on what's comfortable for you. Support me at this level if you would:
Buy me a pizza
Bring a round of drinks at your corner tavern
Get me a cup of coffee twice a week
Thank you for reading this far, and for caring enough to consider supporting me through Patreon.
About Ralph Covert
Thank you for checking out my Patreon page. What is it? Excellent question!

Patreon is your chance to join me in the adventure of making and sharing the music I create. It allows me to streamline the process of getting my songs, videos, and podcasts from my studio into your life. That's cool, because I have tons of content I'm dying to share with you. Even more importantly, you are directly supporting the work I do, and allowing me to continue creating.

To show my appreciation, and to make it that much more exciting for people to join, I'm offering any new and existing member at the $5/month and up levels FIVE unreleased songs from the Cheap Beer Night sessions: David Works Downtown, Trying Too Hard to be a Gentleman, Sadie (one of John's tunes), True to Myself, and The Corner of Love and Lust. We recorded 102 songs over two nights, and the stuff on Cheap Beer Night just scratches the surface.

You'll be joining the private club of people like you for whom my music matters, and helping spread the word, all while getting access to more of the music you love.

By supporting me, you allow me to pay the sound engineers, video operators, and musicians who make the music possible. I am then able to share the songs I write and record directly with you. I still utilize the standard channels of music distribution, but you get access first, and have the chance to hear things no one else will, like these great live recordings featuring John, Pickles, and Terry. Thanks for all your support!

Become a patron to
Unlock 103 exclusive posts
Connect via private message
Recent posts by Ralph Covert
How it works
Get started in 2 minutes