RALX Games Productions
is creating Exclusive Sexy Experience for Adult Gameplayers
Select a membership level
Pledge $1 right now!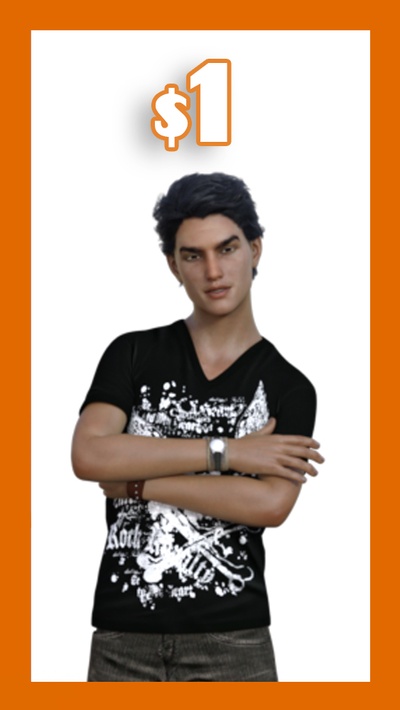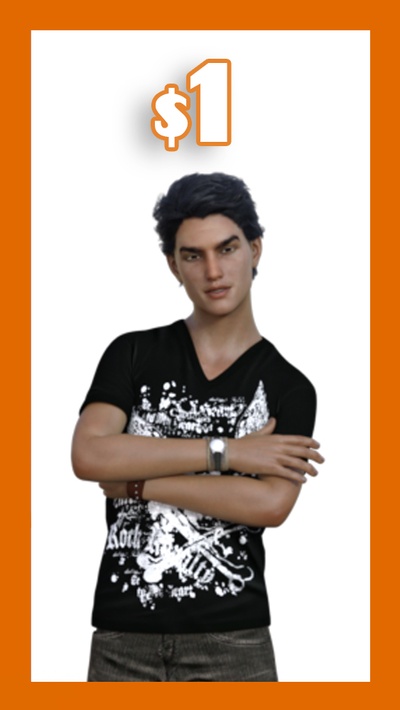 Access to patron-only content\feeds
Access to in-game special events and progress the Main Plot
Our huge thanks!
Pledge $5 right now!
All previous rewards
Access to the in-game Scenes Gallery
Access to monthly game updates!
Access to interesting scenes preview of future releases
Pledge $10 right now!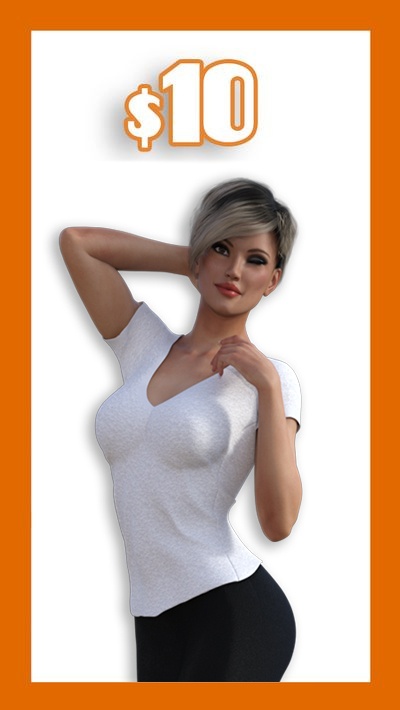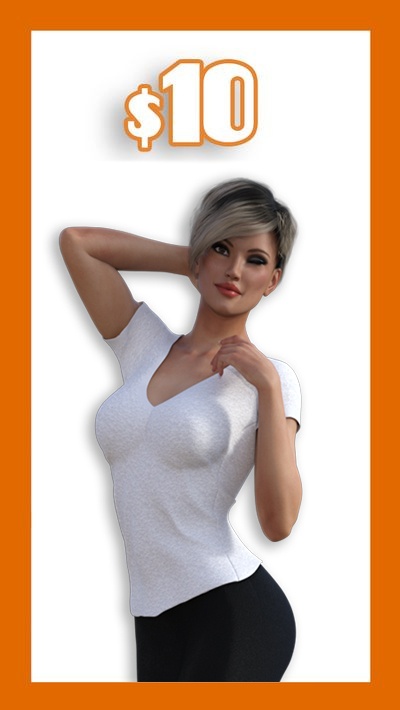 About RALX Games Productions
About Us
Hello guys, our name is RALX. We are a developers duo came out from a big videogame company that decided to start diving deep into the adult games development world.
Thanks to our past experience we've been able to project a cool and professional handcrafted game, and thanks to your help we hope we will be able to bring it to life.
Our Official Website:
Ralx Games
Our Games License
:
Accessible Here
About Our Game: Ways of Life
It's going to be a hybrid Graphic Adventure with RPG mechanics, with a lot of freedom in choices and a lot of adult content.
Note, this game uses a solid protection against crackers\hackers using the Patreon's API in order to make some content avaiable only for Patrons, so to play this game you will have to enable it to Internet access in order to login with the code we will give you to access to your Patrons benefits.
All unauthorized accesses, or hack attempts\shares will result in a permanent-ban.
Ways of Life features:
The Main Character in his cohabitation with other girls will be able to evolve his skill, and act differently with all NPCs during the game plot progression. Every NPC will have a status and a mood, you will be able to do some actions in relations to that.
You will be able to Date, Corrupt, Help, or even become friends with NPCs. Many different things that will turn the player on are planned!.
Everyone will be able to find something that will trigger interest in an aspect of the game.
There will be lots of ways to earn money and improve skills.
Windows, Mac OSX, Android and Web Support with great graphics and many interactions.
We hope you will enjoy what we're going to create here.
Pledging to support the development will make you able to download the game for Windows, Mac OSX, Android and basing on the tier you will join, you will able to access to many in-game rewards and\or game versions.
Notes:
The cohabitating girls are originally meant to be Not related in any way with the Main Character.
All adult interactions are consensual.
This game, the story and the characters are pure made of fiction: nothing on this is based on real events.
All characters in the game have reached their adult legal age.
All game content is made in 3D machine generated graphic.
We respect People, Players and Patreon Guidelines.

Characters in the game:
Moira
Victoria
Sasha
Dana (Teacher)
Jennifer (Bartender)
Bethany
Kara (Gym Instructor)
Ashley
Screenshots:
As soon as this goal will be reached, we will be able to  drastically increase the quality, put animations in the game, work full-time with other people on it and release new versions of the game on a regular schedule. Plus, we will be able to hire a coder for the Android development!
1 of 1
By becoming a patron, you'll instantly unlock access to 113 exclusive posts
By becoming a patron, you'll instantly unlock access to 113 exclusive posts
Recent posts by RALX Games Productions
How it works
Get started in 2 minutes