Ramona Mayon
is creating a Run for President
Select a membership level
One gallon of gas
A virtual backstage pass and watch us drive on a kindness tour of this country over the next 30 months! My private journal and our weekly itinerary. A weekly video to share if you care!  Our 1996 twenty-seven super-tall Gulfstream Conquest Class C RV-home gets 7 mpg towing our small SUV which gets 14 mpg.  That's a fantastic $42 a year!  THANK YOU! 
Two gallons of gas per month
The Pass, my private journal, videos to share, our weekly map plus entry into our Polling Station where you get to vote on everything under the sun!  And make suggestions of where the National Conversation should be going.  We are so pleased you are here.  Thank you for your annual $84!
Three gallons of gas per month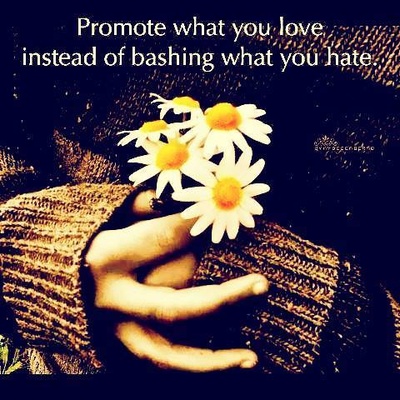 The Pass, Polls and your own blog @ Mighty Network where YOU become one of the INFLUENCERS because $120 a year is putting muscle into my campaign. Wow! 
About
Gasoline for a Run for President 2020
Dear Patron,
    I am an American-born Scottish Traveller, nomadic writer, a web designer, and a passionate activist. My books are on Amazon and at Barnes & Noble.       
    Goal for inviting you here is to gather support towards my gas tank.  We are respectively 67 and 59 years old.  I am disabled from Lyme Disease and in 2016 was approved for SSI May 2016.  That's my husband, Greg, in the photo above (when we were buying our lightweight easily-towed on the back of our home, a 27' Gulfstream Class C RV).  He has Hep. C liver disease.  Retired from the oil field.  We are going to be the only crew on the road on a base income of $1551.  We have a Thousand Trails campground membership and a Passport America.  For the last six months, we have been getting our vehicles in tip-top shape. The SSA will give me a PASS.  We have to pay our own way and, by SSA rules, and use the donations as only for the "business" of getting elected as your next President.  That means all the donations go into the open, transparent use of taking this message to the People. 
     Please sign up for just one gallon a month for the next two years.  Cancel anytime.  Add more gallons, if you start seeing MSM talking about us or you like what we stand for. Send enough gallons and I will come to your town and give my best fiery speech about how there needs to be real care for the destitute.
For more @ 
www.the46thpresident.org
I have a strong message.
Please help me deliver it.
Thank you,
Ramona Mayon  
Getting the Gypsy Book Shop up and running on Ocean Beach, San Francisco!
1 of 1
By becoming a patron, you'll instantly unlock access to 1 exclusive post
By becoming a patron, you'll instantly unlock access to 1 exclusive post
Recent posts by Ramona Mayon