Randy Lubin
Creating Storytelling Games
Select a membership level
Pledge $1 or more per game
Get access to my design notes and development posts. Get access to games one week before public release. Thanks for your support! 
Pledge $5 or more per game
Help me pick the next game I'll design. Also, I'll add your name to my website's patrons page.
Pledge $10 or more per game
If I make physical versions of these games, you get them at cost. Also, I'll send out a free bonus game-on-a-postcard at least once per year.
About Randy Lubin
Hi – I'm Randy Lubin, a game designer who loves making and playing 
storytelling games
! Most of my games are lightweight and designed for one or two hours of play. My studio is 
Diegetic Games
and all of my games are available under a creative commons license.
I'm thrilled that games can help players develop skills, strengthen relationships, gain empathy, and foster creativity. I aim to help players become better storytellers and more deeply understand the world around them. 
My current plan is to ship about two main games per year. All games I release through Patreon will be playtested, iterated, and have a professional design. I'll use this Patreon to share my early drafts, solicit feedback, and talk about my design process. Along with my main projects, I'll share microgames that won't count for pledge purposes.
Your help will enable me to release more games with higher production value. I'll be able to commission art and pay collaborators. All my games will be released under Creative Commons licenses – they'll be
free to share and remix
 and I would love for you to hack my designs!
I'm most excited about
engaging with you
as I prioritize projects and make difficult design decisions. I hope you join me on this adventure!
PREVIOUS GAMES

My games tend to be mechanically simple and require zero prep. They range from tabletop games to freeform larps. You can find finished games and drafts online at 
Diegetic Games
.

Many of my games are about exploring specific elements of storytelling.
Plotypus
generates epic plots,
Panorama
fractally creates setting, and
Premise
sequentially explores setting, character, and plot.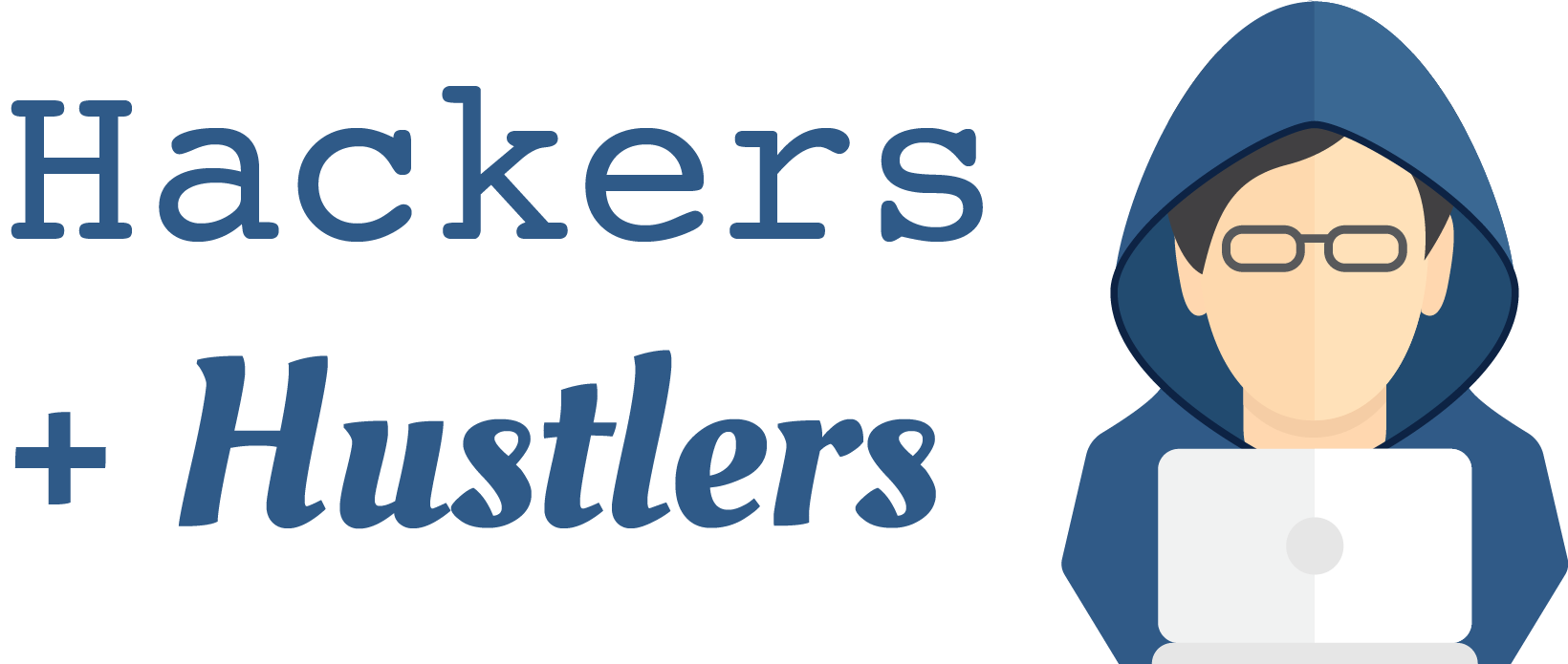 I've also made games that explore specific types of stories or genres.
Hackers + Hustlers
is a Silicon Valley farce,
The Idealist
weaves a personal tale of power and corruption,
Good Morning Magicland
has players creating a fantastical land by playing out shows on a local access TV Network.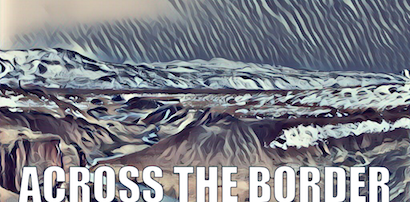 Recently, I've started making short freeform larps where players move around a physical space as the characters.
Across the Border
is about covert border crossings and has players walking around their neighborhood;
Among the Mortals
has players vying for the fate of humanity as they people-watch in a public space.
UPCOMING GAMES

I have a huge list of game ideas that I want to fully develop. I'll be working with my backers to prioritize that list and decide what to make next. Tell me what interests you!
Here are some designs I'm excited to work on:
Behind the Magic – a fantasy mockumentary about incompetent adventurers
Chaos is a Ladder – play a schemer who is trying to gain power and influence through manipulation; inspired by Littlefinger on Game of Thrones
Duetta – a system for short (30 minute) two-player adventures that connect to a persistent setting you share with many other players
Under Observation – An asynchronous game played chain-letters (or chain-videos)
$101.70 of $150
per design
I'll record / stream a play session of each game I release.
2 of 3
By becoming a patron, you'll instantly unlock access to 7 exclusive posts
By becoming a patron, you'll instantly unlock access to 7 exclusive posts
Recent posts by Randy Lubin
How it works
Get started in 2 minutes