RASH A1M
is creating Japanese dubbed video
Select a membership level
Green tea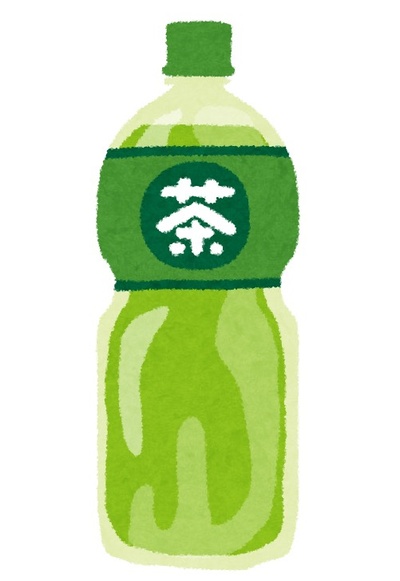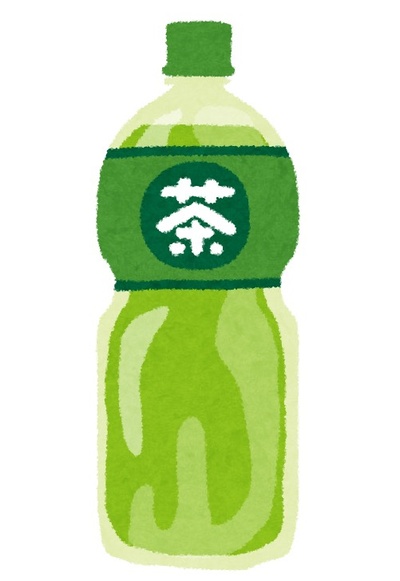 We drink Green tea!! Yeah! Thank you:) 
You are also RASHA1M!

緑茶の差し入れを頂けるのですか?!
ちょうど喉が渇いていたんです!
ありがとうございます!
これであなたもRASH A1M!

Onigiri
Wow!? Can we eat?
We love ONIGIRI♡
All members will thank you

わお!おにぎりの差し入れですか?!
腹ペコでした!
緑茶と同じではありますが、今度はメンバー全員から感謝の気持ちを込めて…
ありがとうございます!!!!!

Sushi
Wow! Are you gosh!?
There is no Japanese who is not happy to see sushi!
As a special thank you, we'll put Your Patreon name in the description section of one video we'll be uploading this month: D

わあああああ!あなたは神ですか?!
お寿司の差し入れを下さるなんて…!
特別な感謝の気持ちを表す為に、
今月Youtubeにアップロードする動画のうちの1つの概要欄に、あなたのパトロンネームを記載します!

About RASH A1M
こんにちは!
私たちは、世界中のYOUTUBERを日本語に吹き替える日本の声優チームです!
世界中の作品についてもっと多くの人に知ってもらうために、私たちをサポートしていただければ幸いです:D
受け取ったお金は、より良い作品に資金を提供するために使用されます。
私たちは今、制作費のほとんどをポケットマネーから出しています。
サポートを受ける事で、今後も継続的な作品の提供ができ、そしてチャネルも成長します。
あなたからの寛大なサポートがあることを願っています。
もしサポートして頂けましたら、心から感謝致します。
RASH A1M
Hi!
We are a Japanese dubbing voice actor group called RASHA1M.
The money we receive will be used to fund better productions.
We now pay most of our production costs out of pocket.
With your support, we will be able to continue to offer our work and grow our channel.
We hope we can count on your generous support.
If you could support us, we would sincerely appreciate it.

I am determined to go with you.
1 of 1
How it works
Get started in 2 minutes