Rave & Drool: A Chronicle of '90s CanRock
is creating a podcast!
Select a membership level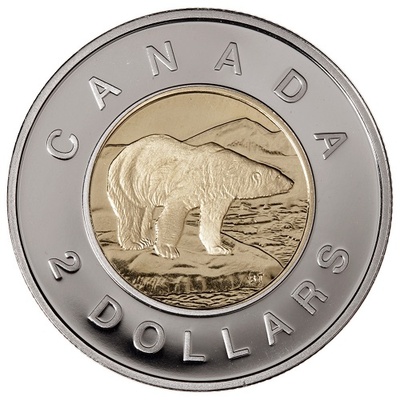 The Instant Karma Toonie
For just a mere toonie a month you'll help support the podcast & in return get some instant karma from us to you!
The Rick
An exclusive sticker featuring art from Rave & Drool + Ad-Free episode access!
The Rachel
A PDF of vintage handbills featuring Canadian bands from the nineties + sticker + Ad-Free episode access + bonus content (from the documentary or podcast) when available! 
About Rave & Drool: A Chronicle of '90s CanRock
A companion podcast to the (in development) documentary about '90s Canadian rock where we explore the era through long form interviews with the people who made it all happen. Also find us on Twitter, Facebook, Instagram & Spotify!

As always, this podcast will be free but the money raised through Patreon will go towards types of things such as the equipment and services needed to keep the podcast going and to the creation and shipping of physical perks.

Ps. You can change or cancel your "membership" at any time, so there is no commitment past your initial pledge amount!

Want more episodes? When we reach 500 patrons we will release a bonus episode each month we're at that number or higher. The best part is that the episode will be based on your suggestions!

1 of 1
Recent posts by Rave & Drool: A Chronicle of '90s CanRock