Lucas Raycevick
is creating In-Depth Gaming Analysis
Select a membership level
Exclusive Recommendations
Your courtesy will grant access to the Patreon Feed with Recommendations posted every Monday, and Q&A's, every Wednesday, as well as updates. Also included is an opportunity to have your name appear in the credits.

Access to "Randomly Mine"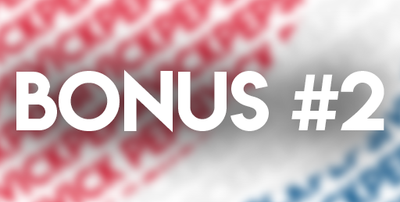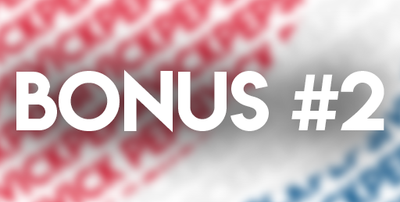 You'll gain access to the written series "Randomly Mine", a document made up of mini-essays, or just my thoughts on the current, historical, and future state of video games. Released every Friday. Recommendations, Q&A, and Video Credit are included.

Discord Server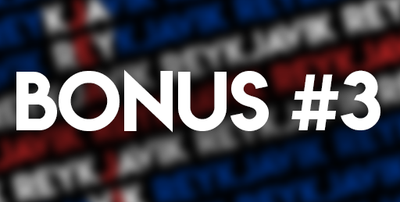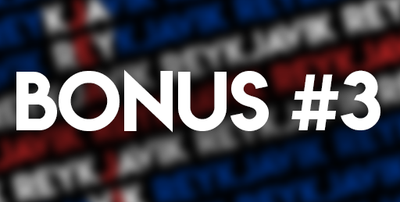 As a gesture of gratitude for your support, I'll be hosting a Discord server that I interact and visit. This server can be used to ask questions in videos, discuss gaming at large, or to play said games. Exclusive Recommendations, Randomly Mine, & Video Credit, are included.

About Lucas Raycevick
Passion is defined as strong and barely controllable. I believe in the former, but not the latter, and the content I create is the amalgam of this worldview. Whether it's my feature length Years Later series, or individual video-thesis projects, my goal is to critically observe video-games with the depth and detail they routinely possess.

To study, scrutinize, and articulate the thoughts and experiences of myself and the greater gaming community.

To evaluate a game's past, present and future.

After receiving astounding support from my viewers, I've decided to open this Patreon for those who want to support what I create.

I firmly believe that interacting with viewers and transparency is incredibly important. My process for making content is always the same, with the variables determined by scale of the project. How Call of Duty Lost Its Identity & Halo 4… 4 Years Later demand hours of research, capturing, writing, narrating, and editing all done solo.

Finally, Patreon will never hold video-content behind a paywall. Subscribing to the channel or sharing my content is a gift and I thank you for your kindness. Patreon is for those who are able to donate, and bonuses received will never impede on my video content.

Thank you for reading, watching, and supporting.

You're the best… unless you're bad.

- Lucas Raycevick

$1,803.93 of $3,200
per month
My hometown's housing prices are some of the world's highest, and while I can find roommates (as I currently do) this would cover rent and expenses to be self-sufficient by Patreon alone.
6 of 6
By becoming a patron, you'll instantly unlock access to 339 exclusive posts
By becoming a patron, you'll instantly unlock access to 339 exclusive posts
Recent posts by Lucas Raycevick
How it works
Get started in 2 minutes