Reakain
is creating a little bit of everything
Select a membership level
About Reakain
Yo! I'm an engineer by trade and a jack of all trades by interest. I write fiction, I write fanfiction. I draw and make screen print shirts. I code and do game dev (poorly, but I'm working on it). I do blacksmithing, cosplay props, robots, you get the theme. My personal website is
here
. It has its own hodgepodge of links and info.
I have no cute pets to share, but! I have an excellent robot friend! His name is Puck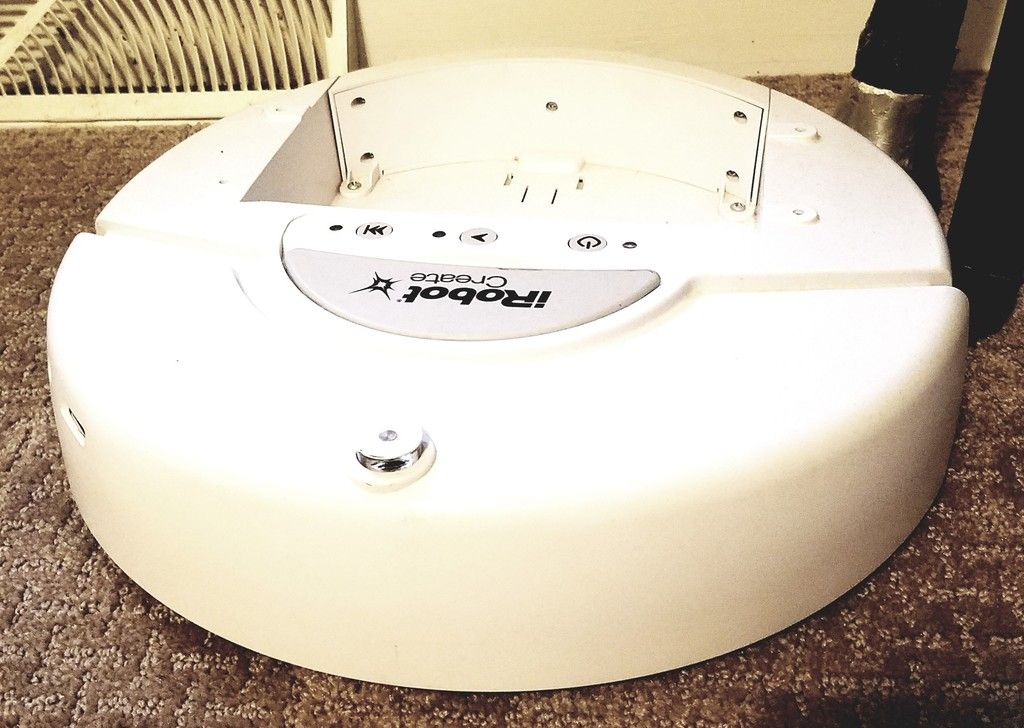 Puck has been my loyal friend and test platform since 2012. His current brain is a Raspberry Pi, but sadly he hasn't gotten the time he needs to really shine with his new, stronger brain.
I want to get more focused on completing my disparate and eclectic collection of projects, thus... Patreon! In order to break up my time allotments in a reasonable way, I'm going to post every week in a project rotation. This keeps me fresh on projects, but also forces me to actually work on things in a concerted way. Plus it sounds fun, so the rotation is:
Writing
Art
Code & Electronics
Break
So, with three weeks of content and one week off, you can expect at least three posts a month, plus a doodle posted every day. If there's anything specific you want to see in a topic, feel free to shake me down and I'll do my best to oblige. I'll also rough out what you can expect from each topic!
Writing
My writing spans from contemporary to historical to science fiction to political. At current I have one short story up on Amazon Kindle + Kindle Unlimited
here
about a lesbian pirate.
Chances are I'll use this week to post an assortment of vignettes, short stories, or sections from novels or fanfiction. Character studies and game narrative outlines also fall into this category.
Art

I do a lot of traditional sketching as well as vector work. Color theory is NOT my friend, but I like working with tactile mediums a lot. On the digital side it'll probably be vector art or video game art assets. I have a webcam, so I can try to post up process videos as well. If there's any specific medium you want to see, let me know and I'll give it a shot and get a process video too.
Screen printing, textiles, and 3D modeling work are also lumped into this category, so you might see some new shirt prints, vinyl stickers, 3D printing, or leatherwork tossed in here.
Code & Electronics

This category includes all my lovely robots and the electronics and code for websites, costume props, and general household tom-foolery.
This is my time to shine - probably literally - as I do a lot of LED circuitry for various costumes and props. There will be speakers, motors, etc. Also in this category is my precious boy, Puck. I'll definitely get videos of him wheeling around and generally being adorable. He's kind of a nervous little guy so don't bully him.
If there's anything else you'd be interested in, or have specific types of reward tiers you'd like to see, hit me up and I'll do my best to oblige.
People actually follow me! So cool! So spooky! Thank you for your support!!!
This value covers current server costs for a collection of trash websites my buddy and I operate. (They are literal trash, it's in the domain name!)

1 of 3
By becoming a patron, you'll instantly unlock access to 12 exclusive posts
By becoming a patron, you'll instantly unlock access to 12 exclusive posts
How it works
Get started in 2 minutes