realklassic
is creating Healing Art, Fashion and Good Vibes
Select a membership level
Offizieller Patron
Thank you for supporting the world of arts and healing. Through your donation I will keep bringing good vibes and color to this world.

1 Point for you <3
Zugang zur kompletten Sammlung
Flower of Life
You let me blossom. You are great! May you be blessed a hundred fold 

Thanks for watering me - I will for sure water others as well


Zugang zur kompletten Sammlung

Frühzeitiger Zugang zu Inhalten
Focus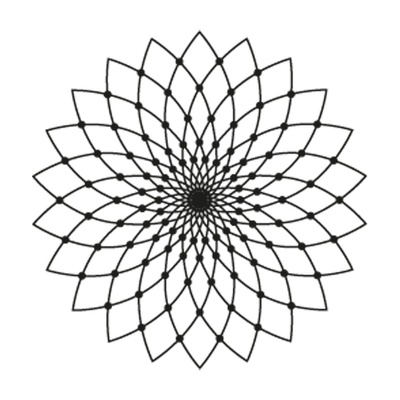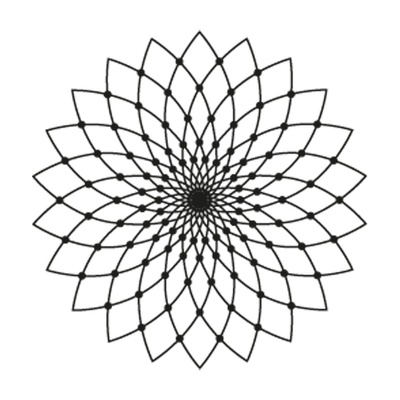 Instand Karma will find you and bless you :)
Lets not make this sound so esoteric, I am wishing blessings upon you for helping me prosper and bring light into this world. I can use this to to focus on smaller projects and buy art supplies.
Zugang zur kompletten Sammlung
VIP-Patron <3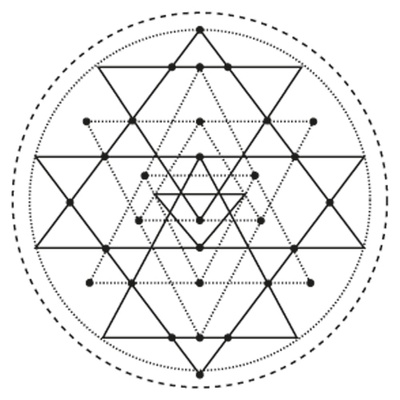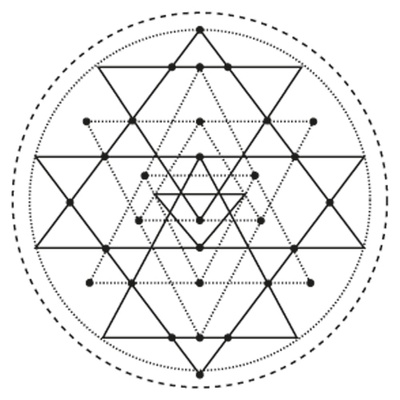 Your support means a lot to me and the art community. With this I can make art workshops happen, help other artists and work towards bigger exhibitions that create a meeting place for everyone.



Zugang zur kompletten Sammlung

Frühzeitiger Zugang zu Inhalten
Seashell - a reflection of us - reveal your beauty within
About realklassic
Hi,
Mein Name ist Dominic Klassen, ich bin freischaffender Künstler und Visionär aus Deutschland. Ich liebe es kreativ zu sein und mich durch verschiedene Medien wie Malereien und Fotografie auszudrücken.
Mir liegen die Erde und deren Bewohner sehr am Herzen, daher bin ich sozial seh engagiert. Durch eigene Erfahrungen habe ich gemerkt das ich mit meinem breiten Angebot an Kunst auch echt viel Liebe und gutes in die Welt tragen kann. Durch Kunst kann ich inspirieren, Heilprozesse anregen und enorme Freunde schenken.

Ich versuche so gut ich kann, junge Künstler auf Ihrem künstlerischen sowie spirituellen Weg zu unterstützen.

Ich bin immer für ein cooles Projekt zu haben. Ob malen mit Kindern / Erwachsenen, Ausstellungen oder einfach mal einen Ort Atmosphärisch zu gestalten. Ich liebe es meine Kreativität in allen Facetten auszuleben wenn mir dafür der Raum geboten wird. Natürlich muss ich auch manchmal einen "Raum" erkämpfen, die bringt dann teils Hürden aber auch enormes Wachstum mit sich mit.

Über die nächste Zeit werde ich immer wieder ein paar Projekte hochladen an denen ich gerade arbeite oder die ich bisher umgesetzt habe.

Ich hoffe dir gefallen meine Arbeiten und good vibes. Denn diese möchte ich weltweit an die Menschen weiterbringen.

Stay klassy and spread some good vibes :D
Recent posts by realklassic
How it works
Get started in 2 minutes