~ Join me to produce high-quality art for everybody ~

A Little Bit About My Dream

What does it mean to enjoy and support the arts in the Internet age? As an artist, I create work to be seen, to be shared, and to be discussed. My artwork is not about me, but all about you. I repeatedly hear that my paintings create a sense of peace and serenity for the viewers. I have enabled my artwork to evoke this feeling by bringing many years of Zen practice into my creative process, and it is my wish to share this calm with you. So that you, too, can have a little more space and a little more inner peace in your daily lives. Thanks to the Internet and other technologies of our day and age, this dream is now more feasible than ever.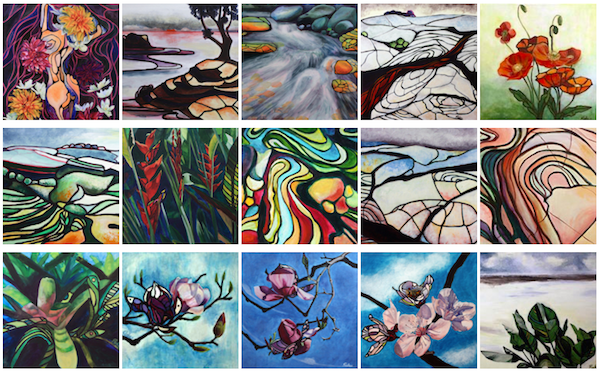 Patreon

Although it can take me weeks and months to create a piece of artwork, I am sharing its image with you over the internet and on mobile platforms, demanding nothing in return. This way, you have access to quality artwork whenever you want and wherever you want. All I ask is that, if you are willing, help me make this dream more sustainable by joining the ranks of my patrons. Please pledge as much as you are comfortable with and feel free to set a monthly maximum.
Once a patron, you will become a family that's close to my heart, and I share more contents with my Patreon family. Just to get started, you will get exclusive sneak peeks of my work-in-progress as they happen and you get to see my finished work before everyone else. I will also prepare special seasonal and holiday surprises just for my Patreon family. 
Every action of support from you, no matter how small, means a world. To appropriately express this, I will also give you a token of my heartfelt gratitude for your willing generosity in the form of pledge rewards. For this, and for the warm and fussy feeling you get for support art, please join my family on Patreon and become a patron of the arts.