Reckoning Press
is creating fiction, nonfiction, poetry and art
Select a membership level
Mycelia
Join us, change us, think with us. 
Mycelia are the essential, invisible communication network connecting the trees, plants, microbes, animals and insects of the forest into one vast, complex organism.
Patrons at this level are invited to participate in our staff and contributor Discord channel.
Includes Discord benefits
Fruiting Bodies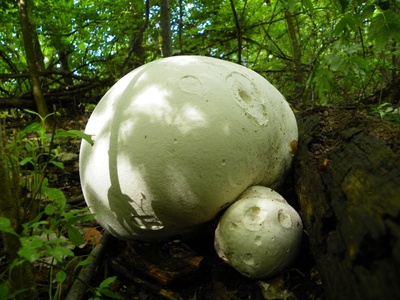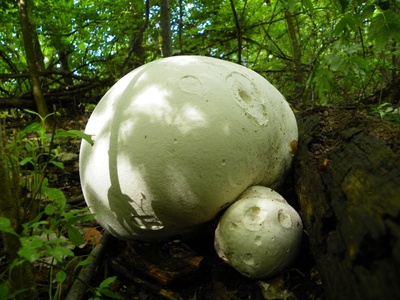 The visible, beautiful, delicious part of the mushroom. 
Support us at this level and, in addition to everything else, we'll send you a new copy of every issue that comes out in print as soon as we've got it, usually months before the official release.
About Reckoning Press
Reckoning: an imperfect means of navigation by which one determines where they're going using only where they've been.
Reckoning: a settling of scores; justice.
Environmental justice: the notion that the people (and other living things) saddled with the consequences of humanity's poor environmental choices and the imperative to remedy those choices are not the ones responsible for them.
Reckoning
: a nonprofit, annual journal of creative writing on environmental justice.
By supporting us, you're supporting independent authors, poets and artists, helping them and us to think creatively together and produce beautiful, inspiring work, articulating new ideas. Be part of a community of people thinking together and supporting each other to survive and resist environmental injustice. Help us think about where we're going. Help make it happen.
Reckoning Press is a US 501c-3 nonprofit with EIN 81-0714895; donations through Patreon are tax-deductible.
We're on Patreon because the 
Science Fiction and Fantasy Writers of America
has announced they're raising their definition of professional rate for fiction from 6 to 8 cents a word. Until now we've been entirely self-funded, and we would have loved to remain that way, to be a source of ideas and beauty without also being a drain on the same community we're trying to support. But it's entirely in keeping with our principles that creators be paid well for their work, and that Reckoning continue to be a place they can be proud to showcase their work. We're hoping we can find others out there with the same goals who'll want to join us and help us grow.
Maybe that's you. If it is, please support us. We'll be very grateful.
If not, 
all our content is available for free online
. We hope you'll read and think with us and support our work that way.
Thank you!
Become a patron to
Connect via private message
Recent posts by Reckoning Press
How it works
Get started in 2 minutes