Red Dirt RPG
Creating A Network of Actual Play Podcasts
Select a membership level
Copper Dragon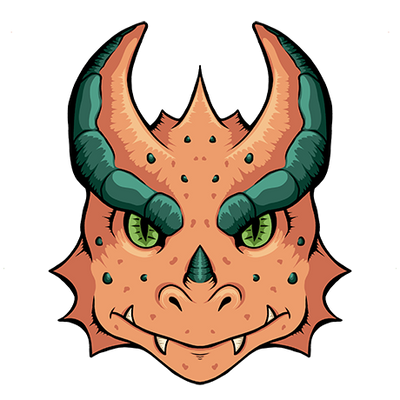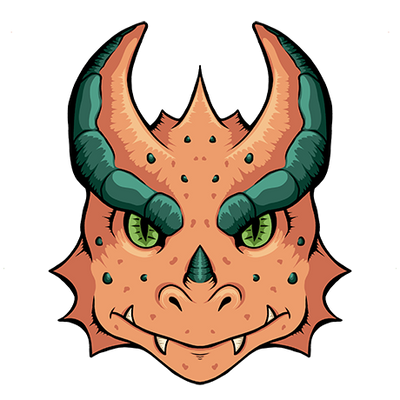 Copper Dragons get early access to all episodes - four days earlier than the general public - as well as PDFs of the characters from across the network, discord access and our eternal gratitude! 
Includes Discord benefits
Brass Dragon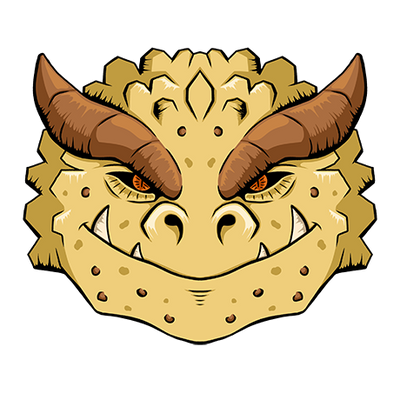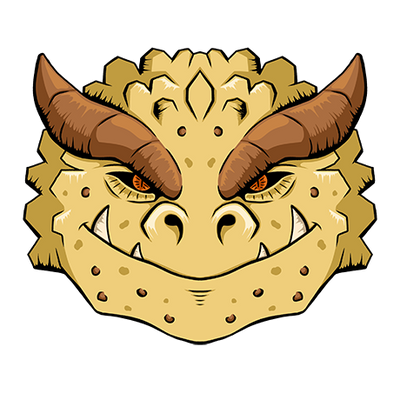 Brass Dragons get everything from the Dragon before you as well as sending the cast of Red Dirt a recorded message to be played during a future Roundtable Episode AND access to our Holiday Special and One Shot Live Streams (excluding Extra Life, which will always be free for all to view)!
Includes Discord benefits
Bronze Dragon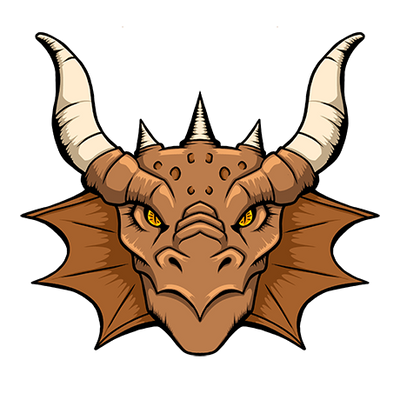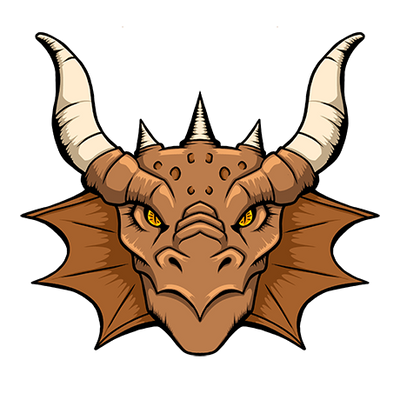 Bronze Dragons get everything from the Dragons before you as well as  Discord Video Channel Hangout every odd month on the 15th! Anything can happen from movie discussion, to a Q&A, to a "Once Upon A Time..." round table game and who knows what else!
Also, we will create a channel on our Discord where YOU can roll a D20 and tell us where you want that result to go! An NPC's attack? Maybe Twitch has to use it for a saving throw. Perhaps you ask for it to be swapped out for any natural 1 that is rolled... or any natural 20 (we know some of you are mischievous like that)! This feature will only be accessed once per month.
Includes Discord benefits
Become a patron to
Unlock 238 exclusive posts
Connect via private message
Recent posts by Red Dirt RPG