Select a membership level
BabyFox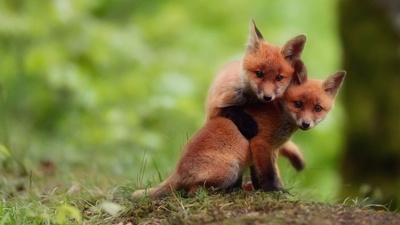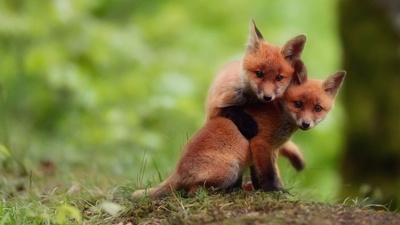 Hey there little foxy, this level basically acts as a tip jar. Any support, no matter the size, makes a HUGE difference to us and our ability to create for RedFox. So thank you for kicking in what you can!

GreyFox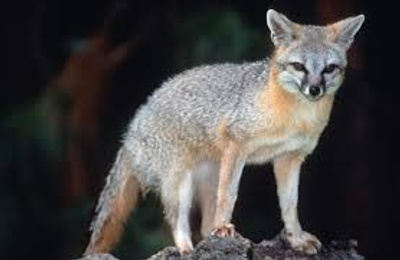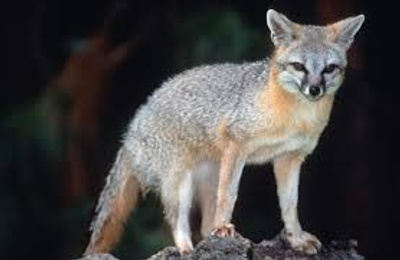 GREYFOX
So you wanna give us a little more, eh? You wanna be a grey fox? Well thank you!! In exchange for your generosity, you will not only become a member of the Fox Family, but you will get exclusive access to the following content:
EARLY ACCESS
Ticket sales

MP3 Audio files
Patron-only polls
We'll involve you in important decision making processes! 
Thank you for your support!
SilverFox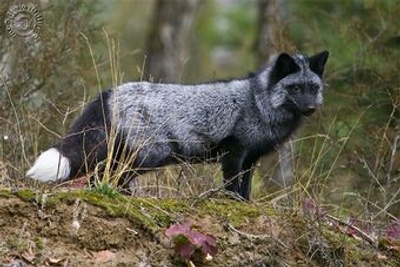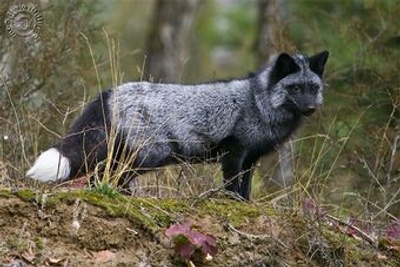 SILVERFOX
As a SilverFox,  you will have access to everything from the previous tier as well as:
Early access to EVERYTHING
 before the general public:
New music
Tickets
News announcements
Access to Patron only content
Gear rundowns [you can check out all the cool equipment we are using!]
Exclusive podcasts featuring various members of the band
Cover songs we record just for you
Access to Patron only livestreams and Q&A sessions
About RedFox
CALLING ALL FOXIES

WE WANT TO CREATE AN EXPERIENCE FOR YOU.
Creating special exclusive content for our most die-hard fans.

The purpose of this Patreon page is to create a special bond between the members of RedFox and our loyal fans. We will be achieving this by creating special exclusive content for our most die-hard fans. You may be thinking, what do they mean by special content? We're talking about giving early access to almost everything (music, tickets, and more!) before the general public. Demos of unreleased songs, Q&A sessions with the band, special video lessons from members of the band, Gear Rundowns, Behind the scene footage, requesting cover videos... the list goes on! Which brings us to our next point;

We want to use Patreon to give our foxies a chance to tell us what kind of content they want to see from RedFox. Patreon provides their fans with a direct messaging service to the creators, so we can actually hear from you! As much as we want to entertain you all, we also want to get to know you better and we think this is the perfect platform to do so.

This program directly supports artists, in that the money raised each month goes directly towards financing our projects including: recording time, planning tours, music videos, etc. Our goal as artists is to be able to do what we love full time, and all of your contributions here will bring us one step closer to achieving that goal.

$110.82 of $466.33
per month
We want to be transparent with you foxies,
With each song we release we must account for:
$1200 for recording
$500 for Mixing & Mastering 
$200 for promotional photo shoots
$150 for promotional artwork
$2000 for music video filming & editing

We put all of the bands earning from live shows and album sales immediately back into expenses like these, so we can continue making content for you. Each member of the band has to work full-time jobs outside of RedFox because we are not able to afford to pay ourselves.

By reaching this goal we will be one step closer to our dream of doing RedFox full time! 🦊 

1 of 1
By becoming a patron, you'll instantly unlock access to 73 exclusive posts
By becoming a patron, you'll instantly unlock access to 73 exclusive posts
How it works
Get started in 2 minutes