Holly Mosley Cooper
is creating The Reformed Cougar News and Entertainment podcast
Select a membership level
Day One Crew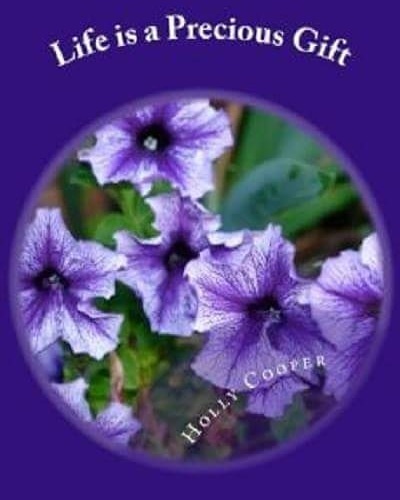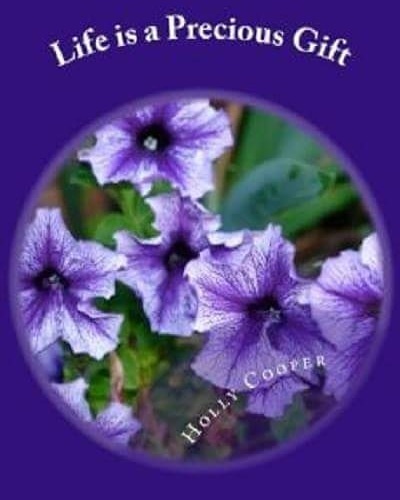 You are my foundation. My "day 1" crew. You get an autographed copy of any of my books. Access to our secret Facebook group.
Autographed copy of any of my books
Super Dream Supporters
I support your dream financially. An autographed copy of my trilogy Access to the secret group on Facebook.
Autographed Copy of the "Confessions" trilogy
About Holly Mosley Cooper
If you like Ms. Mosley Cooper's blogs then you are going to absolutely love her podcasts. She loves to write but now you can hear her lovely voice expressing those same opinions and actually reading from her already published books. And, as a monthly subscriber, you can get  free stuff like autographed books and even tickets to events. Finally, you will have the opportunity to support Ms. Cooper's non profit in their efforts to offer free assistance to families trying to rise out of poverty.
Holly Mosley Cooper, MBA is one of a "rare breed," a native Floridian. She was born here in Orlando, FL and educated in the Orange County Public Schools. She holds several degrees primarily focused on technical communication, health care, paralegal studies, and business management, administration and information technology. She is an alumnus of Florida A & M University, the University of Central Florida, Everest University and Rollins College!
Ms. Cooper has spent her career, over 20 years, as an administrator in the non-profit sector. She has been writing for many years beginning with her "stint" as the Assistant Editor of the high school newspaper. For a few years, she did book reviews for a local newspaper just to get some experience and exposure. In the last several years, she has been a blogger. This has given her the opportunity to express her feelings and opinions on many of today's issues of modern life. It also affords her the outlet to talk about her life experiences.
She has three children. She does not distinguish or separate them by the mere fact that two of them are not her "biological" offspring. According to Ms. Cooper, "They are all my children. I love them all equally." She is raising her youngest son alone. This is particularly challenging for her because he was diagnosed with Asperger's Syndrome or High Functioning Autism when he was nine. Through the process of getting his diagnosis, she has determined that she also has Asperger's Syndrome.
"Confessions of a Reformed Cougar" is her first book series. It is a trilogy – "The Accidental Cougar," Younger Isn't Necessarily Better" and "The Second Time is the Charm."  Her first book is called "Life is a Precious Gift." It is available on line everywhere! You can get it in paperback form and in the e book format. Now her books will be available in audio format here on this podcast for those who have difficulty seeing or reading traditional books. Check out the websites below to check out her blogs, get her books and find her contact information :
Aspie Cougar Fab 50
Things on Holly's Mind
Ms. Cooper says, "I love to write and I feel it would be terribly selfish of me not to share my talent with others. God has blessed me with this wonderful ability and I am tremendously grateful every day for it!"
When I reach $500 per month, I will do a special podcast with a preview of my next book. We will do at least one live event.
1 of 3
Recent posts by Holly Mosley Cooper
How it works
Get started in 2 minutes