Reiki Star Launceston
is creating tools and guidance for your healing journey
Select a membership level
Reiki Star Membership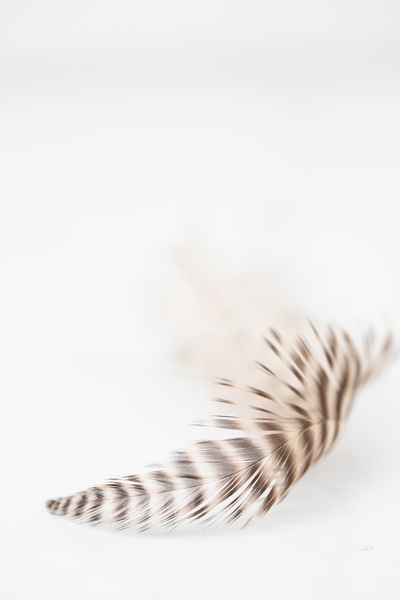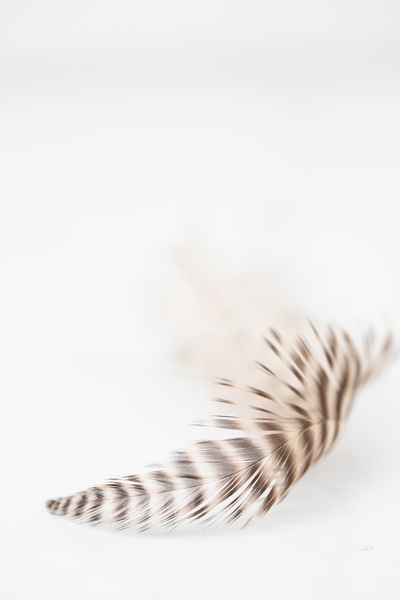 This membership is designed to be your best friend on your spiritual journey. Your membership is received with so much gratitude. Not only are you supporting me as a healer, creative and author, as a Reiki Star member you receive the following gifts:
Exclusive access to a recorded monthly group energy healing. By tuning into the collective of the group, I will channel energy healing for all members to receive. My healings are an eclectic mix of Reiki, intuitive healing, crystal healing, channelling the healing energy of Higher Beings, and more. I articulate what I see, know and feel, to give you a truly unique and extraordinary experience.
Exclusive access to original recorded monthly meditations. My meditations are channelled and are recorded once a month. These meditations are an experience like no other, as I connect with the collective energy of all members and with Spirit - there are no scripts or prompts! It is all channelled and original.
Exclusive access to a monthly card reading. I will pull an oracle card (or two) to provide an intuitive group reading for all Reiki Star members. These will be delivered either via recorded footage or via text / photos, depending on how I am drawn to deliver the messages at the time.
Receive ongoing discounts on all other Reiki Star products and services.
Receive a FREE private healing session every time you refer a friend through the Reiki Star Member Referral Program - it's super easy! As long as you are a current member, every time anyone else joins as a member because you recommended this service to them, you will receive a free thirty minute private distance healing session. And there's no limit! Refer three friends and get three free healings, four friends = four healings, and so on.
About Reiki Star Launceston
THANK YOU! for subscribing as a Reiki Star member.
I am an
Australian Usui Reiki Master-Teacher
, who also happens to have some very handy spiritual gifts and tricks up her sleeve:
Spirits talk to me
Other peoples' bodies and souls talk to me
The land talks to me
I am a powerful energy healer
I experience the occasional premonition
I can delve into past lives ... you get the idea!
As a Reiki Star member, you will have access to my gifts and services 24/7 through a variety of recordings, mp3s, and more.
I have created a membership service here in Patreon so I can help more than just my local Tasmanian community - if you live in mainland Australia, or anywhere else in the world, I'm here for you. I have also created this space so locals can receive the spiritual guidance, healing and support you need from the comfort and convenience of your own home. Why Patreon? Because I wanted a platform that would provide member resources, but also a platform that would enable me to create
a thriving online community
where we can interact with one another.
If you're looking for
an online resource
where you can access energy healings, oracle card readings, spirit communications, energy forecasts, tips and ticks on enhancing your own spiritual journey, and lots of other cool spiritual offerings - you've come to the right place!
If you're looking for
a genuine and down-to-earth energy healer
, you've come to the right place!
Here's what's in it for members
: 
Meditation recordings, exclusive to members
Energy healing videos, exclusive to members
Oracle card reading videos & posts, exclusive to members
Tips and tricks to enhance your own spiritual journey, exclusive to members
FREE 30 minute private distance healings offered to all members who refer a friend (*conditions apply)
The Reiki Star Launceston Patreon site is an
inclusive, safe and spiritually nourishing space
. There is no lock in contract, zero expectations, and zero experience necessary - if this is the beginning of your spiritual journey, you are in the right place! This space will evolve and grow as time goes by and I thank you from the bottom of my heart for your generous support and faith in me as a healer and light worker.
A little bit about me and some other work I do:
I am an author! I self-published my first book, Equilibrium: Spirituality for Everyday People in November 2019 and I have received nothing short of incredibly positive feedback from those who have read the book, like this 
review
on Goodreads. Anyone anywhere in the world can get a copy from all good online and bricks and mortar bookstores. I have a second book brewing, and plan to put pen to paper again in 2021.
I am a volunteer wildlife rescuer for Bonorong Wildlife Sanctuary, with a dream of one day becoming a wildlife carer and rehabilitator. I can't tell you how rewarding this is! It all began with me hosting fundraising events in my local community for local grassroots charities and then somehow morphed into a much more hands-on way of helping, as my passion and drive for wanting to give back to Mother Nature increased. This has been such a pivotal part of my spiritual journey, helping the animals and working with the community in this way. Life-changing stuff!
Tasmania has been my home for most of my life, and I live here with my mechanic husband, our two highly intuitive children and two totally gorgeous labradoodles.
OK, let's get busy creating some magic to be remembered! 
*Referral System: For every referral by a Reiki Star Member (The Referrer), the Referrer will receive a complimentary 30 minute private distance healing session. There's no limit! eg Refer three friends and get three free healings. Four friends = four healings, etc. 'Friend' / new member must take out a new $10USD per month membership and maintain membership for at least one month. Referral must be from a person who holds a current Reiki Star Membership. Free distance healings include comprehensive notes taken during the session, for The Referrer to keep.
When I reach 100 patrons, I will go live to perform a healing on myself and I will not censor or withhold any messages or information received or felt during the healing. I will be vulnerable, open and honest for all to see. You will see me as noone has seen me before - without any barriers, perfectly imperfect flaws and all.
1 of 1
By becoming a patron, you'll instantly unlock access to 107 exclusive posts
By becoming a patron, you'll instantly unlock access to 107 exclusive posts
Recent posts by Reiki Star Launceston
How it works
Get started in 2 minutes