R-E-L-O-A-D
is creating Hentai! Hentai! Hentai!
Select a membership level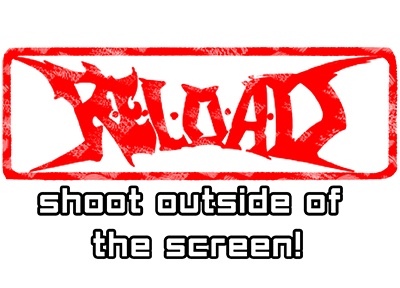 Reload!
A big thank you from me for helping to support the sleaze! With your support I'll be able to refine my works and create even more awesome things!
Includes
Patron-only content feed.
Work-in-progress shots.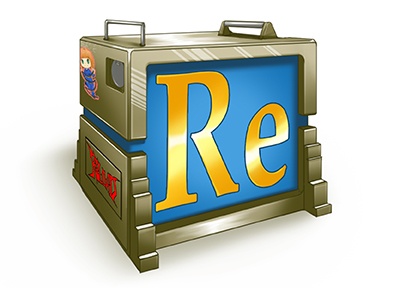 Re-Launcher!
Includes
Everything listed above!
Your vote on the monthly poll will count for two votes instead of one.
High res images of finished works.
PSD files of finished works.
About R-E-L-O-A-D
I charge upfront so please take that into consideration when pledging. I don't want you to get caught off guard by it! With that in mind happy fapping

♥
I like to make smut.
I'm an artist who fell in love with the sexual nature of 2d porn of all types. I love to bring the sexy things in mine and other people's heads to life! 
I strive to improve my artwork further and will continue to try my best! I want to bring joy to your lives through smut and show you the wonderful things I can create to turn you on.
There is now a monthly poll! I hope you'll be coming to participate.
Each month I will select eight lovely ladies from various media to potentially be drawn doing something lewd. The poll will always begin at the beginning of the month and end after two weeks. I'll be drawing the winner on the final week and post the finished piece as the new poll begins. The polls are timed so feel free to change your vote around as much as you'd like! In the case of a tie we'll roll for the winner at random.org
While I post up commissions and other personal works - my main goal this year is to create another doujin. For this years doujin I'm thinking Silent Hill 3. Heather Mason was always a character I deeply enjoyed. So what better way to show my appreciation for such a great game than having Heather getting stuffed? Please check back periodically for updates! 
You can find more of my stuff on hentai foundry:
Here!
If you came to my work, give me a dollar~! Consider it a tip for a job well done! d=(´▽`)=b
Thank you so much for taking the time to read all of this. I'm very appreciative of your time and I'll try my best to improve.
When we reach this goal there will be two polls held each month instead of one! One will have a random theme while the other's theme will be voted on by Patrons each month!

1 of 2
Recent posts by R-E-L-O-A-D