resave.org
creating and documenting humanitarian projects
Select a membership level
Young Disciple of Valor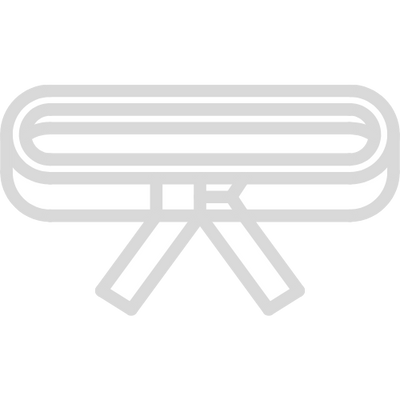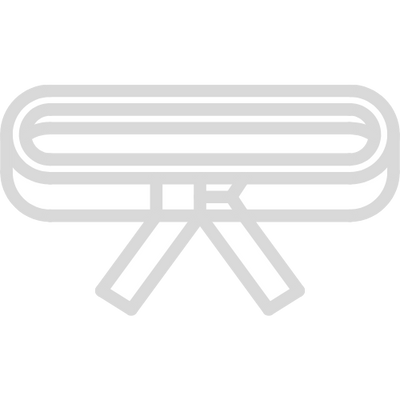 You are now part of the community! And as such, you get access to content before anyone else, and exclusive candid behind-the-scenes videos. Your support gives us means to work, so you get to see how we do it!
Behind-the-scenes content
Trained Adept of Virtue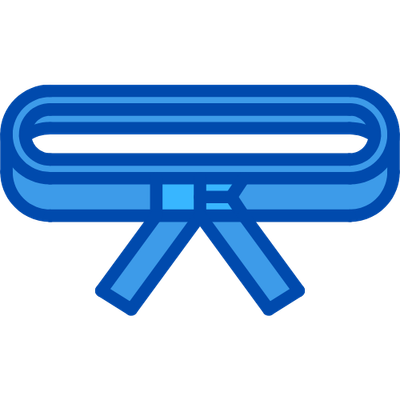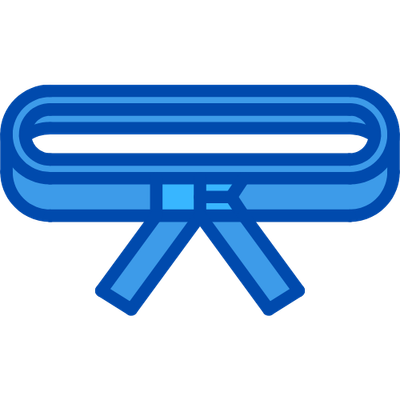 Your commitment to doing good is strong, as such you get to ask questions and make suggestions about the projects and engage with us. To really be part of the movement and help steer it, this is the Tier for you. + all previous perks.
Behind-the-scenes content
Ranking Master of Honor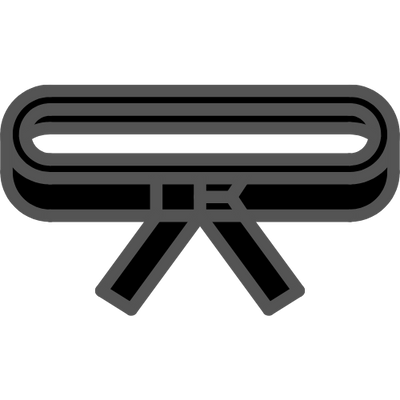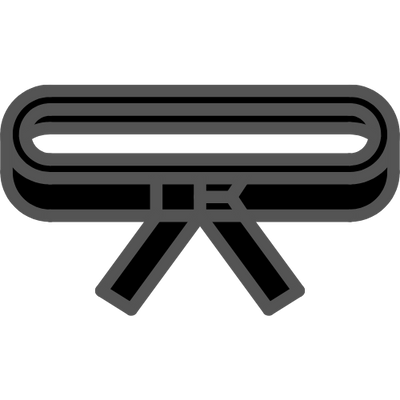 You are at the helm of the movement, your support is immense, so you deserve the right to hold us accountable and hear reports directly from the founder. As such you get access to a monthly private phone call to discuss ideas and progress. + all previous perks.
Behind-the-scenes content
Recent posts by resave.org