Resilient Kids Academy
is creating community
Select a membership level
Community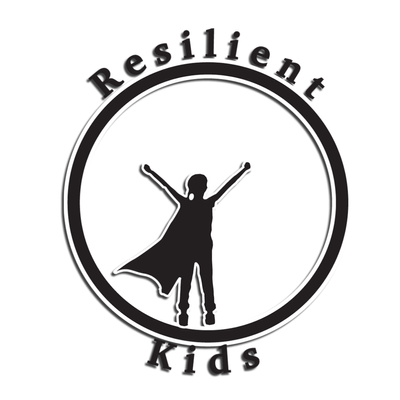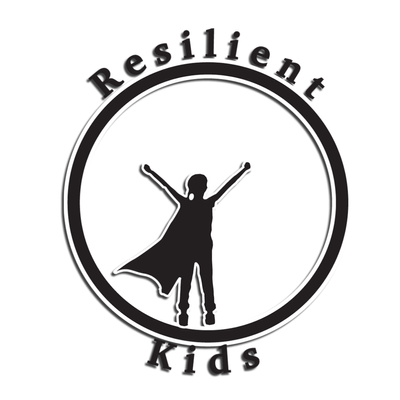 MAGIC ROCKET FUEL FOR KIDS
Boosting vision vitality and voice
Choose how much you'd like to contribute. You receive unlimited access to my kids, teens and parenting virtual sessions, a weekly newsletter with creative nudges to bolster family resilience,  a monthly curated virtual magazine, plus you may like to join the Resilient Kids Facebook group for parents.  

About Resilient Kids Academy
"If you have kiddos in your life, whether family or friend. I can highly recommend Jane Tyson's Resilient Kids. Thanks Jane for the pleasure of hosting your sessions as part of our Dulux Wellfest events today" Debi
"Jane creates a safe, calming space for children to express themselves. Over the course of the sessions I've attended, self-consciousness melts away and you'll see that there's nothing like the joy of a child who's done something they didn't think they could do" Jen Gale
"Jane, you bring a reality that folk really relate to.This includes the ability to make mistakes, to not mind, and to find ways to recover from mistakes" Peter Jones
A mum asked her daughter in her words she liked my online Resilient Kids' sessions and she said "I like them, I like the feeling I can just be myself and Jane gives me lots of encouragement"
"I would definitely recommend and tell friends about Resilient Kids purely because anything that can encourage and empower our children to be the best they can be and be happy and confident with who they are is a win for me as a mum" Lizzy - Mum of two wonderful girls aged 10 and 5
https://sites.google.com/view/resilientkids/resilient-kids
Recent posts by Resilient Kids Academy
How it works
Get started in 2 minutes