The Retreat Animal Rescue and Farm Sanctuary
is creating better lives for animals
Select a membership level
Friend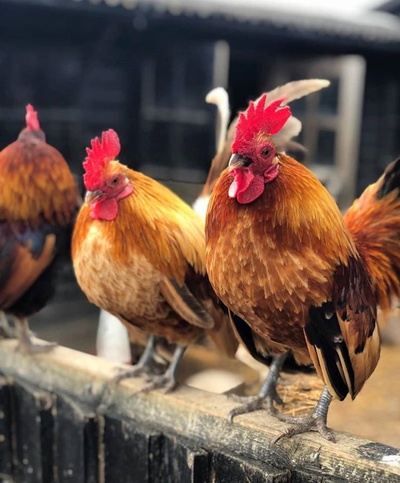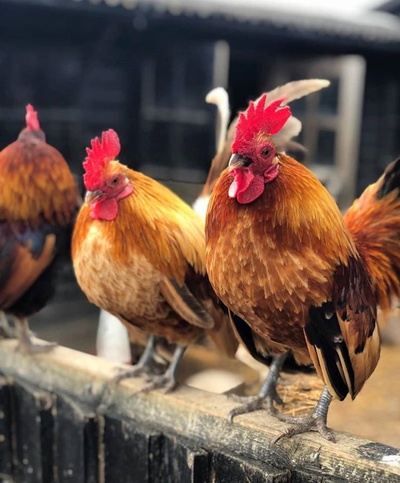 Pledge $5-9.
Every single $ helps, so thank you from the bottom of our hearts and welcome to our Patreon team!
Access to our Patreon-only feed, where you'll be the first to see new photos and videos! 
Buddy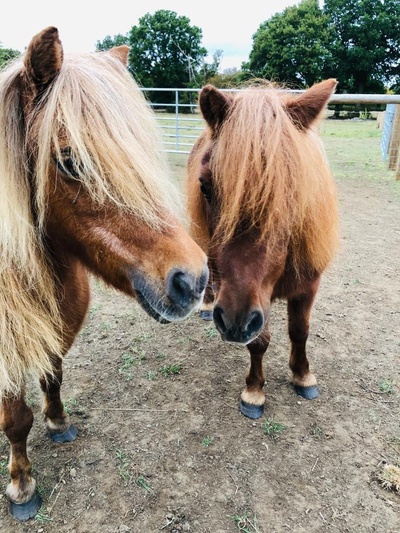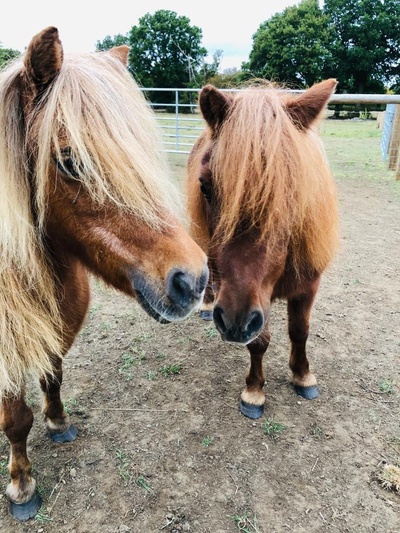 Pledge $10-19.
Triple thank yous! Thank you so so much !! Welcome to our Patreon team!!
Access to our Patreon-only feed
Plus exclusive photos of the newly rescued animals
Family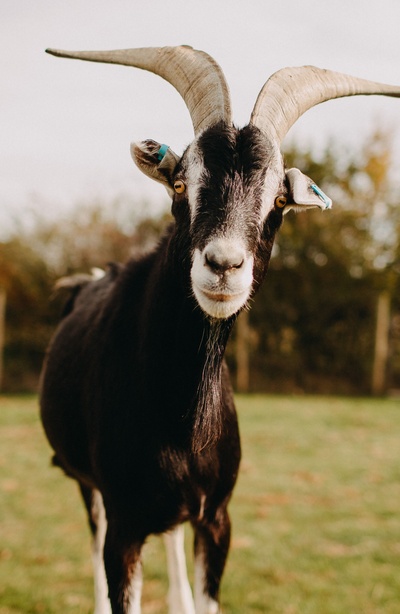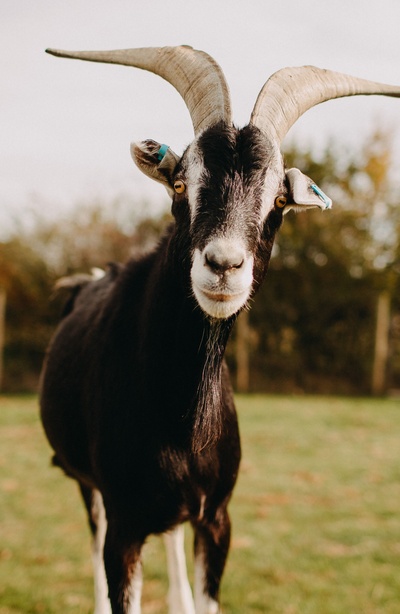 Pledge $20-39.
*Hugs you* Your generosity is deeply appreciated! At this tier you will receive:
Access to our Patreon-only feed
Plus exclusive photos of the newly rescued animals
A small gift box from The Retreat *
*this option becomes available after 3 months of patronage
About The Retreat Animal Rescue and Farm Sanctuary
Hello folks,
I have cared about creatures and their well-being all my life. No matter what size they were I would rescue them all - from flies caught in spider webs and floating beetles trapped in water to unwanted old ponies due the knacker man...
So my natural progression throughout my late teens was to become vegan and take home any bird, animal or fish around me who found themselves destined for an early death. Slowly but surely my unusual family grew beyond all expectations, teaching me along the way a more balanced and deeper kindness.
Animals showed me that I could not profess to love them but then save only the cute and cuddly ones, also to never turn a blind eye to their suffering. They showed me that no matter what I would try to save them because just like you and me they have the same number one goal in life - that is survival.
Before long, everyone around me knew I was the person to help any creature who needed saving and so The Retreat was born.
Helping people to help animals has been our goal for the past 30 years so offers of support with free neutering, a safe shelter for unwanted animals and a helping hand to support anyone with a problem that included an animal.
Animals have so few true friends.
Over the last 20-plus years animal welfare charities have campaigned to close pet shops selling animals... only to have become pet shops with charity numbers - basically their essence is the same, taking in chocolate box kittens and puppies, young horses etc, which can be sold on under the banner of donation rather than price.
This leaves animals stuck in their care who are labelled unhomeable and then killed. Yes, animal welfare charities really do kill perfectly healthy animals; not only sick ones. They have become the hard-nose multi-nationals run by heartless business people - animals are seen like products and if they don't sell by their display-till date they are deemed NO GOOD, their lives worthless.
I wanted The Retreat to be different, a safe place in the dark path of death between desperate animal and the real threat of ending their lives. I wanted The Retreat to really care for the forgotten creatures, the ones not even the animal welfare movement would help.
At The Retreat such needless premature death is not an option. Our shelter offers a fluid approach to animals living with problems, killing them is just out of the question so we will always think outside the box and pioneer a new route in helping damaged animals.
The Retreat is a wonderful place, our family know that they are safe. I am eternally grateful to the wonderful team of animal friends who help keep the massive operation ticking along.

Never before have the animals who have no friends needed YOU more!
Come aboard and be part of the team!!

Team Retreat
helping animals everywhere
who really have no voice.

Thank you for helping us help animals. I hope you feel part of the team so nurture all animals, young and old, pretty or plain, sick or well... for you would expect the same.

With gratitude, Billy xxx
By becoming a patron, you'll instantly unlock access to 3 exclusive posts
By becoming a patron, you'll instantly unlock access to 3 exclusive posts
Recent posts by The Retreat Animal Rescue and Farm Sanctuary
How it works
Get started in 2 minutes