Hi! My name is
Corey Lewis aka "Reyyy"
. I am a comic book, cartoon and all around content creator! 
I've published many comics & books over the years like
"Sharknife", "Sun Bakery", "PENG!"
, and
"Seedless"
to name a few! I've also worked on established properties such as
"Street Fighter", "X-Men", "Jet Set Radio"
and
"Avatar: The Last Airbender"
! 
This Patreon is a monthly subscription to gain access to many things, including:
-
Artwork & Behind the scenes
development of various projects ($1+ LVL)
-
Video Log VLOGS
describing and visualizing the process in realtime ($1+ LVL)
- And most importantly
Monthly Original Comic Stories
sent directly to you! ($3+ LVL)
With this Patreon, I am attempting to build my own comics / creative content company,
COASTALVANIA
! By backing this Patreon,
you are directly helping make that a reality
! While simultaneously gaining access to tons of awesome content! 
* * *
Here's a breakdown of all the Levels:
$1
- Hey even ONE DOLLAR helps me immensely. You have no idea. At this level you'll receive plenty of art updates, videos and blogs.
$3
- This level grants you access to the real fun content; COMICS. So far, I've been uploading random comic stories per month-- soon I will be serializing my first long-form serialized PATREON-FIRST comic "PINAPL"!
$5
- More comics, and you also get ongoing issues of "CLAB" (Corey Lewis Art Book), a collection of curated favorite illustrations by yours truly.
$10
- You'll get all that stuff, and also hi-resolution .PDF's that you can print out at home for your own display and enjoyment! 
$20
- ALL THE STUFF + You can send me a monthly request of something for me to draw (digitally). I'll film the process of me drawing it, turn it into a fun video AND you'll get the hi-res .PDF file so you can print it out! 
$50
- ALL THE STUFF + Get an original (analog) marker commission from me, mailed to you! Also some stickers and other fun stuff
ANY LEVEL OF SUPPORT SERIOUSLY HELPS ME! THANK YOU SO MUCH!!!
(*And hey! You can cancel your monthly pledge at any time!)
* * *
Thank you for your support!
- Coreyyy
Comics Archive: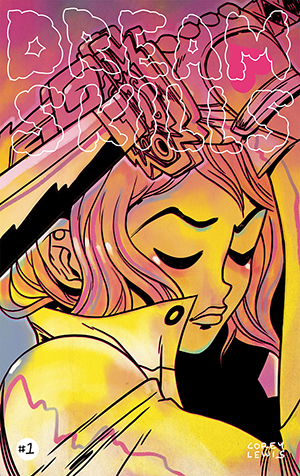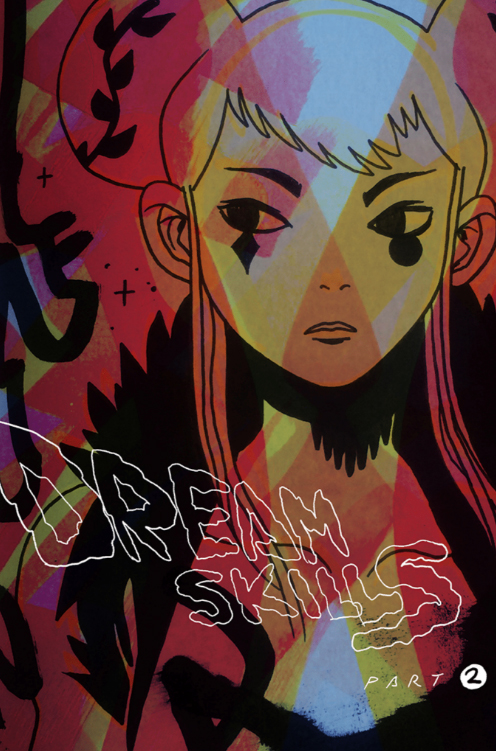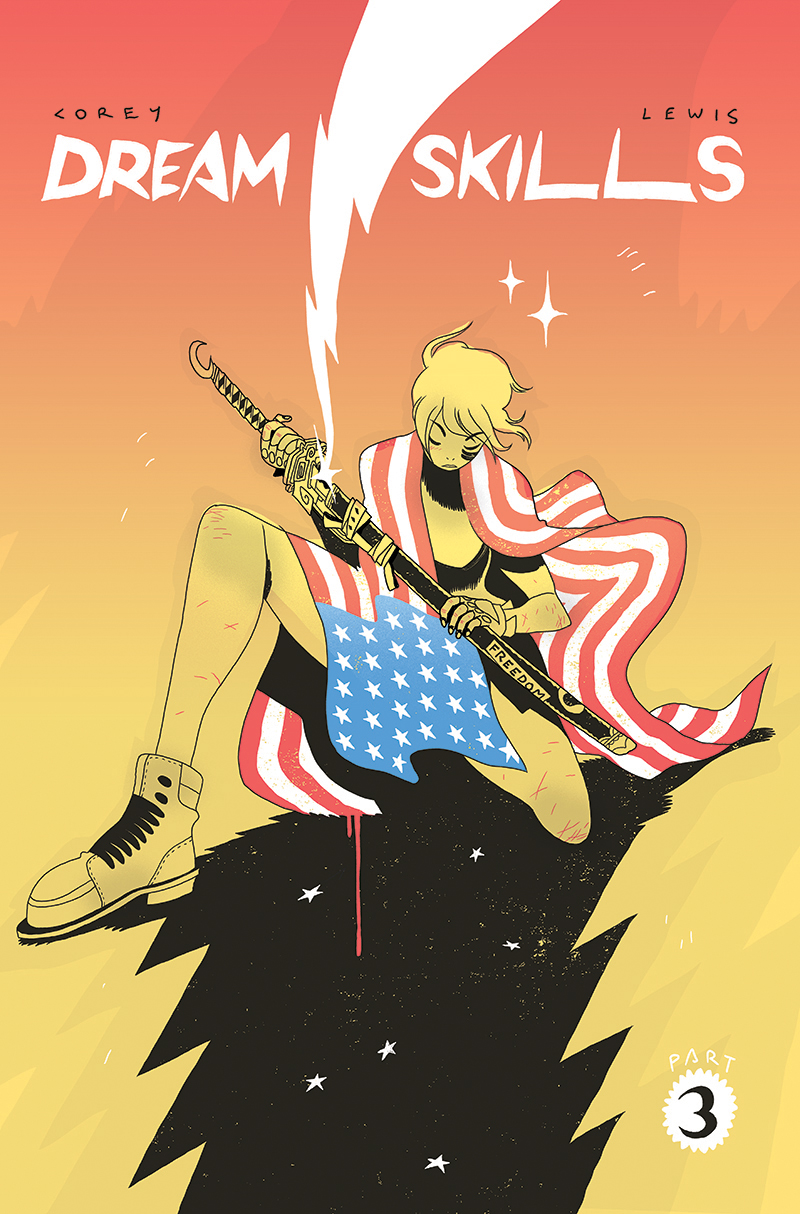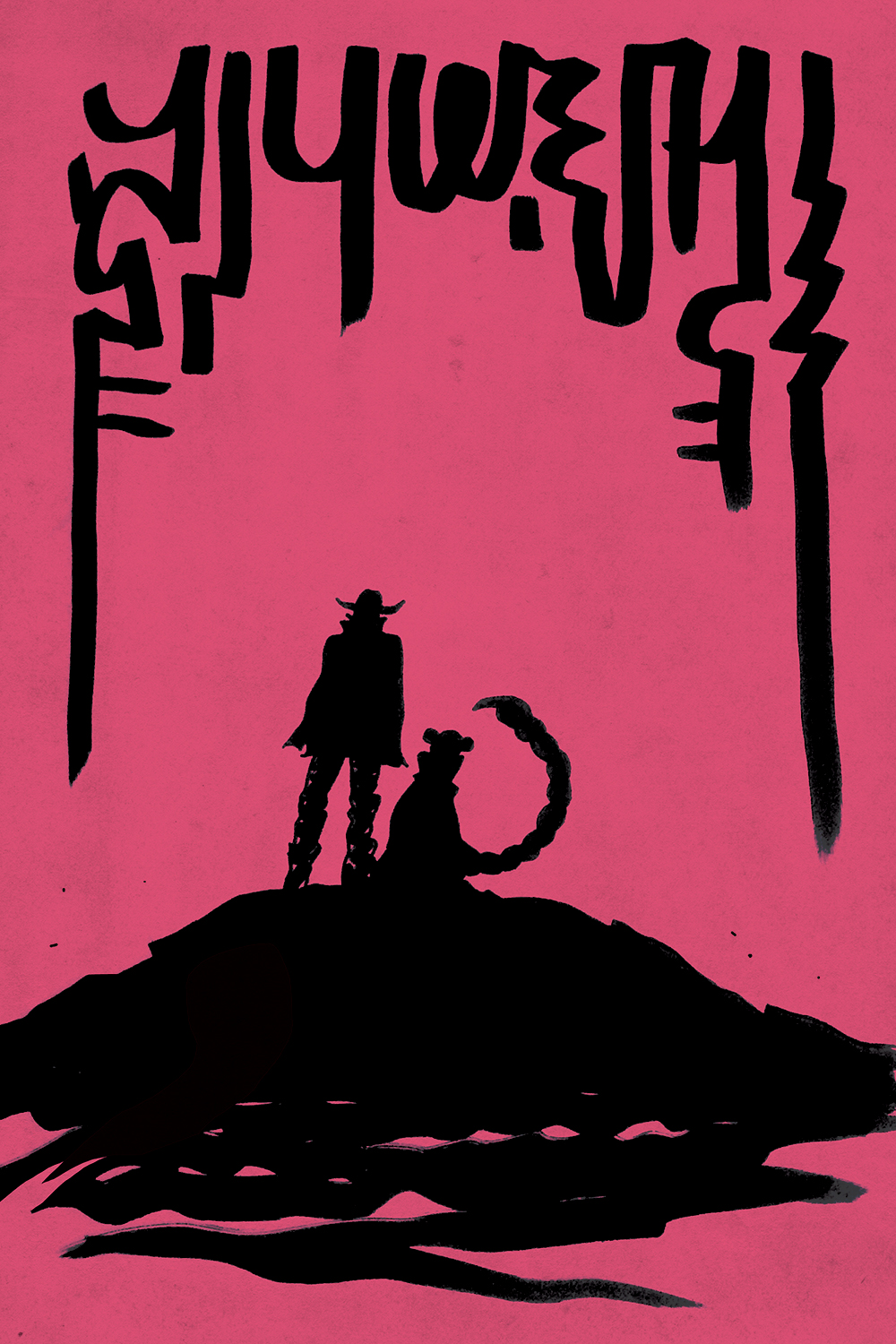 CLAB Archive: