RGF Network
is creating victorious lives with prayer, bible training, and discipleship.
Select a membership level
Seeker Patron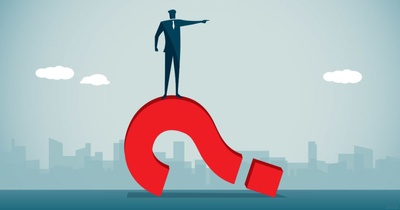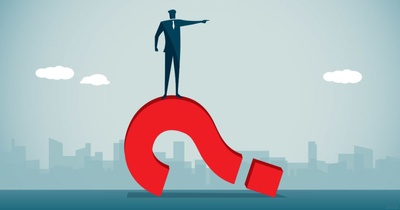 Seekers are individuals who are looking for something or someone that speaks to their hearts, minds, and current challenges. We invite you to check us out live on Happs.TV for FREE. This package provides seekers with the archived broadcasts for Warrior's Prayer, Daily Manna and RGF's Sunday school.
Patron-only Teachings & Fellowships
Disciple Patron
A disciple is simply someone who believes in Jesus and seeks to follow him in his or her daily life. AT RGF, we believe in discipling. If you're one of our followers (students), this is the tier for you! It provides all of the seeker tier, including archived Apostle's Desk broadcasts! This tier includes a copy of Prophetess Kennisha Moffett's book, 50 Days of Personal Prayers. 

Patron-only Teachings & Fellowships

50 Days of Personal Prayers by Kennisha Moffett
Warrior Patrons
A warrior in Christ is a believer who actively working to master self-discipline and is yield to the Lord for His purposes. At RGF, we train leaders to take their place or grow in the Kingdom of God. Throughout the year, warrior patrons will also receive archived Prophet's Corner broadcasts, training (Prayer, Warrior, and Committed to Conquering) opportunities and an autographed copy of Kennisha Moffett's 50 Days of Personal Prayers.  

Patron-only Teachings & Fellowships

50 Days of Personal Prayers by Kennisha Moffett

Prayer Warrior Training, Warrior's Training, and Committed to Conquer Training
About RGF Network
Who are we?
Since 2005, Herb & Kennisha Moffett have been working with families providing applicable tools & techniques that are now shared through Restoring God's Family Ministry Network. RGF Network (RGFN) was launched in 2016 as daily, ten minute live broadcasts on Periscope and from that more content was desired by viewers. Additionally, yearly marriage retreats, bi-monthly couple intensives, daily counseling sessions, speaking opportunities, books, a premarital course, and several more broadcasts were born - all designed to inspire personal growth, love for and individual deeper connections with God. RGF nurtures a thriving community who joins them on their daily broadcasts. In 2018, RGFN had 100,000+ Periscope views (with over 7 million hearts) and we're just getting started!
What do we do?
We restore families through connection, spiritual growth, prayer & love.
Why?
Because we believe that blessed families create healthy communities & a better world.
How?
Discipling families: Our aim is to strengthen communities by building families in the love of Christ Jesus, by the Leading of the Holy Spirit, and with the Grace of the Heavenly Father.
Coaching & counseling: Every relationship, even the great ones, experience challenging seasons. Allow us to inspire you again, mediate that stubborn conflict, and even help you transition from an affair, job loss, or into your new family dynamic such as the new child or even the empty nest years.
Enriching training: Be proactive about growing your spiritual life, strengthening your relationships and improving yourself. We offer workshops, webinars, retreats, and much more.
Online Community engagement: Let us do life with you. Join us LIVE daily to gain the keys to loving God, yourself, and your family. Our broadcasts will help you gain a deeper richer and more intimate relationship with God.
So
CONNECT
with us, get
INSPIRED
to grow, & enjoy the
LOVE
from God & RGF Network!
Become a patron to
Unlock 56 exclusive posts
Connect via private message
Recent posts by RGF Network
How it works
Get started in 2 minutes