rhivenx
is creating Grimnir and Illustrations
Select a membership level
★Black Rabbit★
 ★ Discord role- Knite
 ★ Access to Patreon feed
 ★ Monthly Thank You sketch
 ★ Shout out at the end of each GRIMNIR episode
Includes Discord benefits
★Moon Rabbit★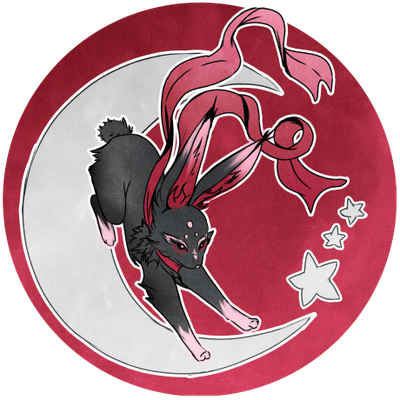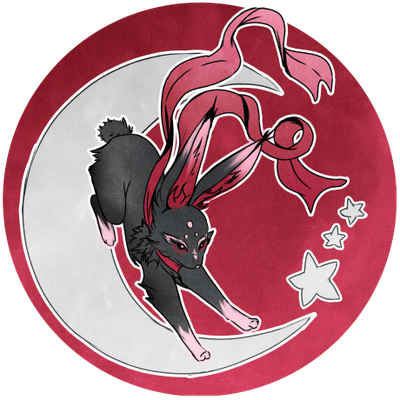 ★ All previous rewards
 ★Early access to GRIMNIR pages
 ★ High resolution JPGs of illustrations when available
 ★ Previews and sneak peeks of upcoming content
 ★ Access to sketches, doodles, and studies
Includes Discord benefits
★Battle Rabbit★
 ★ All previous rewards
 ★PSDs of panels monthly
 ★ PSDs of illustrations when available
 ★ Behind the scenes, concepts, deleted scenes of GRIMNIR
 ★ PDFs GRIMNIR volumes with exclusive content
Includes Discord benefits
About rhivenx
Welcome
Hello everyone, I'm Rhi, another comic artist hard at work. Well, my goal is to be anyways. 
I am currently running life with a full time job desk job while with brimming passion for comics and storytelling, so I'm sure you can imagine the struggle passing the day without the chance to be creative. However, I try each day, grinding out what I can and dedicate time to building a community on Twitch! It's a mighty slow process, but every little bit of support counts, and I want this Patreon page to be another avenue of support for me as an artist, and a means to support my comic series. 
What You Can Help Support
My current work, 
GRIMNIR
, on LINE Webtoon, has been a story I've been changing and crafting over a decade, but I've made the commitment to finally share it as a comic . A fantasy series with action, adventure, drama, and magic to boot. There is a lot of work to be done to deliver quality story!
Future series are on my mind as well, but for now, I'll be sticking with the one, but your support can drive to create more!
Why Patreon, What's in it for Me?
There is a lot in store for patrons, and goals to shoot for to deliver even greater rewards! As this Patreon is developed along the way, there will be exciting perks pertaining to any comic series, but this page will always be an place to get my input on comics, share your thoughts on my work, receive exclusive behind the scenes and concepts, and
Early Access
! 
With your support, I will be able to find ways to build more time for comics (and maybe do it full time), and you can become an awesome member of a lovely community and of other fans and  artists.
Rewards
By becoming a patron, you will be charged at the beginning of each month, and after successfully receiving your payments, I will be trickling in rewards throughout the month. But by any means, if you need to dip out, please do! There are plenty of ways you can support, and they all count. <3
-Thank you for all of the support!
rhivenx
~NOTE: This page is still under construction.
Become a patron to
Unlock 39 exclusive posts
Connect via private message
How it works
Get started in 2 minutes